Lenovo Says $2.1B IBM x86 Server Deal To Close On Wednesday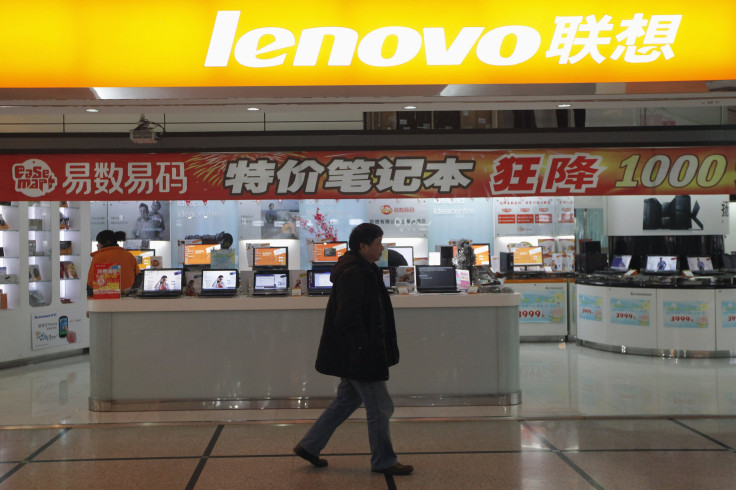 (Reuters) - Lenovo Group Ltd will close its acquisition of International Business Machines Corp's x86 server division on Oct 1 for $2.1 billion, giving China's biggest personal computer maker a major asset as it expands its offerings for business clients.
The closing purchase price is lower than the $2.3 billion valuation announced in January because of a change in the valuation of inventory and deferred revenue liability, Lenovo said.
© Copyright IBTimes 2023. All rights reserved.