LG V40 ThinQ Will Be Officially Revealed Next Month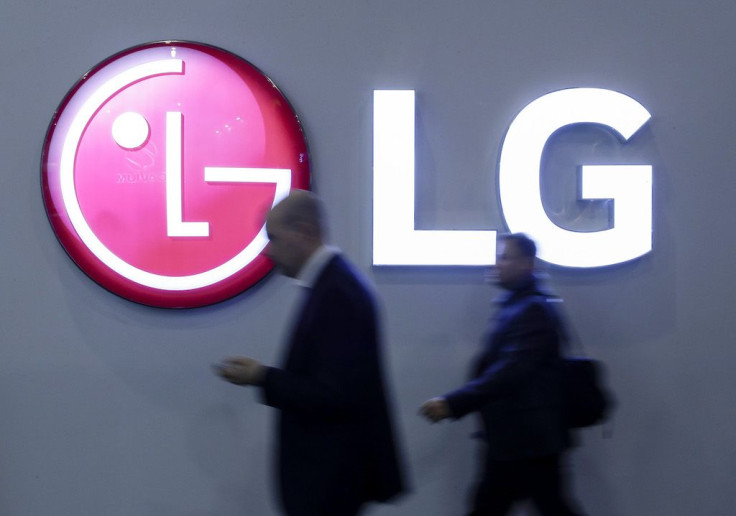 Apple has officially announced the iPhone Xr, iPhone Xs and iPhone Xs Max, and LG is trying to get some of the spotlight with an announcement of its own. The South Korean phone maker has revealed that it is set to unveil the LG V40 ThinQ next month.
LG revealed the launch date of the V40 ThinQ with a short promotional video published on YouTube. The company confirmed on its website that the phone will make its very first public appearance on Oct. 3 at 5 p.m. in New York and that will be followed by a special press event in Korea on Oct. 4. The most interesting thing about the video that LG shared online is that it may have confirmed that the LG V40 ThinQ will arrive with three cameras on its back.
The video shows a subject being photographed in four different ways: regular, zoomed, wide-angle and portrait mode. At the bottom portion of the video, there are three dots that light up each time a photo is taken which suggests that the handset will have three cameras on its back with four shooting capabilities.
Based on the ad alone, it can be determined that the LG V40 ThinQ will have a main camera, a wide-angle camera and a camera equipped with a telephoto zoom lens. Triple camera setups aren't really new, but LG is taking a different approach from Huawei. The Huawei P20 Pro arrived earlier this year with three cameras: one with a regular sensor, another with a monochrome sensor and a third one with a telephoto lens.
It's no surprise that LG would still put a wide-angle lens on one of the three cameras on the LG V40 ThinQ, since that type of camera has always been a staple in the V series. This setup not only makes the handset distinct from the rest of its competitors, but it also makes the device seem more of an attractive choice for users who want more variety in the way they take photos with their smartphones.
The LG V40 ThinQ is also rumored to arrive with dual front-facing cameras, which would be a first for the company, as pointed out by Android Authority. Previously leaked specs sheet also suggest that the upcoming LG Android phone will be powered by the Snapdragon 845 processor with 6GB of RAM, up to 128GB of storage and a 3,300 mAh battery. Leaked renders for the phone also show that it will have a notch on top of its OLED display.
© Copyright IBTimes 2023. All rights reserved.