LG's Upcoming LV5 Smartphone Leaks In New Photo; Looks Like The G5 With Removable Plastic Back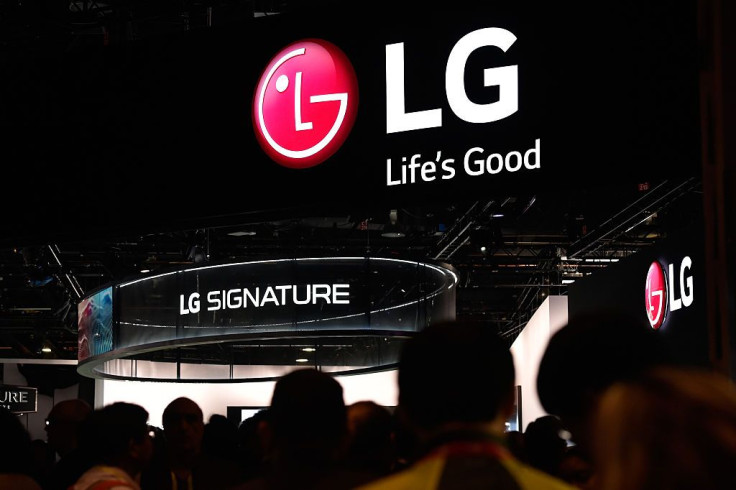 LG has already come out with two flagship handsets this year, the modular G5 and the V20. Now, it looks like the company is taking a short break from making flagship handsets as a photo of a still unannounced mid-range smartphone has leaked online.
The new photo was first shared on Twitter by Steve Hemmerstoffer (@OnLeaks). He says that the device is called the LG LV5, but it's possible that it's just a codename and it might change when it's officially announced. The photo only shows the front and back sides of the LV5, but it does confirm some of its features.
First up is that it looks like the handset won't have a physical Home button up front. The LG LV5 appears to be a clean slab of glass with a clean look that's heavily inspired by the LG G5, as pointed out by Android Headlines. The handset's glass panel also curves at the top, but it does look like the bottom bezel is smaller than the one found on the G5.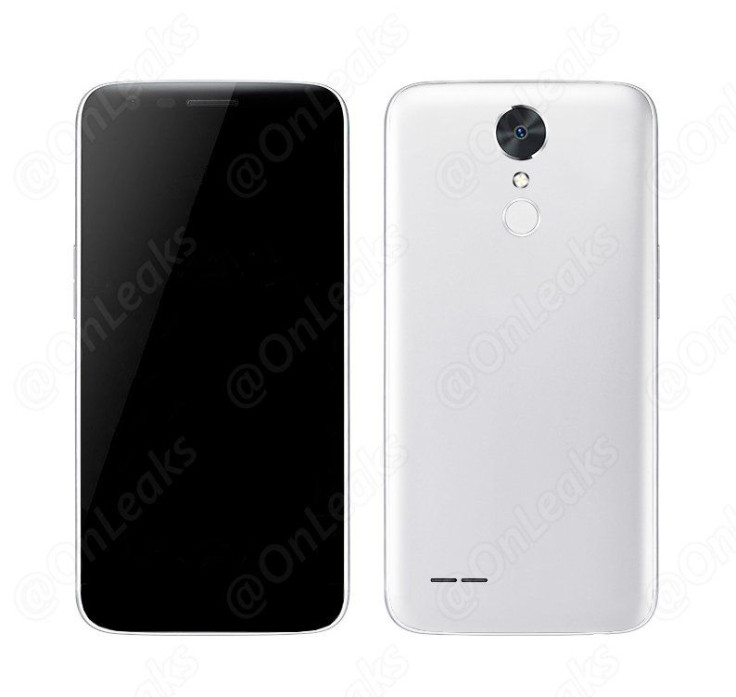 On the back, the LV5 comes with a camera, LED flash and a fingerprint sensor. At the lower part of the back appears to be two slits which are possibly the device's rear-facing speakers. The back also appears to be made out of plastic, suggesting that the back panel is removable. This also indicates that the battery is removable like the ones found on the LG V20.
The LG V20 came with a dual-camera system, but the LG LV5 is likely to come with a single camera. Combined with the possibility of a plastic removable back panel, it looks like the new handset is a mid-ranger at best.
No specifications for the device have been leaked yet, but it looks like users shouldn't expect this to be packing a Snapdragon 821 processor. The LG V20, which will be available later this month, is running Android 7.0 Nougat, so it's possible that the LV5 will come with that version of Android as well, as pointed out by PhoneArena.
There's currently no information on pricing and release date yet. It's not even confirmed if the LG LV5 will be available in the United States or will only be available in select regions.
© Copyright IBTimes 2023. All rights reserved.