'LHHH' Season 4 Premiere: Meet The Cast Members Of VH1 Series

Viewers may be surprised to see a lot of new faces when "Love & Hip Hop: Hollywood" Season 4 premieres on VH1 but that doesn't mean that several old cast members won't be around to bring the drama and instigate a few epic brawls.
In the super trailer of the reality series, the audience learns about the new cast members while catching up with some of the vets who have had their fair share of issues since Season 3 ended.
READ: "LHHH" Season 4 Casting Rumors: Masika Kalysha Halts Production Over Alexis Skyy
Before tuning into episode 1 on Monday night, check out the "Love & Hip Hop: Hollywood" Season 4 cast below:
Keyshia Cole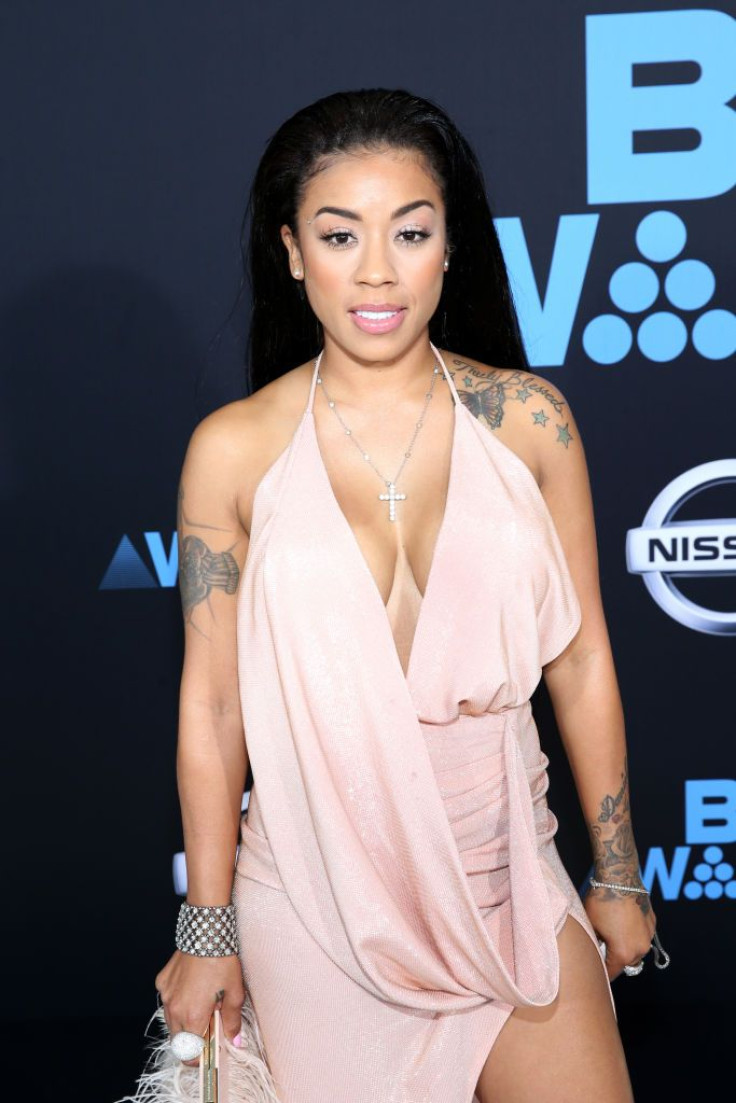 Keyshia is one of the newest cast members to join the Hollywood franchise of the series. Although she is an established artist in the music industry with hit songs like "Love" and "Let it Go," the songstress has not had the most successful love life. When the VH1 series premieres, Keyshia will share details about her relationship with Daniel "Booby" Gibson and more.
Ray J and Princess Love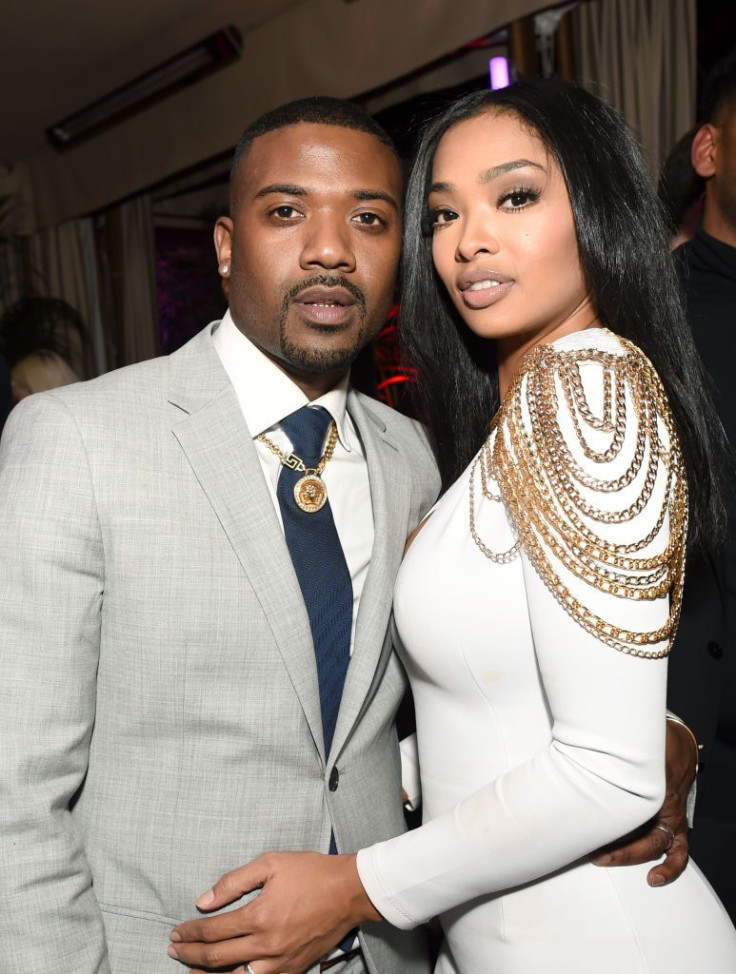 The newlyweds will be returning to your screen once again and this time they are ready to start a family, at least they think they are. As Ray attempts to be the man Princess needs him to be, the two will have to try to balance work and their friendships while fighting to keep their relationship in a decent place.
Teairra Mari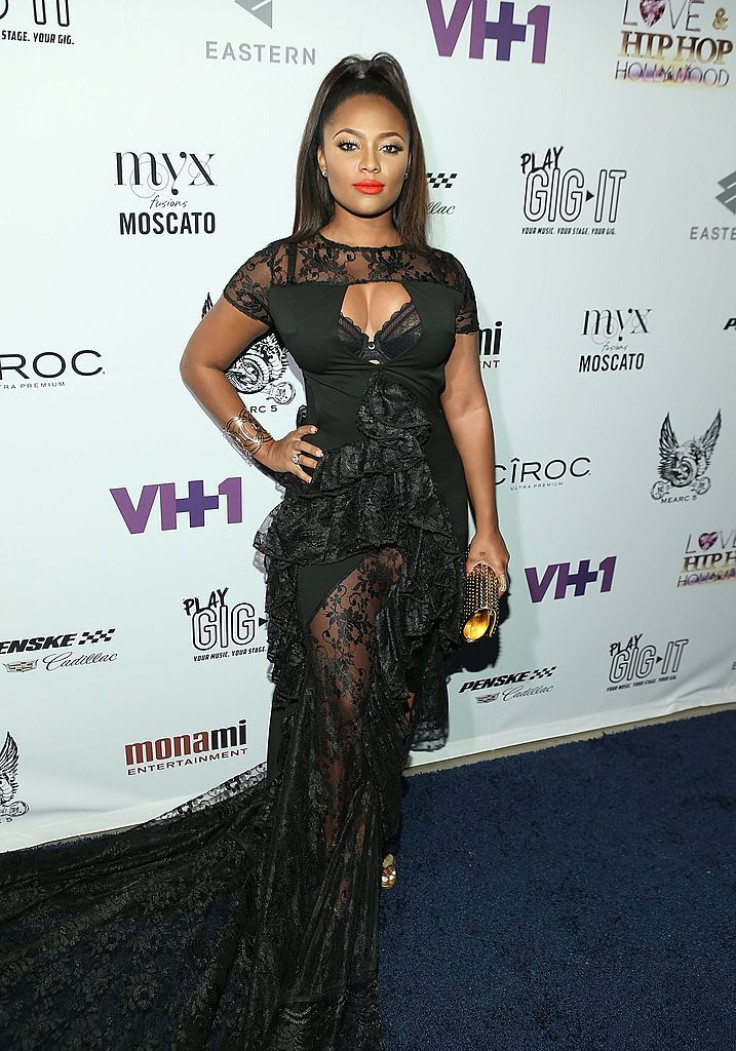 The singer, who hit the music scene as a teenager under the mentorship of Jay-Z, has been doing her best to climb to the top of the music industry. However, with a new boyfriend in her life and her ongoing struggle with alcohol, Teairra will find herself spiraling out of control as her friends scramble to save her life.
Hazel E
After taking a break from the reality series, Hazel will return to "Love & Hip Hop: Hollywood" as a full-time cast member. Determined to prove she is a boss, the star will cause some drama all while financing her and her new 25-year-old boyfriend's luxurious lifestyle.
Masika Kalysha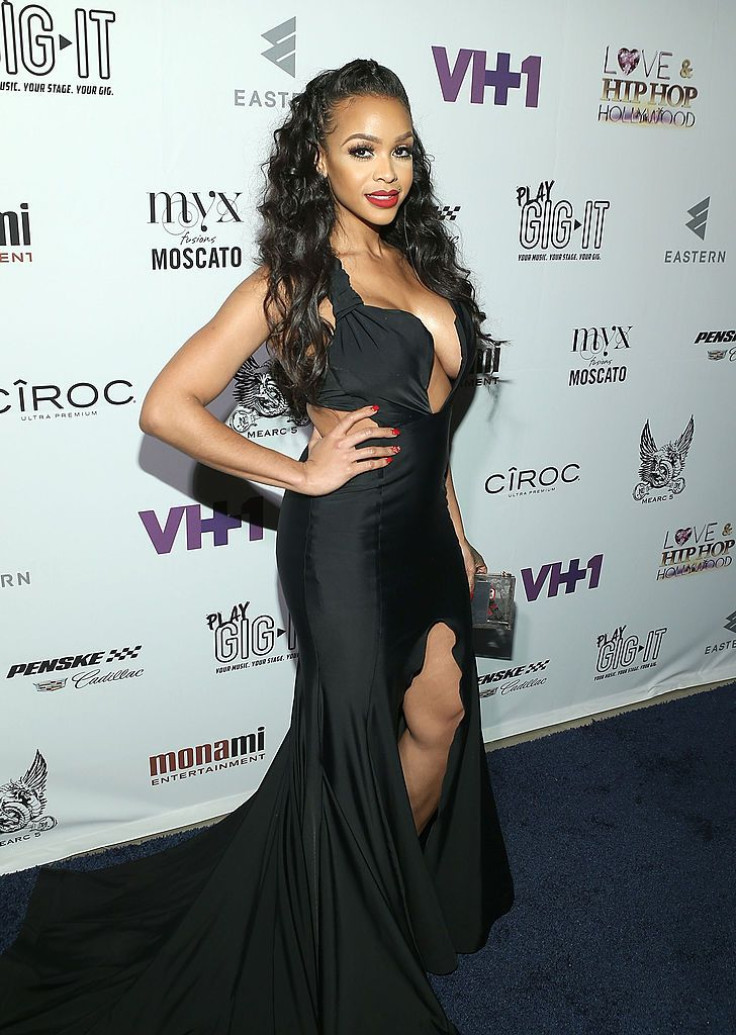 Speaking of drama, Masika will experience a whole lot of it now that her enemy Alexis Skyy has joined the "LHHH" cast. The reality star, who is focused on motherhood and furthering her career as an entrepreneur, will be forced to come face-to-face with the woman she has been feuding with on social media.
Alexis Skyy
Alexis, who is new to the hustle and bustle of Hollywood, will make new friends as she attempts to further her career. However, her past relationship with Fetty Wap will make trouble for in Los Angeles and running into the mother of his child will result in an epic confrontation.
Chanel West Coast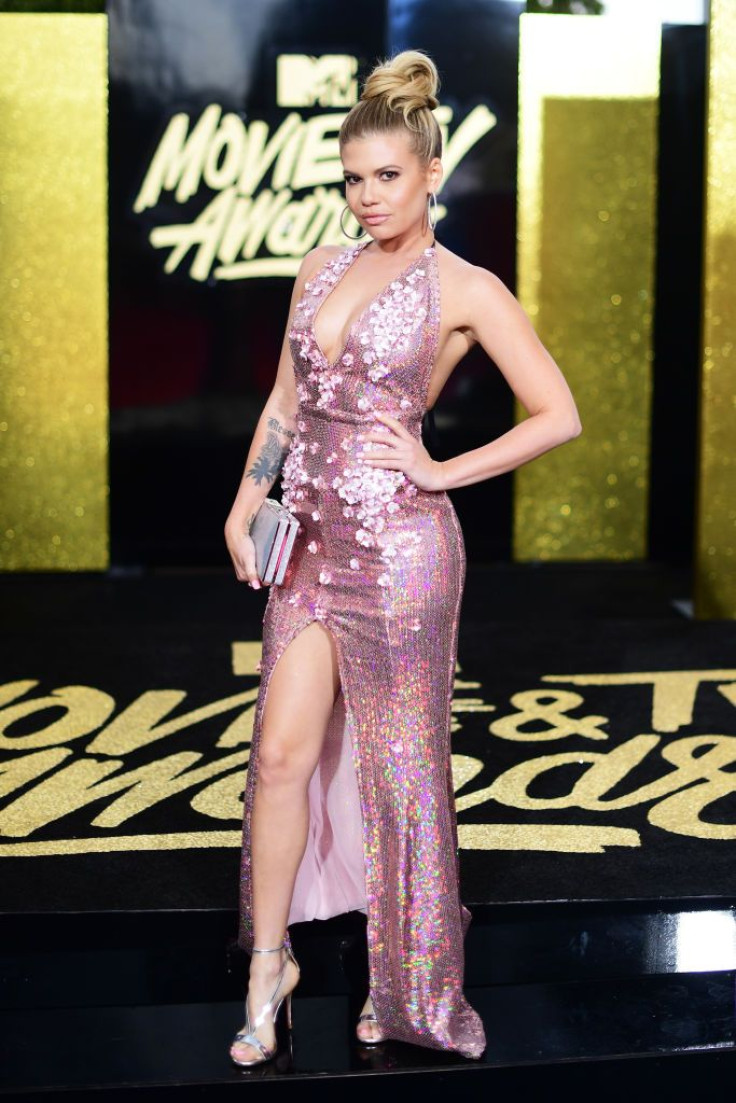 Another new face to the franchise, viewers may be familiar with the blonde bombshell who co-hosts "Ridiculousness" on MTV. Chanel is looking to further her name in the music industry but reaching out to her "LHHH" cast mates for help may prove to be a huge mistake.
Lyrica Anderson
Lyrica, who has written songs for the likes of Beyoncé, Timbaland and Jennifer Lopez, will be focusing on her singing career this season. However, with her husband Floyd "A1" Bentley becoming even more popular thanks to his hits in the music world, the songstress will find herself caught up in jealousy. Although she is determined to be successful, her desire to keep her marriage together may push her husband away.
Brooke Valentine
Brooke is no stranger to the entertainment industry but it looks like she is more determined than ever to create some new music. However, her relationship with up and coming rapper/songwriter Marcus Black may not be the picture perfect romance she thinks it is. Secrets, lies and new friendships may tear them apart and ruin their happily ever after.
Moniece Slaughter
Moniece is still in search for her soul mate and it looks like she may have found it in new girlfriend Annette "A.D." Diggs. Although everyone is not accepting of her new romance, Fizz, the father of Moniece's child seems to approve of her relationship as the two continue to work together to raise their son.
Nikki Maurdarris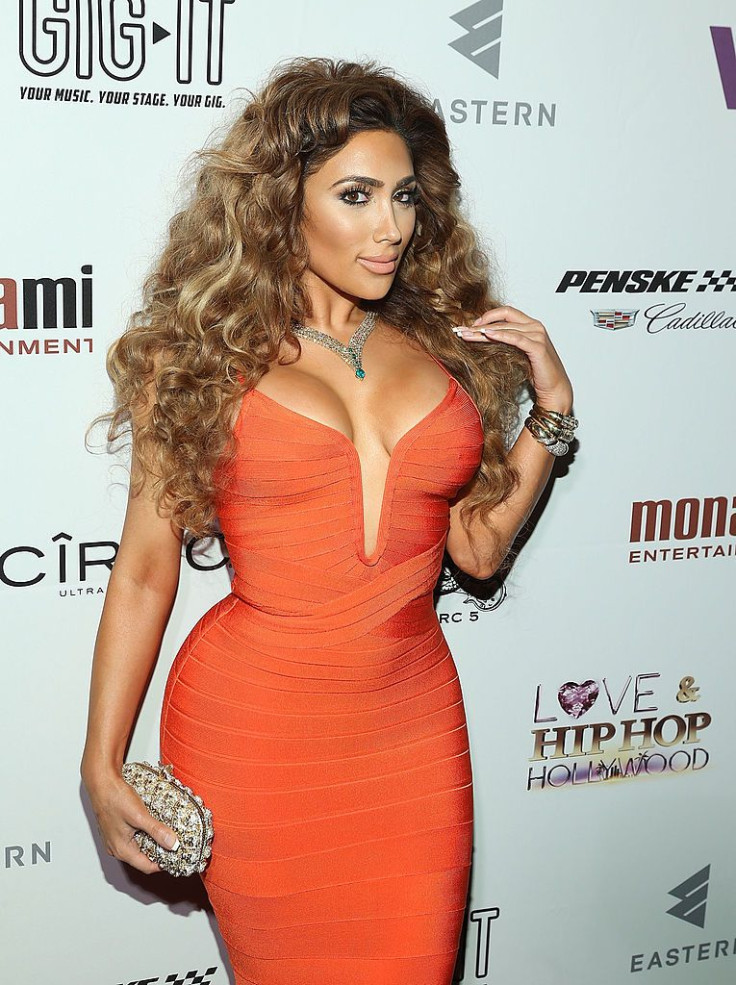 Miss Nikki Baby continues to be the talk of the town thanks to her Nude By Nikki lingerie brand but between juggling her new lip gloss line and personal relationships, the business woman may find herself stretched too thin.
Nia Riley
Nia will be returning to the cast as a single woman. After years of drama with ex-boyfriend Soulja Boy, the reality star will now be exploring the dating world as she works on furthering her career in Hollywood.
Zell Swag
New cast member and stylist to the stars, Zell will fight to stay loyal to those who are closest to him while trying to remain a key player in the world of celebrity fashion.
READ: "LHHH" Star Moniece Slaughter Taunts Alexis Skyy On Instagram After Fight
Safaree Samuels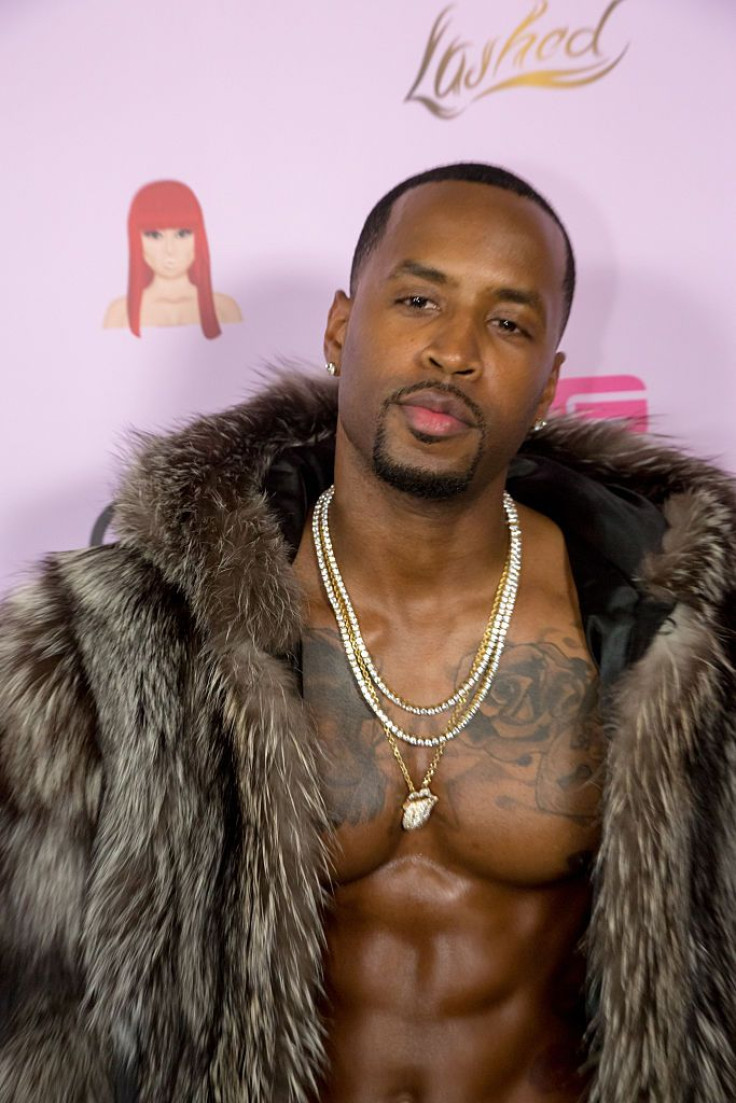 Known for being Nicki Minaj's ex-boyfriend, Safaree is still attempting to step out from under the rap superstar's shadow with his own brand of boxer briefs and coconut oil. In his attempts to establish a name for himself, Safaree will have to juggle his business and his love life.
"Love & Hip Hop: Hollywood" Season 4 premieres Monday at 8 p.m. EDT on VH1.
© Copyright IBTimes 2023. All rights reserved.