Li Keqiang Wants Faster, Cheaper Internet To Push Chinese E-Commerce And Entrepreneurship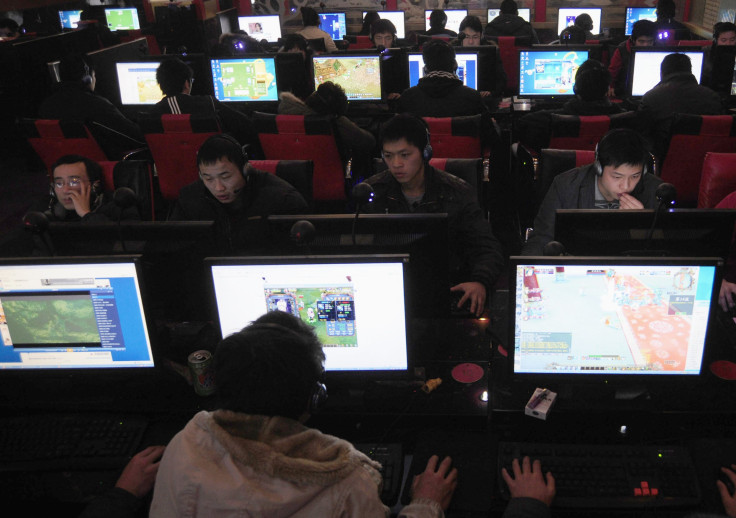 China's Premier Li Keqiang wants to give the Chinese faster, cheaper Internet access to help fuel the country's e-commerce obsession and bolster the economy. Though China's average browsing speeds are still below the global average, the country has made strides in providing faster connections to current users.
Premier Li introduced China's "Internet Plus" action plan at a press conference during an annual legislative session last week. Making clear he was disappointed with the state of China's Internet, he said, "It is difficult to imagine how underdeveloped our information infrastructure is.
China's Internet speeds are well below other those of Asian nations and economic competitors. According to data provided by Internet research and strategy firm Akamai Technologies and business solutions provider China Net Center, the average speeds attained in neighboring countries like South Korea and Japan are more than quadruple China's. The special administrative region of Hong Kong, which sits just south of the mainland, boasts the second-highest average Internet speed in the world.
Still, China has shown improvement. China Net Center data shows that in just one year, China was able to increase the percentage of geographical areas with access to the highest available Internet speed in the country by 20 percent.
Li was also critical of pricing for mobile Internet service, which can run from 100 yuan to 600 yuan a month for 3G service depending on phone plans and usage, numbers he called "too expensive."
Li said Internet Plus can play a role in promoting growth. "I am willing to advertise for new businesses including online shopping, express delivery and e-commerce," he said. "They have given a strong boost to employment and consumption for our country."
As an example of how the Internet can transform a community, he cited Qingyanliu Village, in Yiwu City, a town in the central coast province of Zhejiang where many residents have joined the country's e-commerce boom: "Some 800 households in the village have registered over 2,800 online stores, which illustrates huge space of entrepreneurship," Li said.
Li admitted that he himself was a fan of buying online, saying he uses Internet services to buy books.
The long-term goal of Internet Plus is to improve integration of mobile browsing, cloud computing and data with modern manufacturing, in addition to encouraging high quality e-commerce and Internet banking and to help Chinese tech companies expand abroad.
"The construction of the 4G network and speed enhancement will be the main focus of this year and we are committed to provide faster network at lower expense," the Ministry of Industry and Information Technology said after Li's press conference.
However, Xiang Ligang, a telecommunications expert and founder of cctime.com, told the China Daily that attaining those goals was a tall order. "Building a 4G network that covers the entire country requires mammoth investment," he said, "and every carrier is struggling to meet the profit targets set by the state-owned Assets Supervision and Administration Commission." He added, however, that the telecom industry's willingness to open up to private investment would alleviate the strain on carriers' funding.
© Copyright IBTimes 2022. All rights reserved.
FOLLOW MORE IBT NEWS ON THE BELOW CHANNELS