Lily Nicksay, 'Boy Meets World' Morgan Matthews, Wants In On Disney Channel Sequel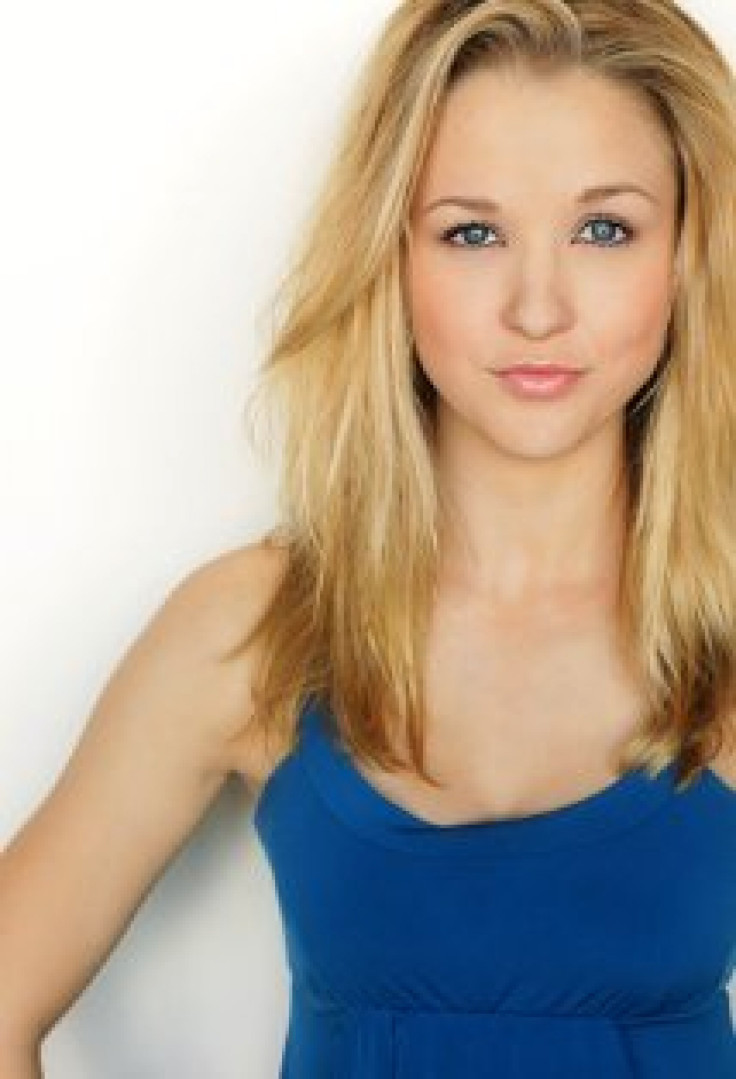 Lily Nicksay, who played Cory Matthews' little sister Morgan on "Boy Meets World," would like to be apart of the upcoming Disney Channel sequel series.
The actress, now 24, spoke with TMZ and said she is very excited about Disney's "Girl Meets World," project that would follow the pre teen daughter of Cory Matthews and Topanga Lawrence, the original show's sweetheart couple.
Huffington Post reports that the character's name is Riley.
"I'd love to talk [to Disney] about being a part of it," Nicksay said.
TMZ reports that Disney has not approached Nicksay about being involved in the show, but suggests that she could reprise her role as Morgan Matthews, playing Riley's aunt.
Nicksay played the original Morgan Matthews on "Boy Meets World," from 1993 to 1995. The character was absent from the show for a while, but was reintroduced with an older actress, Lindsay Ridgeway.
Since the show, Nicksay has appeared in the 1996 film, "Up Close & Personal and the 1998 film, "The Negotiator," as well as the TV series "Judging Amy," "The Guardian," and "8 Simple Rules."
She also attended college at the University of St Andrews in Scotland, UK.
© Copyright IBTimes 2023. All rights reserved.