Lindsey Baum Case: Missing Washington Girl's Remains Found 9 Years Later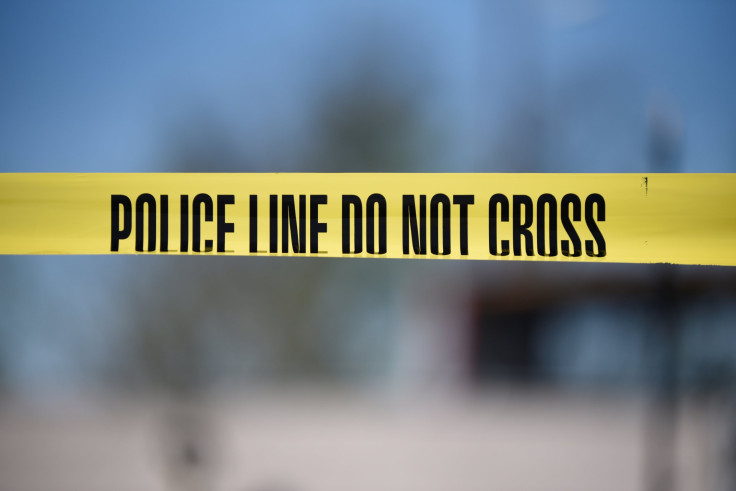 Remains found in a remote part of eastern Washington last year were identified as that of a 10-year-old Washington girl who went missing in June 2009. Lindsey Baum disappeared while walking home one night from a friend's house.
On Thursday, Grays Harbor County Sheriff's Office announced Baum's remains were "unknowingly" found by hunters in September 2017. Sheriff Rick Scott said Baum's family were informed about the "devastating" development in the missing case. Investigators are now scouring the area where the remains were found in the hopes of finding a clue as to who killed the girl. Scott described the perpetrator as a "monster" despite no suspects ever being named in the case.
"For the last nine years we've not been able to definitively say what this was, beyond this was a missing child," Scott said. "...Now, the reality is we need to find a homicide suspect."
He said the Baum family is "understandably devastated... They had prayed we would find her alive and bring her home. That was not the outcome that the family wanted to hear."
Baum was last seen alive June 26, 2009, when she went to a friend's house for a possible sleepover. A massive search was launched for her and investigators also released a surveillance video, which showed a white truck and a man who went into a convenience store the night the girl disappeared. Several search warrants were issued and police also looked in to some persons of interest in the case.
On June 26, 2013, four years after Baum disappeared, an age-progressed photo done by the National Center for Missing and Exploited Children was released showing what the girl would look like at age 13. The photo was circulated as an attempt to find Baum.
Last August, Scott said his office was investigating whether three Seattle brothers who police say collected child pornography for decades were linked to Baum's disappearances. Prosecutors say 82-year-old Charles Emery, 80-year-old Thomas Emery and 78-year-old Edwin Emery had the disturbing images in their North Seattle home along with writings that indicated desires to kill children.
Police also searched another home in Shelton, about 90 miles away from Seattle, after receiving a tip.
"When we heard of the link to the Shelton property, and its proximity to McCleary, and the nature of the paper work they found at the [Seattle home] … We immediately began to see if there's anything that would link to our investigation," Scott told KIRO 7 News last August.
On Thursday, Sheriff Scott again urged the public to come forward with any information that could help in the case.
"There's someone out there that knows who did this and how this happened and there's people out there that have information that would be the nugget that we need to explode this investigation and culminate in an arrest," he said. "We need those people to have the courage to come forward."
© Copyright IBTimes 2023. All rights reserved.