Lisa Montgomery Becomes First Woman To Be Executed By U.S. government In Seven Decades
KEY POINTS
Supreme Court Wednesday lifted the District Court's stay on execution
Montgomery's lawyers: She was born brain-damaged, suffered severe abuse
Federal Public Defender: 'Craven bloodlust of a failed administration'
Lisa Montgomery, a woman who was convicted of strangling an expectant mother and stealing her baby, was executed by lethal injection in Indiana on Wednesday, the first woman to be executed by the U.S. government in nearly seven decades.
The 52-year-old woman from Kansas was accused of strangling a pregnant woman in Missouri and cutting up her womb in 2004. Her lawyers claimed she was born brain-damaged and suffered from a range of mental disorders and was subjected to extreme abuses as a child.
Montgomery was declared dead at 1:31 a.m. at the federal prison complex in Terre Haute, Indiana, reported The New York Times. Though a U.S. District Court judge had granted a stay to halt the execution Monday, it was lifted by the Supreme Court early Wednesday. The court also denied two other last-minute requests from Montgomery for a postponement.
In 2004, Montgomery, who had been faking a pregnancy, contacted Bobbie Jo Stinnett, a terrier breeder in Skidmore, expressing interest in buying a dog. Upon arriving at the house, Montgomery strangled Stinnett, used a knife to cut her abdomen and extracted the fetus, then claimed the child as her own.
The child lived and turned 16 last year. Though Montgomery tried to pass the child off as her own, she was arrested and later convicted by a jury and sentenced unanimously to death.
Montgomery's lawyers argued she had bipolar disorder, temporal lobe epilepsy, complex post-traumatic stress disorder, dissociative disorder, psychosis, traumatic brain injury and most likely fetal alcohol syndrome.
The clemency petition said Montgomery was born into a family rife with mental illness, including schizophrenia, bipolar disorder and depression. The 7000-page petition said Montgomery was abused by her mother in extreme and sadistic ways.
Her stepfather, Jack Kleiner, began to sexually assault her when she was around 13. He would bring friends over to rape her, for hours, often three at once. Her mother also began to prostitute her daughter to pay bills for plumbing and electric work.
Montgomery's execution date was initially set in December, but the date was postponed after her attorneys, based in Nashville, Tennessee, contracted COVID-19.
Kelley Henry, Montgomery's federal public defender, said the federal government violated the Constitution, federal law and its regulation to put her client to death. "The craven bloodlust of a failed administration was on full display tonight. Everyone who participated in the execution of Lisa Montgomery should feel shame," she said.
Montgomery became the 11th person to be put to death by the Trump administration in the past seven months. In 2019 July, Attorney General William Barr restored executions in the federal system for the first time in 16 years. Recently, Democrats had written to President-elect Joe Biden to put a moratorium on the federal death penalty.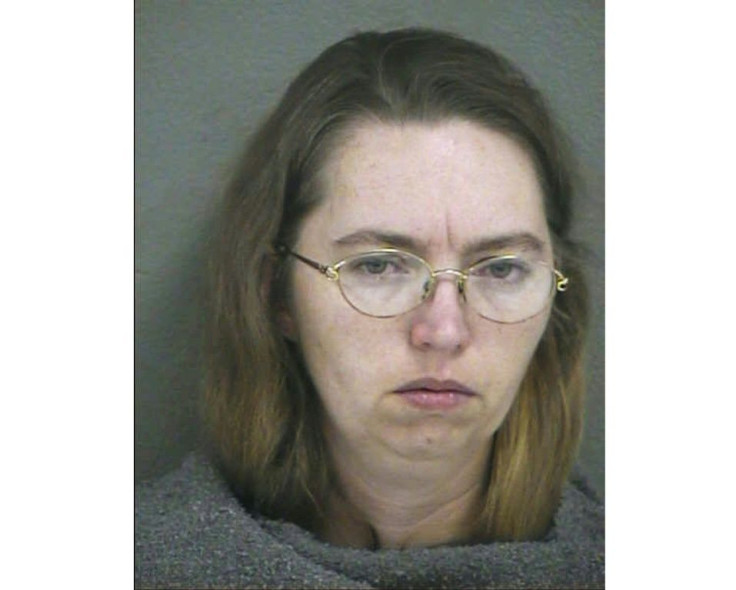 © Copyright IBTimes 2023. All rights reserved.