Lixiang IPO: Chinese EV Startup Takes Cues From NIO, Tesla
KEY POINTS
Lixiang IPO follows the momentum of Tesla and NIO's stock price
Lixiang looks to raise $500 in IPO in 2020
The startup will be the second Chinese EV maker to list shares in NYSE
The competition among Chinese electric vehicle (EV) manufacturers is fierce as it is (an understatement). In addition to that, burn rates are balefully high, which is a common theme, and funding and subsidies are mostly tied down.
It'd be no surprise for another EV startup in China to back down rather than continue pursuing funds from the U.S. market, but not for Lixiang, as this Beijing-based startup looks to follow the lead of NIO in getting funds for its 5-year operation.
Lixiang's confidential filling in December will seek to raise at least $500 million from a U.S. initial public offering aimed at the second half of 2020, according to Reuters. The IPO was in the works since summer last year, but progress was stymied perhaps in large part due to the apparent troubles that other EV makers are wrestling with.
NIO, the first Chinese EV startup to list shares in New York, was nearing a $1 stock price right after summer. Its stock price was on a downhill ride if not for a momentary stop at $10 in March last year. Its 2019 woes include getting hit with vehicle recalls, layoffs, and a Silicon Valley office closed down. The amount of cash it burned amounted to $5 billion in just four years (Tesla did it in 15). NIO is no longer fighting for sales but survival.
If it weren't for the slightly higher sales figures in November, the stock price would probably have continued its slide, but instead, NIO currently trades at $3.68.
Lixiang could have used this momentum as well as the boost in Tesla's stock price, which climbed after September from $244 to $451.54, as of press time, to chase their IPO ambition. If the company manages to push through with its IPO, Goldman Sachs will be the main orchestrator of the deal.
The startup now has $1.2 billion in funding according to Crunchbase with the last funding round(Series C), that took place in August 2019, raised $530 million for the company.
Lixiang makes the Leading Ideal One that has a battery capacity of 160kWh from a battery pack of40.5kWh, and its range can last more 497 miles. Lixiang sells this model for approximately $47,000.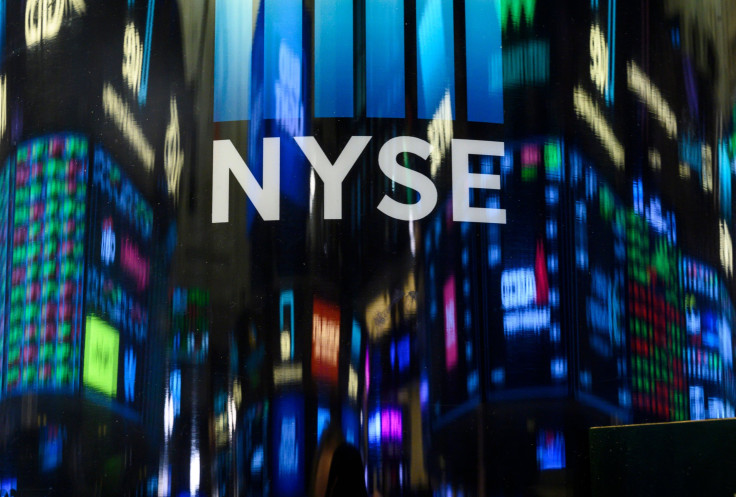 © Copyright IBTimes 2023. All rights reserved.