Logitech MX Keys and MX Master 3 Mouse (Hands-on) Review: Making Masters of Productivity look Good
This article uses affiliate links, which means if you purchase products through these links, we may earn a commission. Click here to see our
T&C
. For licensing please click
here
.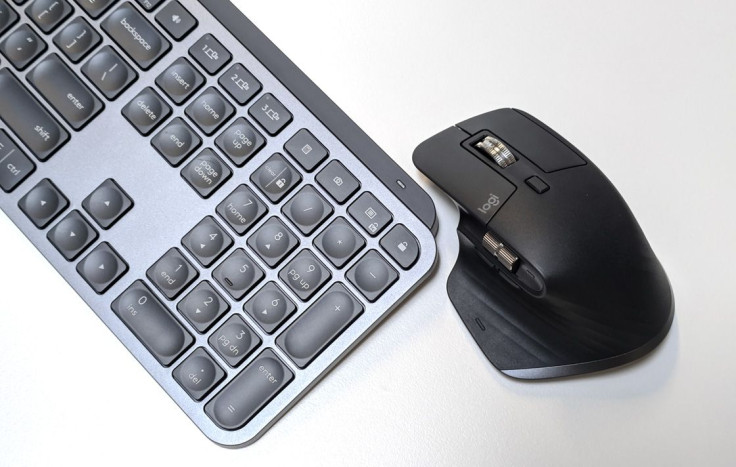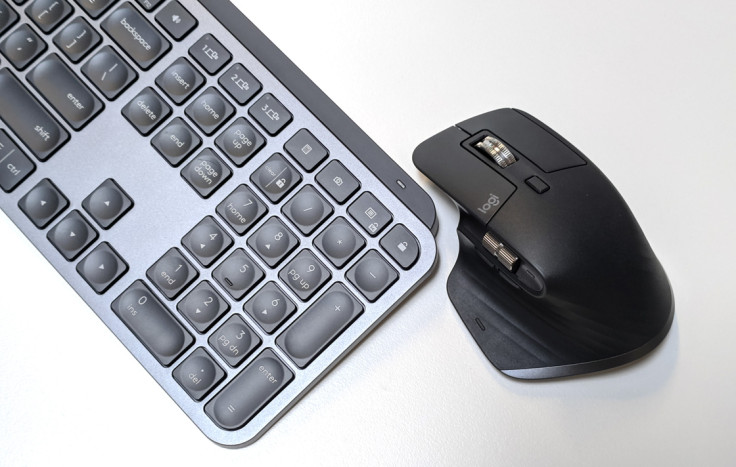 Who are the Logitech MX Keys and Master 3 Mouse for?
Those who are seeking for the best in computer peripherals that will provide maximum productivity and precision
People who appreciate great aesthetics but not willing to sacrifice function over form - the Logitech MX peripherals has style but puts more of its weight on functionality
Gadget savvy users who are not satisfied with plug-and-play peripherals will be able to utilize the Logitech's extensive software prowess that allows endless customization and seamlessly syncs across devices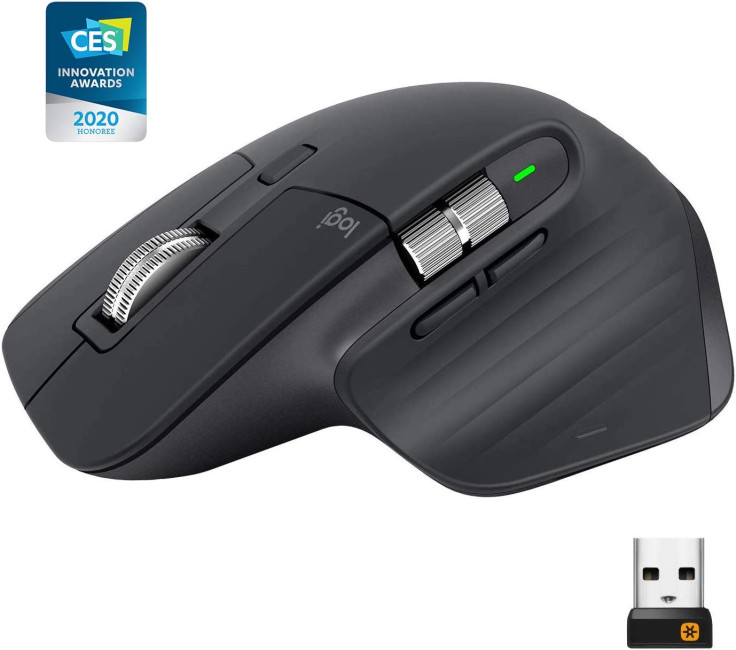 What happens if a company whose specialty has been making peripherals since 1982 pull out all its guns and cram as much expertise and functionality into a keyboard and mouse? That is how I imagine the the origin story to the MX Keys and Master 3 Mouse to be. As an engineer who treasures functionality of tools that provides the most efficiency in work, I was blown away by the pair of MX peripherals from Logitech soon after putting my hands on them. Let me tell you why.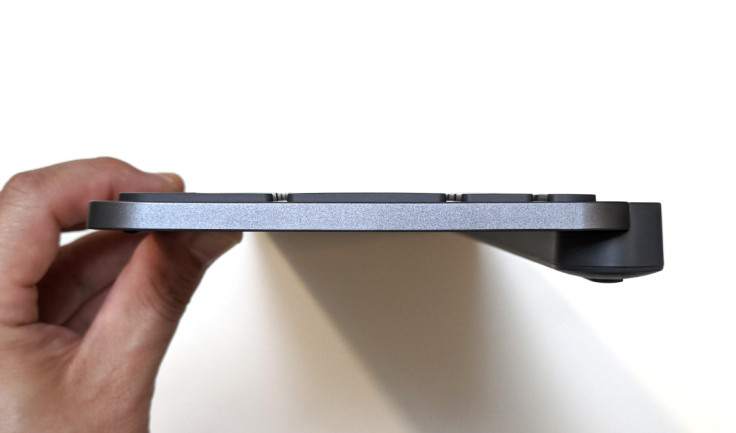 As nice as Apple, but not too Apple
Who doesn't like beautiful sleek designs? Apple is the company that really took that philosophy and ran with it, producing decades worth of beautiful designs and products. But how much is too much? If you're familiar with Apple's failures, you will agree that sometimes making the products too sleek and sacrificing functionality in the process is the pitfall of this philosophy.
Logitech on the other hand demonstrated through the MX keys and mouse a well balanced design philosophy: They are sleek, but not too sleek; very functional - and there's no such thing as too functional in my book.
The MX Keys for instance is weighty, made of 'space gray' aluminum and minimalistic. It is sleek enough to lie proudly next to any Apple product, but, it also has quite a hump that contains most of its circuitry and rechargeable Lithium-ion battery. Though the hump takes away some sleekness, in terms of functionality I found it to be crucially important as it props the keyboard on a perfect typing angle. Furthermore, the hump is also very handy when carrying the keyboard around, a big plus for those who need mobile set ups.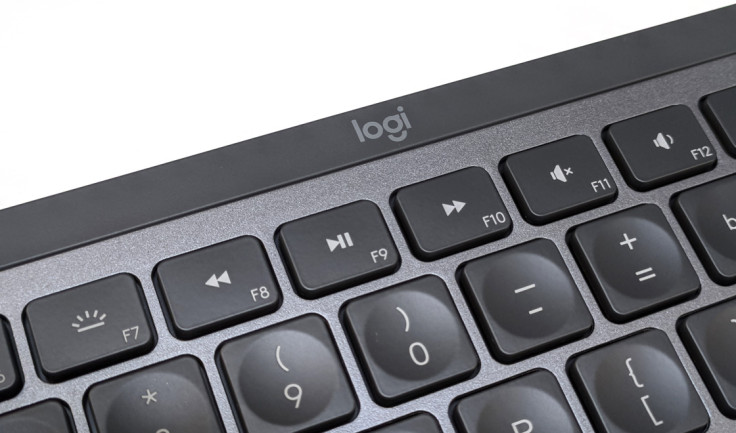 'Spider grip' for touch typists
When it comes to MX Keys' hardware, my favorite feature after using it for a few weeks has to be the design of its keys. Other than the top function row and the bottom row that contains the space bar, ctrl, alt...etc, all the other keys have a round crater that dips perhaps a good millimetre into the key. At first I thought this is just a subtle touch for aesthetics purposes, but after typing on them for a while, I realized these little craters makes touch typing a wholly different experience.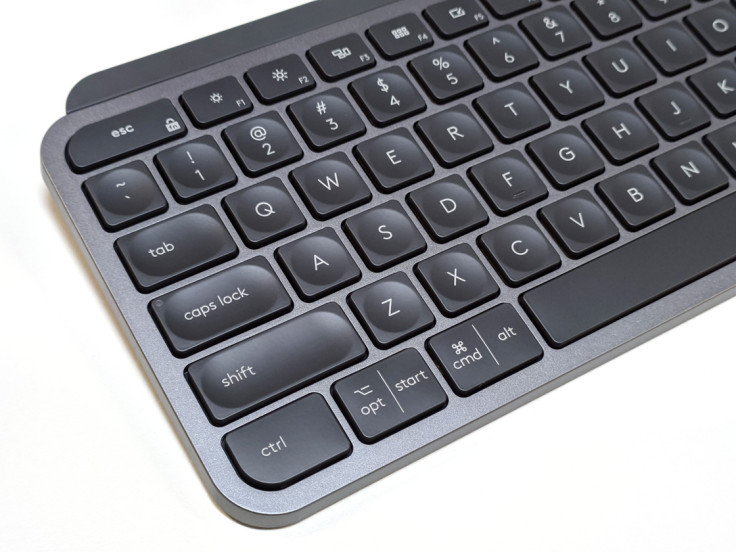 Touch typists will know that the basics of touch typing are to rest your hands on the home row. This means when you type keys away from the home row your fingers actually hit them on an angle instead of straight on. When you hit a completely flat plastic key, your finger tips end up slipping all over the place. That's where these craters come in. They increase the contact the finger tips have with the keys, and suddenly my fingers are gripping the keys like a spider would climb a wall, allowing me to type faster, more accurately and comfortably.
Another thing that Logitech did with the MX Keys is keeping the classic keys layout. This means the 'ctrl' key is on the lower left corner, and even the cluster of 6 keys is right there above the arrow navigation keys. The traditional keys meant zero learning curve for me, freeing up precious brain cells to focus on the work at hand.
Responsive, Customizable, Ergonomic Mouse
In my experience, when I source an amazingly responsive and customizable mice, more times than not it is one of those things that's blaring RGB lights at me. While that gets my teenage boys impressed, it doesn't spell out 'professional' in the office.
The MX Master 3 on the other hand has a low-key look while it is undoubtedly a high performance mouse.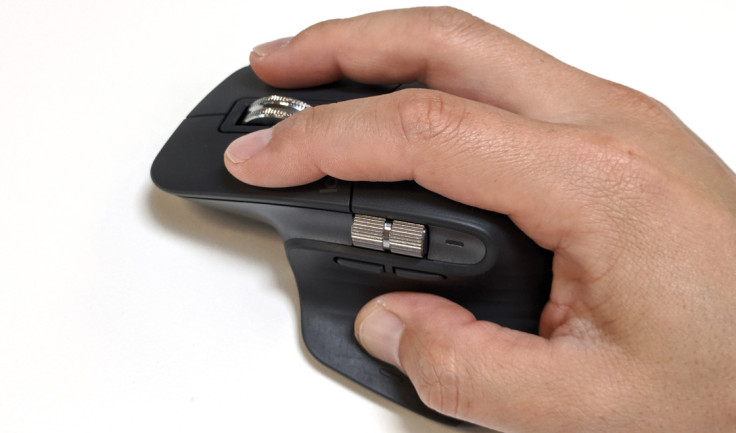 The first thing that I noticed after using the mouse extensively is its height - it is a fairly tall mouse because it allows you to grip it almost in a vertical grip. This is definitely not a mouse for 'claw' grip users, but invites you to rest and relax the full weight of your palm on the mouse. It's actually tall enough that my hands accidentally bumped it off the table a few times when I just started using it, which took a little getting used to.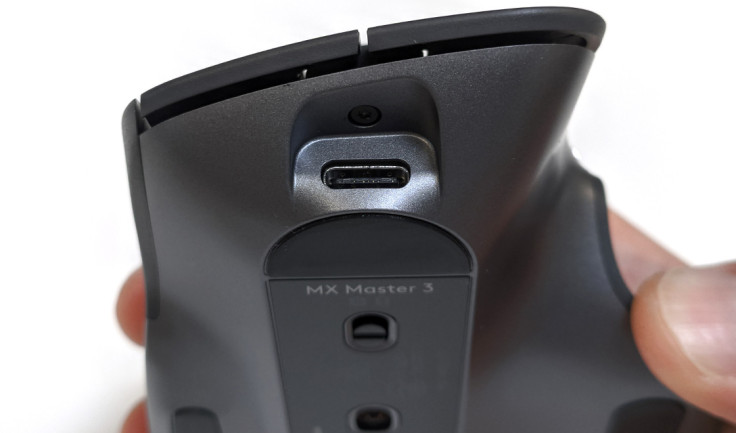 What's amazing about the MX Master 3 is its responsiveness even while connected wirelessly. Whether through the Unify Receiver, or through its built-in Bluetooth, the pointer movements are lag-free, and feel as sensitive as wired mice.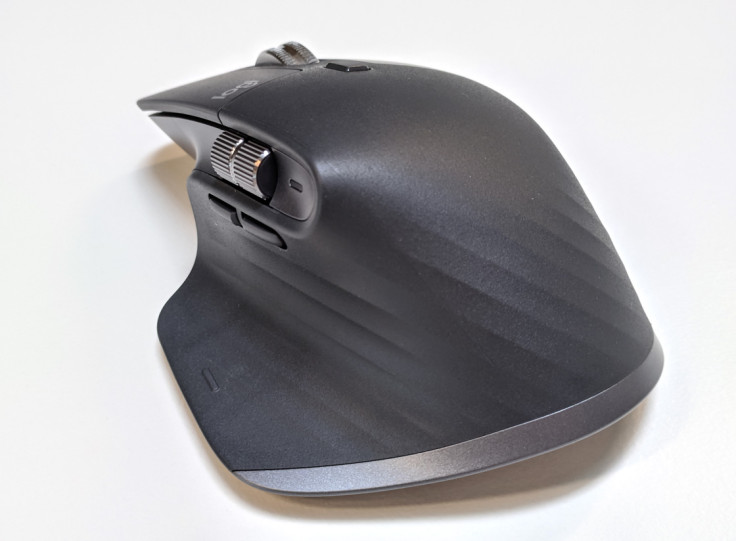 The whole MX Master 3 mouse is extremely nice to hold and maneuver not only because of its shape, but also due to its rubberized finish, which covers the entire palm grip area. Do note that rubberized grips can get scuffs more easily, so extra care should be taken if you want to keep them pristine.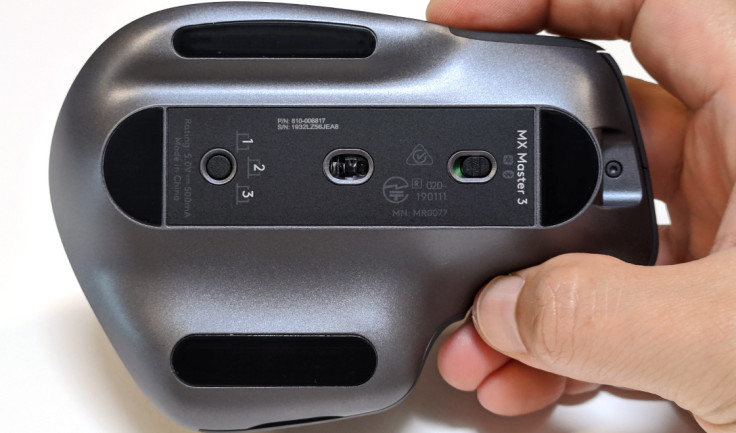 Wireless done right
For both the MX keys and the MX Master 3 Mouse, they are so flexible in its connectivity that I doubt anyone will have trouble connecting them to any device. You have the choice between Bluetooth, Unifying Receiver or in the case of the MX Master 3 - even wired through an USB-C cable.
What's even more impressive is the ability for both these devices to save the connection of up to three devices and switch between them at the push of a button - just like preset channels on a radio. The three connections can be a mix of Bluetooth or Unifying and enables me to go between laptop, tablet and phone, typing and working on different devices - not to mention different operating systems seamlessly.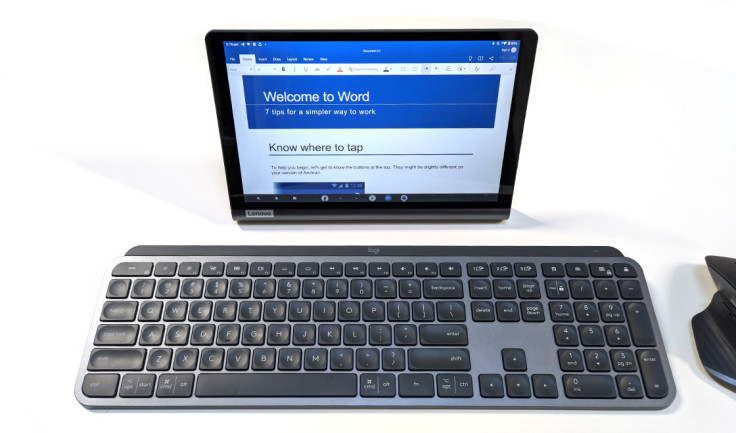 Logitech has truly perfected their wireless connectivity - and just like a Formula-1 team drives the R&D for many automatic companies, I look forward to the day this technology trickles down to other ranges of their devices.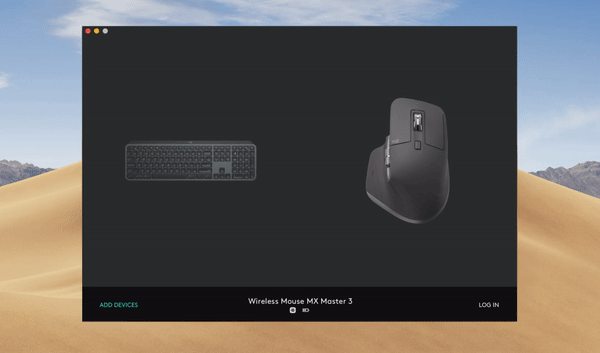 Extensive customization through software support
As my colleague mentioned in a recent review on the Blue Yeti X microphone, Logitech has extensive software support for their peripherals, which allows for a whole lot of customization. Personally because of the excellent layout of the MX Keys I did not find any need to customize the keyboard. Even for the MX Master 3 mouse, there was little need to customize, except for the 'extra-ordinary' controls like the side scroll wheel and the 'thumb-button', I did experimented a little.
These are peripherals that excel as peripherals as they are, but are flexible enough to bend at will of a power user, whether it's video or image editing, gaming, CAD design or any other software that requires hot key shortcuts.
Final remarks
It's exciting to see what happens when Logitech pack all their best technologies into the humble keyboard and mouse. The MX Keys and MX Master 3 mouse are undoubtedly one the best, most functional peripherals in the market right now to give you the edge in productivity, while wrapped in professional and beautiful aesthetics that will never cause you to Apple-envy.
Sam is a production engineer turned tech writer who specializes in seeking out gadgets that enhances productivity while still looking sharp. This is a contribution to an ongoing IBTimes review series on gadgets for Business Travelers.
© Copyright IBTimes 2023. All rights reserved.