Windows 11 2022 Update: These Features Are Sure To Impress Users
The long-awaited update on Windows 11 is now available to download, and it delivers some fantastic new features like refined Snap Layouts, Live Captions support throughout the OS, and even a new Xbox controller bar.
Plus, there are plenty of essential accessibility improvements included too -- it's a clear sign that Microsoft is changing its approach to new features and making sure they benefit all Windows users equally.
Microsoft gave the PC world a much-needed facelift with Windows 11, and it was a huge success -- so much so that usage of PCs worldwide increased significantly last year. However, many felt the OS wasn't quite ready to take on the new work-from-home culture that had become a norm for many.
But, with the Windows 11 2022 update, the tech giant has listened to user feedback and made the necessary changes to make their OS feel more complete. By incorporating features like a new taskbar, easier access to virtual desktops, and an updated Start menu, Windows 11 looks more polished and ready to rock the modern world.
Here are some features that are sure to impress users:
Live captions
The update features new system-wide live captions that can transcribe in-person conversations. The live caption feature will be turned on by default at the top of the screen and under the camera, but users will have the option to move the caption location to the bottom of the screen or a separate window.
Voice access
The new voice access feature in the Windows 11 2022 update will give users the ability to control their computer by using voice commands. This will be an amazing addition for users, who struggle to use a mouse or keyboard, or for those who want a hands-free way to interact with their PC. The feature will also be extremely useful for people with visual impairments, as they'll be able to access all the features of the operating system without needing to rely on a screen.
The new do not disturb feature
The Windows 11 2022 update comes with a few new features to help you focus on work and avoid distractions. There's a new do not disturb button in the notification panel that silences all notifications for a set amount of time, so you can focus on what's important.
You can also create a 30-minute focus session that will remove badge icons from the taskbar, so you won't be distracted by them.
Much-needed security improvements
The new update also includes some much-needed security improvements. One of the new features being introduced is called Smart App Control, and it's designed to block scripting attacks or untrusted apps from launching.
However, users will need to clean install Windows 11 to ensure there aren't already untrusted apps running on the device before the feature is enabled.
Easy access to games
The updated Xbox Game Bar now includes a controller bar, making it quick and easy to get to your most-played games. In addition, Microsoft has also included some gaming performance optimizations to help reduce latency, etc.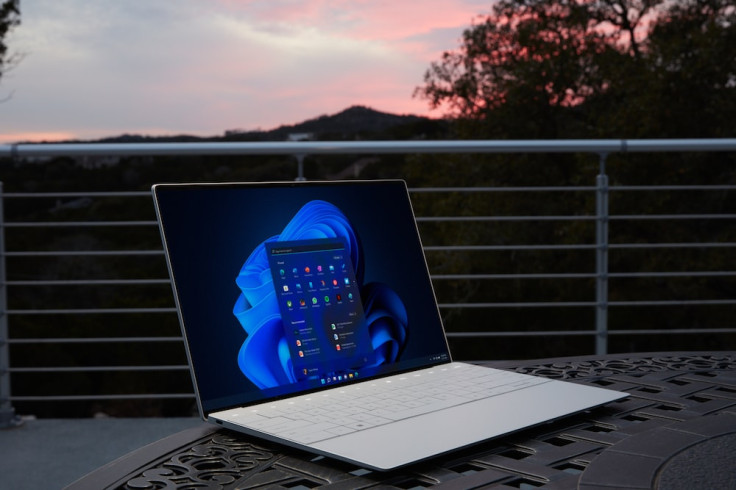 © Copyright IBTimes 2023. All rights reserved.