Next Industries' Tactigon Says It Has Answer To The Question If Robot Could 'Humanize Itself'
KEY POINTS
Next Industries' Tactigon will be at CES 2023
The said robot is equipped with advanced technology and artificial intelligence
Next Industries believes its products would pave the way for new business models
Italian company Next Industries teased that Tactigon technology, one of its brands that specializes in a series of software and smart devices to serve the needs of different industries, will answer if a robot could humanize itself at the upcoming Consumer Electronic Showcase (CES) in Las Vegas next month.
Elon Musk's Tesla Bot, more popularly known as Optimus, was showcased during this year's Tesla AI Day, and after its launch last year, showed off the progress the team achieved in creating a humanoid robot that will revolutionize the way electric vehicle manufacturing processes.
And while Tesla's Optimus is capable of walking upright unassisted, Tactigon teased that its robot can do a lot more than the highly celebrated humanoid robot the American electric vehicle maker is currently developing.
"At CES2023 you can see a robot learning to say hello, to dance, fight, and pick up an object. With no code lines. Just through voice and gestures," Next Industries teased. According to the Italian company, its robot is equipped with advanced technology and artificial intelligence that enables the machine to learn in a way similar to human learning. With this advent in technology, Next Industries believes its products would pave the way for new business models.
Next Industries is inspired by Prof. Adrian Mueller of Kaiserslautern University who said that "the ability to control devices with gestures and voice has a broad range of application in IoT and beyond and believes that "natural User Interface is a new way for interaction with the digital world."
Next Industries envisions itself as the top company recognized for its unmatched voice and gesture recognition technology. While it is not the first business to do this, it aims to revolutionize the technology through scalability in a wide range of settings, including medical, robotics, gaming and industrial, among others.
With the use of a software layer, this kind of technology can be customized based on the user's needs and preferences, making it usable in any sector.
"Tactigon technology has been designed to be adaptable to multiple interfaces and operating systems, in order to be implemented in devices such as controllers, watches, gamepads, PCs, robots, robot arms, etc," Next Industries said.
Tactigon technology was picked by the European Innovation Council and SMEs Executive Agency (EISMEA) once again as the highly promising and innovative Italian Company.
Tactigon will be at the CES 2023 and attendees can visit the team at the European Pavilion booth 55439, Venetian Expo, Halls D.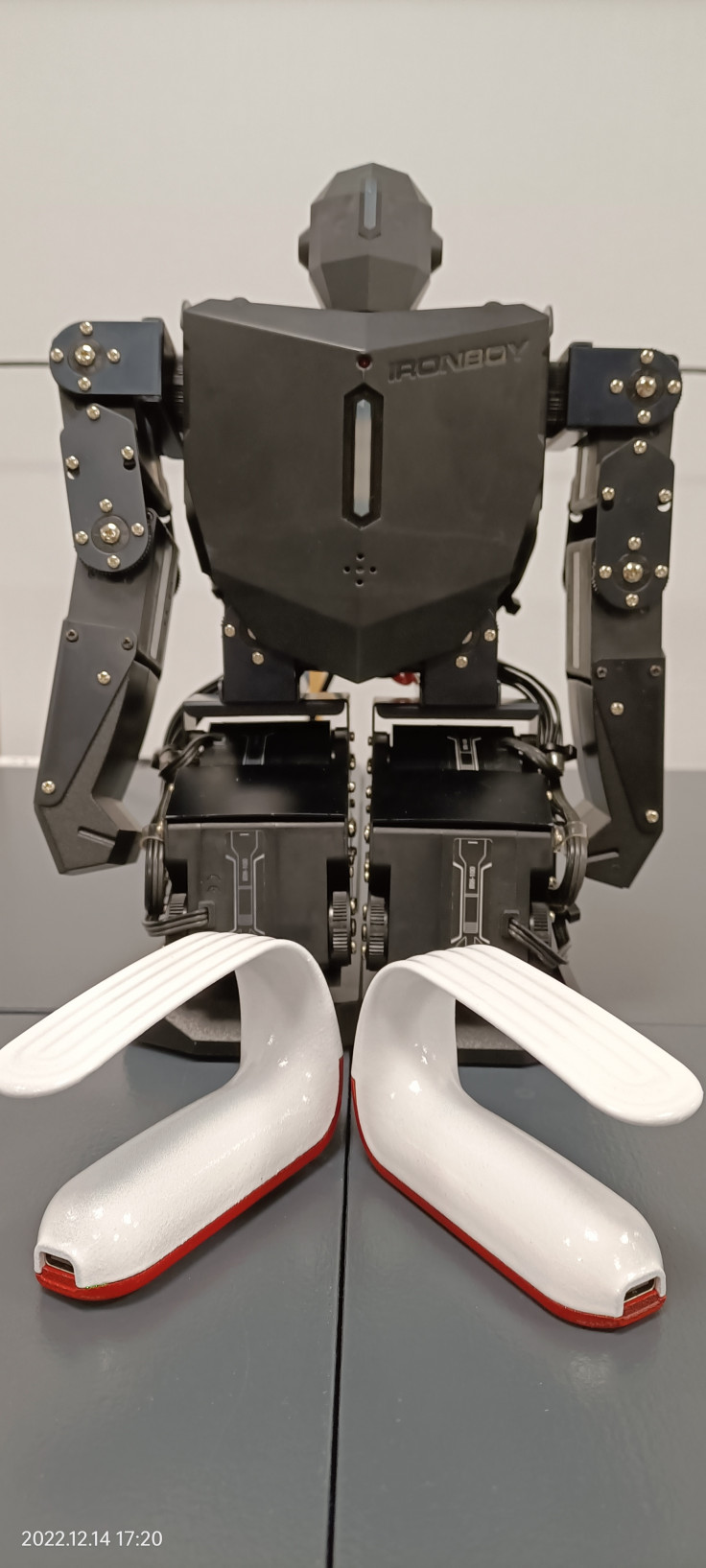 © Copyright IBTimes 2023. All rights reserved.