Looking For A New Job? Workey Tells You What Your Next Job Should Be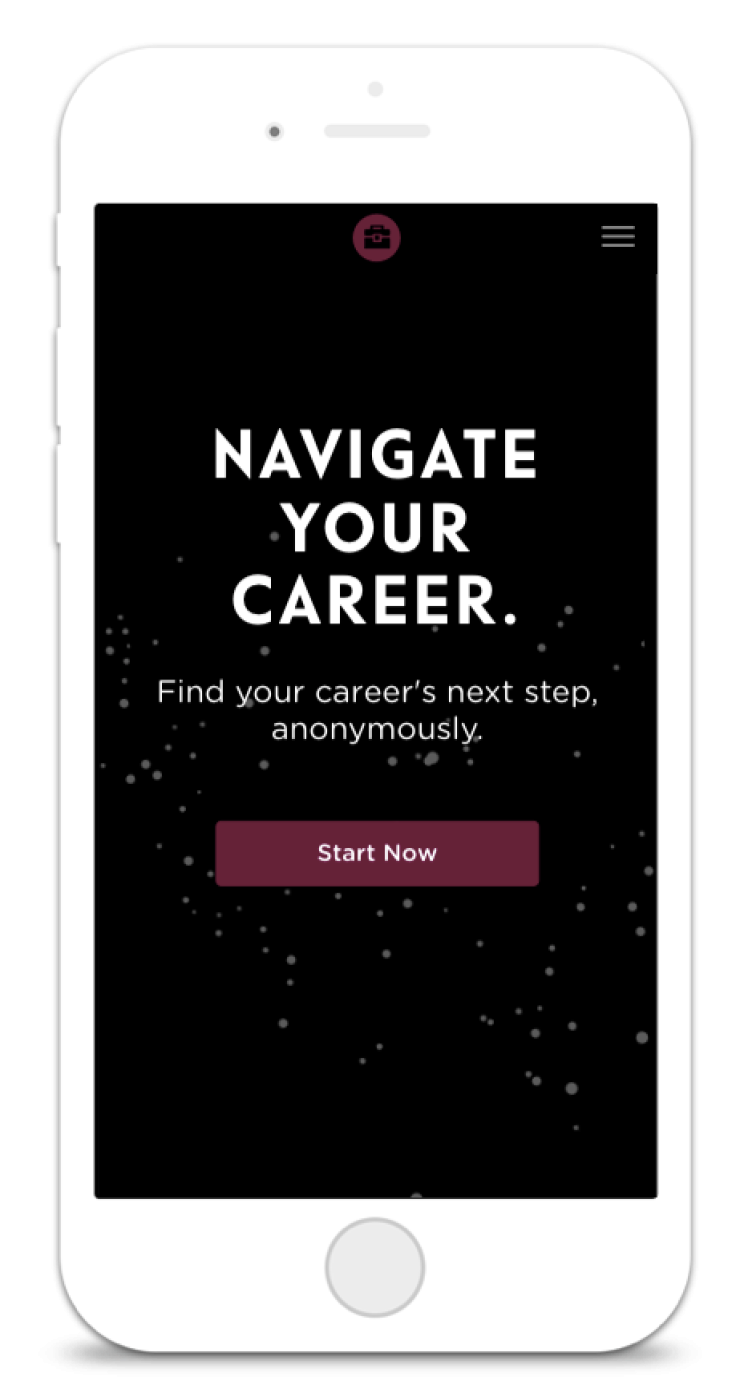 From Indeed.com to SimplyHired.com to Monster.com to LinkedIn - there's definitely no shortage of job search engines.
Every job search engine may want to help you find the "right job," but Workey, an Israeli startup, tells you what your next job should be and lets you know if you're on the right "path."
Originally founded in Israel by tech veterans Danny Shteinberg, Ben Reuveni and Amichai Shriber in late 2014, the startup is launching in the U.S. for the first time, starting Tuesday.
Danny Shteinberg Co-Founder at Workey told IBTimes Workey stands out from popular job searching sites like Indeed.com because "it's able to calculate the right 'Path' for each user. Workey is able to calculate a 'Path' for each user and suggests opportunities by comparing each user's unique career history with millions of others," Shteinberg said.
When candidates are matched with suggested employers, Workey is able to match candidates based on their similarity to a "Company DNA," which is learned through the current and past company's employees' career histories.
"Workey allows candidates to be on the hunt without letting anyone in their current company know that. Companies apply to candidates based on their anonymous profiles and not the other way around," Shteinberg said.
After spending a few years in the tech industry, the Workey team asked themselves the question, "I enjoy my work today, but what should the next step in my career be?" "The same question was being asked by the majority of the people we knew and only a few could truly answer that question. Therefore, Workey was built to help all of us discover what our next step should be," Shteinberg said.
Shteinberg mentioned within eight months of beta, Workey onboarded 200+ tech companies to its platform including major tech companies like Yahoo!, Liveperson, EMC, SanDisk, Taboola, Playbuzz, Gett and Checkpoint. Workey also has thousands of candidates joining each week and thousands of U.S. users that have requested an invite to the platform.
Though Workey is 100 percent mobile compatible, native mobile applications for Workey on iOS and Android won't be launched until 2017.
© Copyright IBTimes 2023. All rights reserved.