A 'Love' button in Wikipedia lets you send cats and beers to others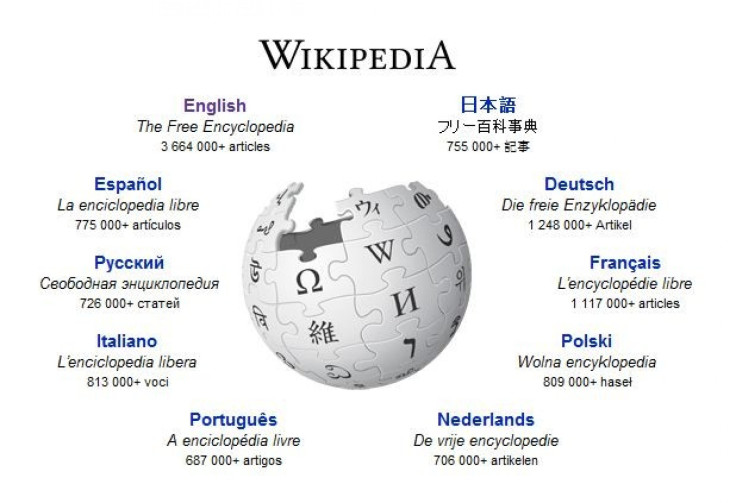 Wikipedia is going to add some fun on its site. Users will be able to send virtual cats and beers as their messages of appreciation to other users.
The popular search website will add a new feature, called WikiLove button on its English version on June 29. According to a blog post by the Wikimedia Foundation, the purpose behind the experimental feature is to cheer up more users to edit and contribute to the site with more articles.
The act of expressing appreciation for other users, by contrast, is a largely manual effort. Whether it's welcoming new users, inviting users to participate in specific topics or discussions, recognizing effort using barnstars and trophies, or just sending a whimsical note, expressing appreciation is not an activity that is facilitated by the software - in spite of its known importance for people's likelihood to want to edit. the company said in the blog.
The WikiLove button will appear in the form of a red heart icon in the right hand corner of the user's page. A click of the button will bring up a WikiLove menu, in which the user will have a number of options to send their appreciation to other users through virtual gifts and a text message.
While the primary WikiLove gifts will include barnstars, beers and cats, users also have the option to create new ones.
© Copyright IBTimes 2023. All rights reserved.