'Love & Hip Hop: Atlanta' Star Karen King Faces Three Years In Prison After Alleged Shoplifting Incident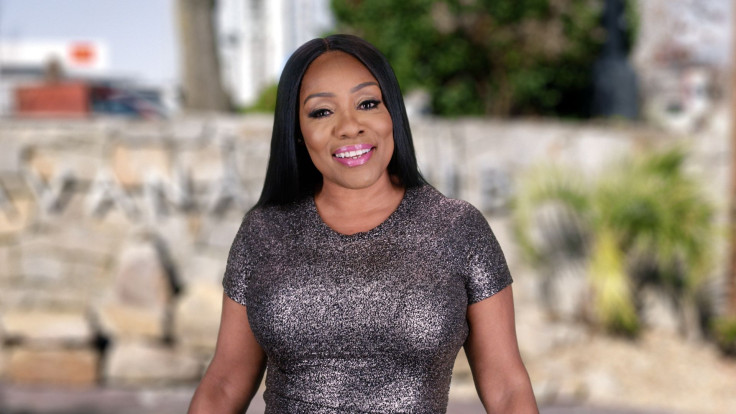 "Love & Hip Hop: Atlanta" newbie Karen "KK" King could find herself in prison over an alleged shoplifting incident. The VH1 star is said to be facing three years behind bars after she was arrested last year for allegedly using someone else's identity to buy close to $5,000 worth of items at a Saks Fifth Avenue in Atlanta.
According to TMZ, Karen was hit with three felony charges stemming from the incident: one for financial identity fraud and two for credit card fraud. The outlet claims that each charge comes with a sentence of at least a year in prison if she's convicted.
In May, Karen was arrested outside Level V nightclub where she was doing an appearance for "Love & Hip Hop: Atlanta." TMZ reported at the time that police were waiting for Karen when she arrived, and told her that she was being arrested because of the shoplifting incident. The reality star allegedly used another woman's credit card information to buy dresses, shoes, perfumes and other items. Police believe she was working with the cashier at Saks who rang up her purchases.
Following her arrest, Karen issued a statement saying everything was just a big misunderstanding. "I'm a customer at Saks Fifth Avenue. I pull clothes from Saks Fifth Avenue for work. Why would I go to a store that I frequently shop at? It makes no f---ing sense," she wrote on Instagram. "They didn't arrest [me] then but now that I'm on TV?"
News that Karen could be facing jail time comes after her son and fellow "Love & Hip Hop: Atlanta" star Sas DeLeon posted a graphic video on Instagram telling fans that he had been shot in the back of the head but was going to make a full recovery. "The doctor just told me I got a bullet in the back of my head," he said, turning the camera to show his wound. "They said I got a thick skull. Y'all pray for me though. I appreciate all the love and support. God got me. Allah got me. I ain't tripping." Karen's other son, Scrapp DeLeon, is currently in prison after getting sentenced for five years for marijuana trafficking.
© Copyright IBTimes 2023. All rights reserved.