'Love & Hip Hop: Hollywood' Star Nikki Mudarris Sends Masika Kalysha Baby Gifts, Squashes Feud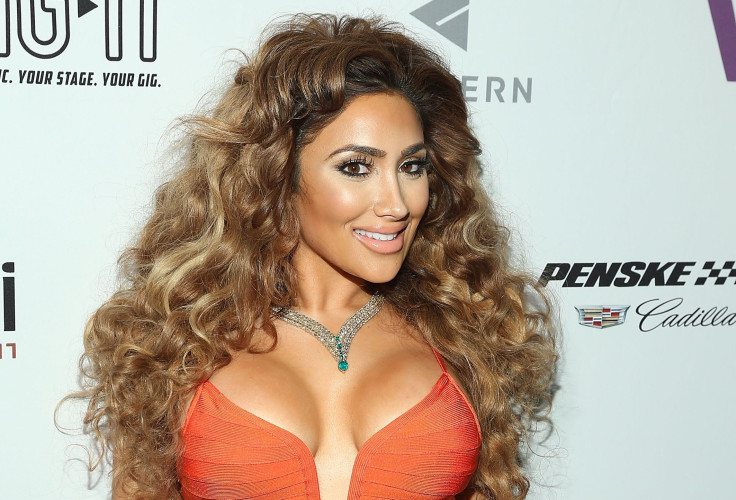 Masika Kalysha and Nikki Mudarris have apparently buried the hatchet. The ladies, who feuded on Season 1 of "Love & Hip Hop: Hollywood," seem to be trying to move on from the past and let bygones be bygones.
Masika, who welcomed a baby girl with rapper Fetty Wap on March 29, shared an Instagram photo Saturday of beautifully wrapped presents for her daughter, writing that the gifts were from Nikki and her mom. "Thank you so much @missnikkibaby and your mommy for these beautiful, thoughtful gifts for me and baby. You're such a doll and they are absolutely perfect," Masika captioned the photo.
Masika and Nikki have come a long way since their days on the VH1 reality show. They often got into altercations on the series after Masika revealed that she was sleeping with Nikki's boyfriend, Mally Mall. According to Wetpaint, the ladies even got into a physical altercation after a billboard surfaced in Los Angeles plastered with Masika's mugshot.
VH1 didn't air the fight, but the "Ándale" singer explained during a radio interview that she met up with Nikki to confront her about the billboard. "The part of Chicago I'm from doesn't allow you to talk when people do dumb s--- like that, so instead of having a conversation, I just walked up to her and punched her in the eye. You know, no big deal," she said.
Nikki has repeatedly denied she put up the billboard. Last month, Masika made amends with another one of her "Love & Hip Hop: Hollywood" cast mates. As previously reported, when Hazel-E revealed that she was getting a nose job, Masika commented on the post telling her she didn't need it but she's "going to look amazing." While on the show, Masika often poked fun of Hazel's looks.
© Copyright IBTimes 2023. All rights reserved.