Lufthansa Airline's Blockchain Deal Is Good For Travelers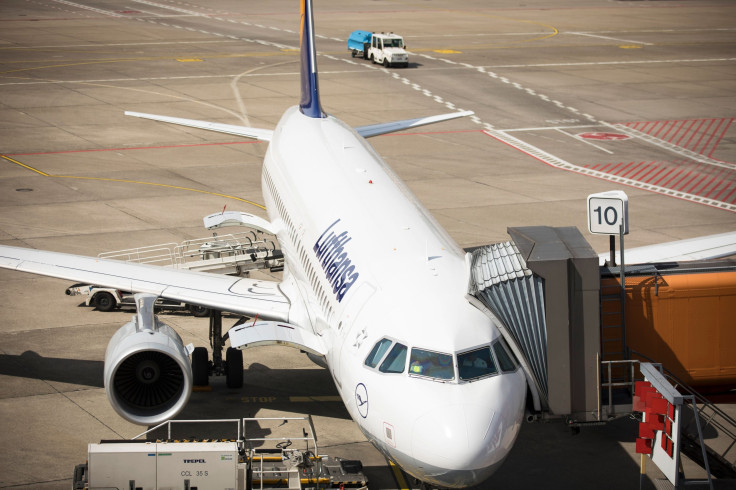 Lufthansa Group, one of Europe's biggest airlines, recently announced it will join the initial coin offering run by Swiss nonprofit Winding Tree, which aims to raise $10 million. Why does an airline want to buy Winding Tree's cryptocurrency Líf? Because Lufthansa is one of at least half a dozen major hotel chains, airlines and travel companies planning to use Winding Tree's new blockchain platform for businesses.
Winding Tree CEO Maksim Izmaylov told International Business Times he expects the decentralized platform to be up and running in 2018. Like all decentralized blockchain systems, Winding Tree's portal would increase security. There will no longer be one central database with travelers' credit card information and personal details. Smart contracts could also automate payments, including refunds for canceled flights and other purchases. This network will work behind the scenes to help airline apps streamline their records with less manpower. Less paperwork could mean cheaper services.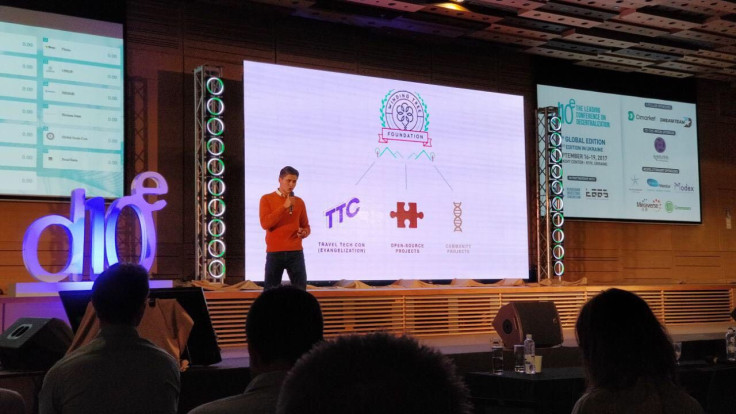 "That's our goal, for travelers to get better, cheaper services," Izmaylov told IBT. "There's great potential for more personalization, when it comes to travel," Winding Tree co-founder and COO Pedro Anderson said. "Without taking any further information from individuals, just by opening up the flow of data."
It's important to note each business will clearly define its own smart contract policies. Since European airlines are required by law to refund travelers for flights delayed over three hours, that's precisely what the smart contracts will automate. American airline companies may not offer many instant benefits for travelers, at least not compared to current travel apps. However, this blockchain platform definitely represents a mentality shift from the businesses themselves.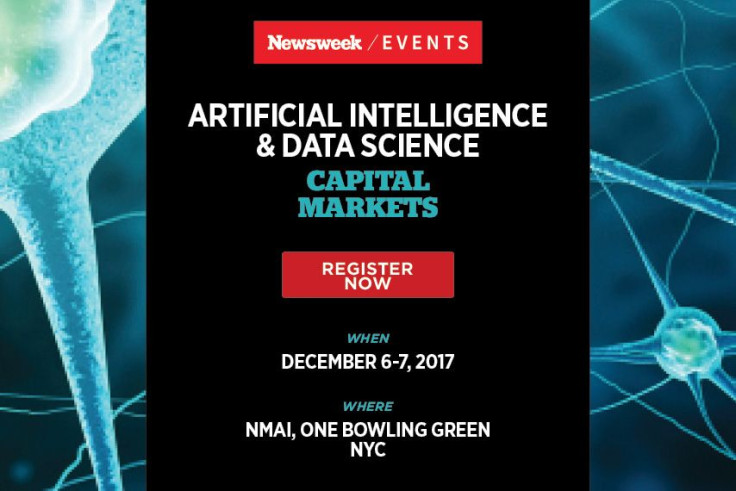 "Our initiative here, one of the things that we do, is go and educate all those travel companies about not just blockchain but about how they should become more and more so technology companies. Because if they delegate that power to the likes of Priceline and Expedia...guess what, they will be paying the price," Anderson said. "Owning your data means you control the security of your data. You cannot just delegate it, the responsibility to do that, to someone else."
Unlike Expedia and other competing platforms, Winding Tree won't charge businesses hefty processing fees. Instead, the blockchain company will charge just a one percent commission fee for exchanging Líf tokens and a small gas fee, with gas meaning the cost of fueling an Ethereum-based blockchain network. Any extra funds raised by the ICO will be allocated for future development.
Even if you don't care about your passport and credit card information being more secure, there's still another reason for travelers to get excited about travel sites and portals like Lufthansa's app adapting to include blockchain technology. New technologies tend to have what Anderson called an "Uberization effect." Uber can raise booking fees and prices because it controls drivers' access to users. Winding Tree will offer expert consulting services, but by offering the new blockchain system through businesses' pre-existing apps, the blockchain experts take a hands-off approach to customers.
The companies themselves will decide what smart contracts do and how much this instant, mobile-friendly booking costs. "With a decentralized system, it's completely monopoly-proof," Anderson said. The travel industry is still slow to adopt new technology. It will probably takes years until diverse blockchain networks spread from one platform in Switzerland's crypto valley to mainstream travel companies worldwide.
"We're very realistic. We realize change isn't going to happen overnight. We've put all the founders on a four-year vesting schedule for tokens," Anderson said. "The same with the funds that go over the $10 million. We're on a long term investment schedule...All of us are invested for the long haul."
© Copyright IBTimes 2023. All rights reserved.