Major PS5 Feature Is Reportedly Beating Gaming PCs
KEY POINTS
The storage structure of the PS5 is more advanced that you could not find it in any gaming PC, according to a gaming studio executive
The statement comes after the release of the demo from Unreal Engine 5
The PS5 is slated to arrive sometime in the holiday of 2020
Over the past months, tech analysts and fans have been talking about Sony's next generation gaming console, the PS5. Official details released by the Japanese gaming giant revealed that the upcoming gaming console is a powerful system. But, a recent comment from a video game studio executive implies that the PS5 is powerful enough that one of its major features could leave the gaming PC in the dust.
The statement comes from Epic Games CEO Tim Sweeny following the announcement and release of the impressive tech demo of Unreal Engine 5. The executive believes that Sony has made something unique in the hardware of the PS as well as its development tools. He also shares several strong claims about the technical prowess of Sony's next generation gaming console, especially on its SSD and GPU.
In his comment, Sweeny says that "[The PS5] has an immense amount of GPU power, but also multi-order bandwidth increase in storage management." He adds that Epic Games has been closely working with Sony in terms of storage. "The storage architecture on the PS5 is far ahead of anything you can buy on the PC for any amount of money right now. It's going to help drive future PCs," Sweeny notes.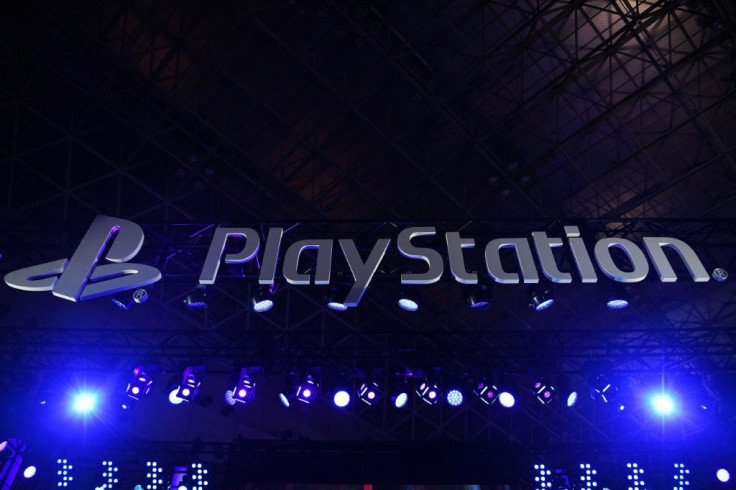 In the early part of 2019, Sony Interactive Entertainment's Lead Architect Mark Cerny has the same tone when he talked about the Solid State Drive of the PS5. He noted that the PS5 has an SSD that would later be available on gaming PCs. Cerny also emphasized that the PS5 could have far better software and hardware synchronicity compared to a custom-built PC.
Over the past months, the gaming industry has heard a lot of praise about the PS5 coming from game developers and key industry personalities. However, until now, the Japanese gaming console maker has yet to fully launch the much-awaited next generation gaming console. Several rumors claim that Sony might hold a full PS5 reveal event in June 2020.
While President Jim Ryan already announced that the PS5 is slated to arrive in the holiday of 2020, Sony has yet to disclose the release date. But, despite this, the Japanese gaming console already confirmed that the PS5 is still arriving this year despite the issues caused by the current global health crisis.
© Copyright IBTimes 2023. All rights reserved.