Malaria Vaccine And Other Largely Unkown Latin American Innovations, Weak Funding Veils But Cannot Stop Region's Scientific Advances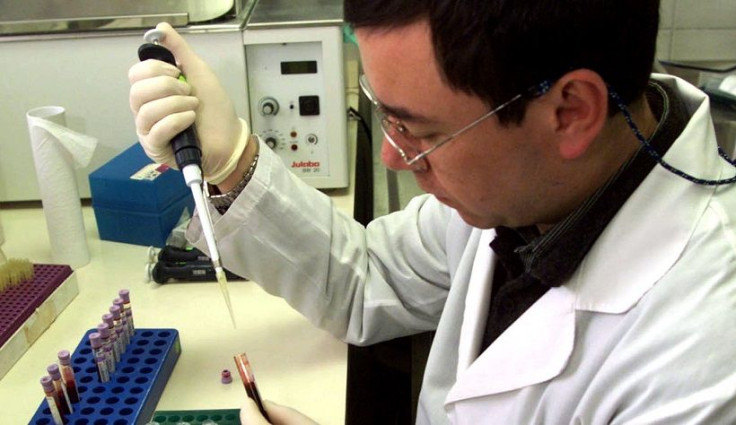 When it comes to famous discoveries and innovation pioneers, Latin America isn't considered the most fertile ground. Money and priorities might have something to do with that, but a few Latin American countries are trying to put more focus on innovation.
Take Manuel Elkin Patarroyo. This Colombian pathologist/immunologist hasn't gotten much recognition to date even though he was the first to attempt creating a synthetic vaccine for malaria, the tropical disease that claims millions of lives in Asia and Africa every year. Even though the vaccine, first developed in 1987, is still in the research phase and has yet to yield conclusive results, it won the doctor a Prince of Asturias Award -- the Spanish equivalent of a Nobel prize, highly prestigious in Latin America -- in 1994.
One reason there have been relatively few innovators like Patarroyo coming from Latin America: money. According to the World Bank, no private nor public institutions have made it a priority. In 2009, latest data available, only 8 percent of Latin American companies invested in research and scientific advancement – and just a quarter of those dedicated more than $150,000.
Government or public institutions in Latin America and the Caribbean invest an average of 0.78 percent of gross domestic product on research, whereas the European Union invests 2.5 percent of its GDP on research. Some countries, like Mexico and Chile, have started policies to change this, like "Start-up Chile" which gives out funding to innovative projects. However, they remain in the minority among Latin American and Caribbean nations.
Several Latin Americans have managed to overcome the funding deficit and launch first-class initiatives. Such is the case of Chilean Alfredo Zolezzi, who founded Advanced Innovation Center in Santiago, an institute dedicated to technological research. One of its main achievements so far is the Plasma Water Sanitation System, which eliminates viruses and bacteria from water using plasma and electric shocks.
"There has been an important advance in innovation in Chile in the last couple of years, thanks to government initiatives," said Zolezzi, saying that the fruits of the work will be seen in the next five years.
On the other side of the continent, Colombian Daniel Cuartas has also emerged as a key Latin American innovator. His brainchild is a device designed for people who have partial or total loss of limbs and torso. The device follows the pupil of a person's eye so that person can function with greater self-sufficiency.
"Eye movement is the last man standing for people with reduced mobility," said Cuartas, who won an Innovator of the Year award from the Massachusetts Institute of Technology in 2014.
© Copyright IBTimes 2023. All rights reserved.