Malik Bendjelloul Suicide: 'Searching For Sugar Man' Director Dead At 36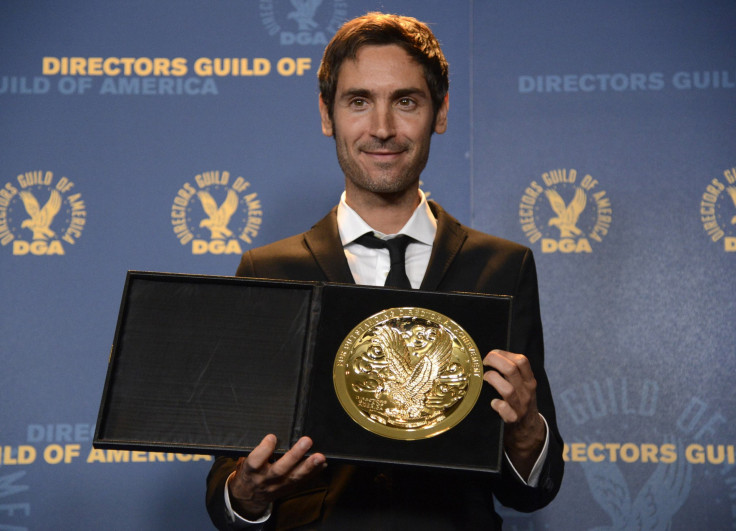 Many were shocked to learn Tuesday that "Searching for Sugar Man" director Malik Bendjelloul had died. Though his family confirmed his passing, it wasn't revealed until Wednesday that the Swedish filmmaker committed suicide, according to various reports.
The award-winning director, who took home the Oscar in 2013 for his musical documentary, struggled with depression, his brother Johar Bendjelloul told the Aftonbladet newspaper in Sweden.
"I can confirm that it was suicide and that he had been depressed for a short period of time," he said, adding, "Life is not always so easy... I don't know how to handle it."
Simon Chinn, who produced Bendjelloul's award-winning film, told the Associated Press via the Guardian: "I saw him two weeks ago in London. He was so full of life, hope and optimism and happiness, and looking forward to the future and future collaborations. We were talking about working together and talking about specific ideas, so the idea that he is no longer is just too hard to process."
Bendjelloul's documentary centered on the story of Sixto Diaz Rodriguez, an American musician who seemingly vanished in the U.S. but went on to develop a cult following in South Africa. "Searching for Sugar Man" was about two fans who searched for Rodriguez and tried to get him to go on tour.
"Malik was a fantastic person," Rodriguez told Swedish newspaper Expressen. "He was both unique and very friendly."
Follow me on Twitter @mariamzzarella
© Copyright IBTimes 2023. All rights reserved.