'Mama June: From Not To Hot': Geno Refuses Mama June's Proposal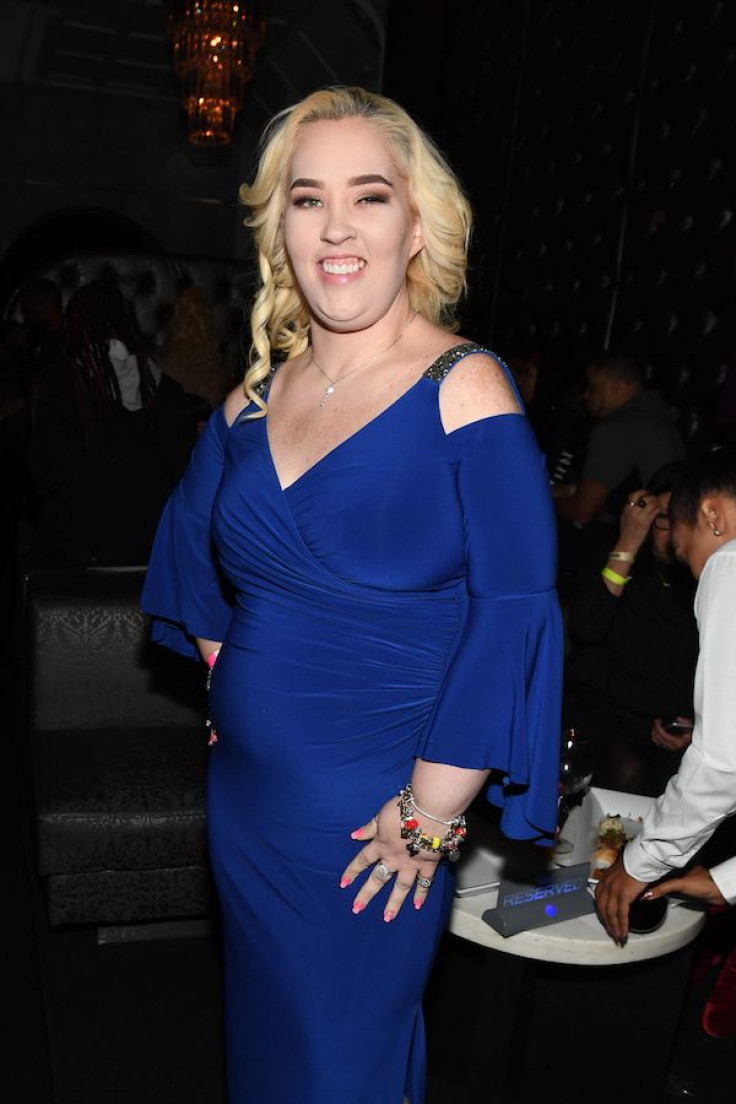 At the start of this season of "Mama June: From Not To Hot," Mama June Shannon finally introduced the man who makes her heart beat faster — Geno Doak. And it appears the 38-year-old reality star is not wasting time anymore in advancing her relationship with her new man in this week's episode of the WE tv reality series.
An exclusive sneak peek at "Mama June: From Not To Hot" Season 2, episode 4 shared online by Entertainment Tonight shows Mama June spending some alone time with her boyfriend. In the clip, Geno opens up to Mama June that his lease for the apartment is up and he doesn't plan on renewing it because the owner has increased the rent for the place.
"The lease is up and they're going up on the rent so as much as I don't want to like I'm out, man," 42-year-old Geno tells Mama June. The mother of four then proposes to her lover that he should come with her in her house. "Well, baby, there's always room … at my house," Mama June says while Geno is playing golf.
Unfortunately, Geno isn't really willing to move in with his girlfriend just yet. "And hear a bunch of screaming everyday? Negative," he says in the teaser clip. He also points out to Mama June that it's a tad early for them to be living together since their relationship is fairly new.
However, Mama June doesn't budge. She reminds her boyfriend that he has stayed for the night in her house before, so it's not going to be a big deal. But then Geno insists that it's still a "No!" for him because it's "way too quick" for the big move.
Geno assures Mama June that he appreciates his girlfriend's proposal. "I appreciate it, but that's way, way, way — I just met your kids, then be like, 'Hi! I'm moving in.' Never. I mean I appreciate that. I really do, but I need an apartment, seriously."
Since Geno is not convinced that moving in with Mama June is a good idea, she jumps at the chance to ask her lover if she's free to go to his would-be home after he moves in. "So can I come stay at your house every once and a while?" To this, Geno responds, "You can come visit. You can't stay."
In the end, Mama June admits that her beau is right. It's a bit too early for them to be living together. Plus, it's about to get crowded when her daughter Pumpkin welcomes her first baby. The clip then ends with Mama June telling her boyfriend that she loves him.
"Mama June: From Not To Hot" Season 2, episode 4 airs Friday, Feb. 2, at 9 p.m. EST on WE tv.
© Copyright IBTimes 2023. All rights reserved.