Man Dating Star Who Looks Like An 8-Year-Old Defends Relationship: 'How Dare You'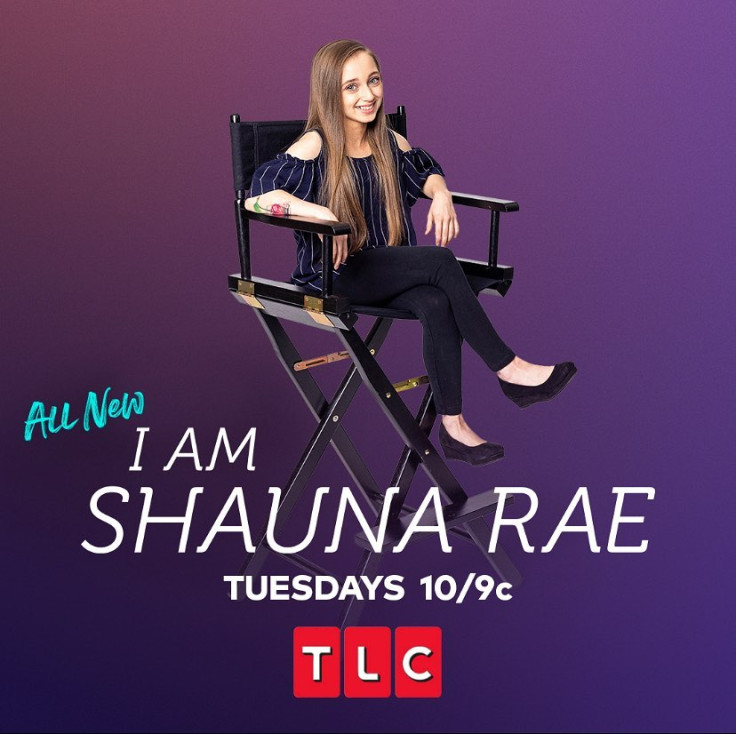 KEY POINTS
Dan Swygart defended his relationship with Shauna Rae, a 23-year-old woman who looks like an 8-year-old
The 26-year-old blogger called out haters for dismissing Rae's right to have a "connection"
Swygart appeared in the second season of TLC's "I Am Shauna Rae"
Dan Swygart clapped back at haters who called him "creepy" for his relationship with Shauna Rae, a 23-year-old reality star who looks much younger than her actual age.
Rae, who stars in the TLC reality series "I Am Shauna Rae," is "trapped in the body of an 8-year-old," weighs 50 pounds and is 3 feet, 10 inches tall at 23 after her growth was stunted due to treatment she received as a child for brain cancer.
Swygart, a 26-year-old travel blogger from the U.K., and Rae have been building a "connection" after the pair started sharing messages on Instagram. He appeared on the second season of her show, with the pair enjoying several dates together, according to the New York Post.
But while both are fully consenting adults, Swygart has faced accusations from people who question how he can be attracted to a woman who "looks like a kid."
Swygart took to Instagram Monday to defend his relationship with Rae.
"Me and Shauna are still just good friends getting to know each other," Swygart clarified before saying, "But I think it's absolutely disgusting the attitude of some people. She's been through so much in life. She survived cancer as a child, she's always felt different and been treated [differently] by society. But how dare you take away her right, her human right, to have a connection, a friendship, a relationship with someone else?"
The Welshman added that he was in disbelief knowing that "some people" were denying Rae's right to have a "friendship" or "connection" with someone else just because of her disability.
Swygart received support from some social media users who praised him for "showcasing that it's OK to build a connection or friendship with someone who's different by society standards."
"Spot on, Dan. Keyboard trolls really have no idea what they're talking about!" one user commented on his post. Another wrote, "Tell 'em, Dan! You both deserve the world whatever you may decide to do with your level of friendship. You are lovely. This is amazing."
In Season 2 of "I Am Shauna Rae," it was revealed that she and Swygart met through social media, with the blogger making the first move, according to TooFab. He messaged the reality star and one of her sisters before sending Shauna flowers. Swygart would often visit Long Island, New York, where Rae lives.
Rae admitted that she and Swygart have kissed, but they have yet to put a label on their relationship.
Following his appearance on the show, Swygart released a video via Instagram earlier this month about meeting Rae, describing her as an "incredible" woman.
"It's very important to remember that Shauna is an incredible 23-year-old woman who has a disability," he said. "So, as you are building a connection with her, it's important to acknowledge her disability and look past that and build it with who she is as an individual."
He continued, "As soon as you say that she can't have a real-world connection with someone else, you dehumanize her. She is a human being. She deserves to have relationships and connections with [whomever] she wants."
Rae has had difficulty finding love as it was rare for potential love interests to look past her disability, which was caused by a treatment that damaged her pituitary gland, leading to dwarfism, according to the New York Post.
"If you look at me, you see an 8-year-old," Rae told the outlet last year. "But I think if you take the time to look at the details in my face, in my hands, the maturity in my body — and I think if you take the time to actually talk to me — you really understand that I'm a 23-year-old."
She also shared that she can detect "creeps" who are interested in her for the "wrong reasons" as she navigates dating.
"I've just developed the ability to spot someone who may not have the best intentions because they give themselves away. Their questions are very targeted [toward] my physicality. They're learning about me like I'm a specimen in a lab," she said.
When speaking about the possibility of having a romantic relationship with the British travel blogger, who is currently residing in the U.K., Rae said that she hasn't really "thought" about it and "how that would look," adding that it would eventually lead to a long-distance relationship.
"I assume that we would probably try long-distance, but I've been in a long-distance relationship. It's not my cup of tea," she said.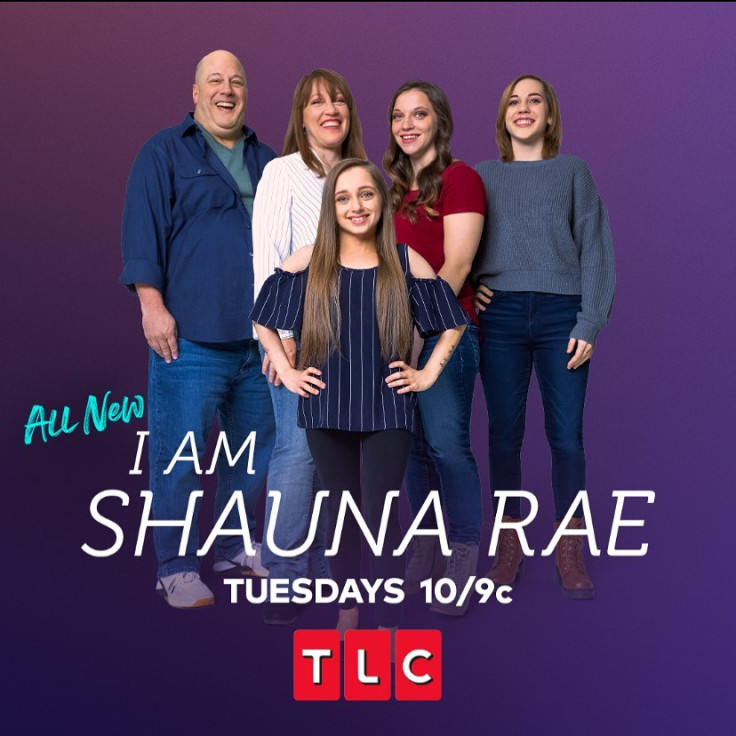 © Copyright IBTimes 2023. All rights reserved.