Man Forced To Sell PlayStation 5 After Wife Finds Out He Lied About It Being An 'Air Purifier'
KEY POINTS
A man from Taiwan bought the PlayStation 5 from a major online marketplace
He lied to his wife by telling her that it was an air purifier
His wife found out the truth and made him sell the device online for a low price
A Taiwanese man was forced to sell his PlayStation 5 after his wife found out that he lied about it to her, telling her that it's an "air purifier."
While gamers on the PlayStation are looking forward to getting their hands on the new PlayStation 5, a man in Taiwan was forced to let his console go after his wife discovered what it really was.
The man from Taiwan shared in a Facebook post a hilarious account on how he got his hands on a brand new PS5 for a low price, Singaporean outlet Mothership.sg first reported.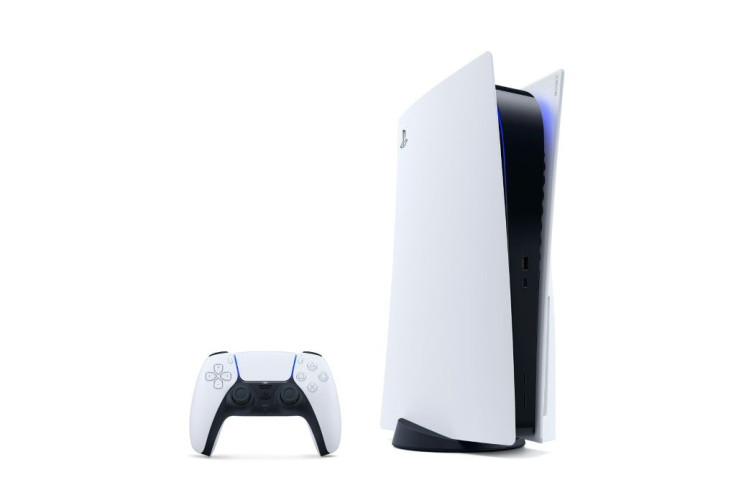 The man, named Jin Wu, met with a reseller on Nov. 20 for the purpose of buying a PS5. He said he called the seller when he arrived at the meeting place and overheard the voice of a woman at the other end of the line, talking to the reseller.
Wu noted that female voice didn't sound like someone who played video games. The man, on the other hand, just seemed very eager to let go of the new console on that very day.
"When the seller arrived, it turned out to be a middle-aged man," Wu said. "You could tell that he definitely played video games, just with a single look."
Wu then attempted to have a conversation with the middle-aged seller about the new console. He asked the man as to how he got his hands on the new console and why would he want to sell it for a low price. He was surprised to discover a few things.
First, the seller got it from a major online marketplace in Taiwan, suggesting that the man, who was technically a reseller, was also very eager to get the gaming machine.
Second, Wu thought that the man bought two consoles but didn't. He only bought one.
And last but not the least, it was not his idea to let go of his console. "It's my wife who wants to sell it," the man told Wu.
It so happened that the man didn't tell his wife that the PlayStation 5 console was a gaming machine. Instead, he lied to his wife about it and told her that it was an air purifier.
Interestingly, netizens have been poking fun at how the PS5 looks like an air purifier. One particular Japanese netizen even posted a photo comparing the look of the two very different devices.
© Copyright IBTimes 2022. All rights reserved.
FOLLOW MORE IBT NEWS ON THE BELOW CHANNELS