Sony Bans PlayStation 5 Owners For Exploiting PS Plus Collection, Selling Games
KEY POINTS
PlayStation Plus membership gives PS owners access to some cool perks
PS5 owners gain access to the PS Plus Collection, which contains a huge selection of titles
Sony is banning PS5 users who are selling access to the PS Plus Collection's games
While it's fun to play video games alone, it's even more exciting to play with friends. What's not enjoyable, at least for Sony, is when players who have access to some games pass them on illegally to those who don't.
Sony is banning some PlayStation 5 owners who are also PlayStation Plus members for selling games included in the PS Plus collection. The PS Plus Collection lets PS5 owners enjoy a curated selection of 20 of the best games the PlayStation 4 had, including "Final Fantasy XV," "God of War," "The Last of Us Remastered" and "Fallout 4."
Those who pay to become a PS Plus member and own a PS5 automatically gain access to these games. This deal comes as a huge bonus, especially for those who don't own a PS4 and would want to try these games out.
While the deal is already a steal, some users still found ways to get around Sony's rules when it comes to PS Plus membership, specifically who gets to download the PS Plus Collection's games.
Several forum posts, spotted by GamerBraves and Push Square, have revealed that some PS5 owners and PS Plus members are granting others access to their accounts in order to download the said titles.
These PS Plus members reportedly ask interested players to pay a certain amount to gain access to their PSN accounts. One particular PS5 owner and PS Plus member in Malaysia, for example, is charging $8 to let a customer add all of the Collection's games into their library. Some early adopters have benefited from the scheme, with some of them having served more than 50 customers already.
Sony Japan discovered this scheme and banned both the PS5 owner who sold the games and the customer who purchased them. This is because the method the seller and customer used is illegal and against Sony's rules.
The entertainment giant has permanently banned PS5 owners who sold access to their accounts. Those who purchased from them, on the other hand, were banned for two months. It's currently unclear if the games the buyers purchased illegally were erased from their libraries.
Sony's representatives told GamerBraves that those whose accounts have been banned in relation to the matter should contact customer support for details.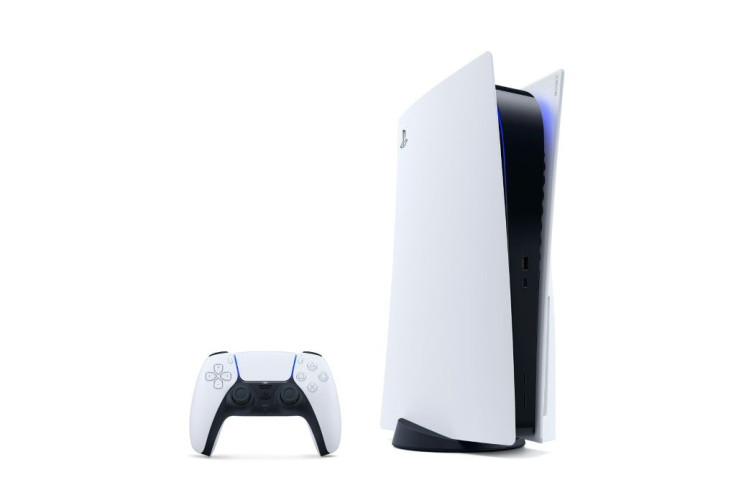 © Copyright IBTimes 2023. All rights reserved.
FOLLOW MORE IBT NEWS ON THE BELOW CHANNELS