Man Gets 16 Years In Prison: Gunfire, Passing Off Broccoli As Marijuana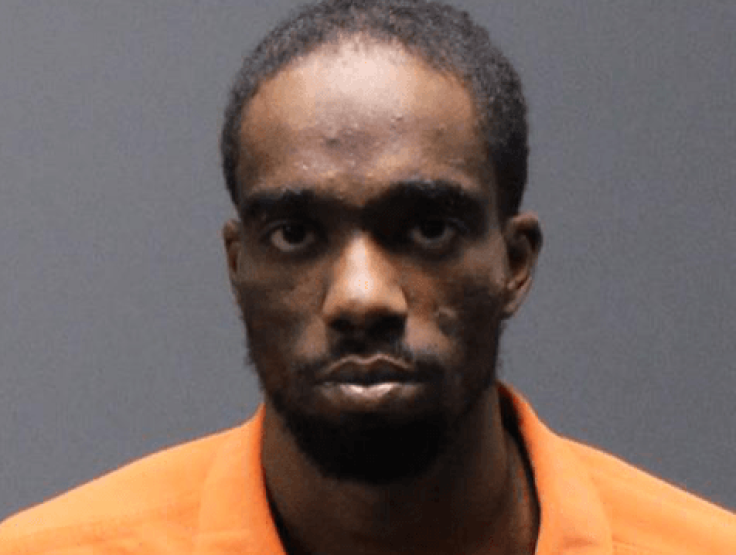 A Colorado man was sentenced to 16 years in prison Friday for his role in a violent altercation involving the passing of broccoli as marijuana and accepting $10,000 for it, reported Denver's NBC affiliate KUSA Tuesday.
Sababu Colbert-Evans of Aurora, Colorado, was found guilty of attempted first-degree murder in May. The 26-year-old was sentenced on July 21, according to the Arapahoe County District Attorney's Office.
Read: Nevada Legalizes Recreational Marijuana Sales: Other States Where You Can Legally Purchase Cannabis
"Violent crime is associated with the illegal transaction of marijuana. Legalizing recreational marijuana has not yet eliminated the criminal element surrounding it," said District Attorney George Brauchler. "This may be the first time that broccoli has been bad for someone's health. And no matter the reason, anyone who is convicted of trying to murder someone in our community will go to prison."
The charges were pressed after a March 14, 2016, incident when drug dealer Tercell Davis, known as 22 Jump Street, collected $10,000 for a marijuana sale— which Davis substituted for broccoli he bought from a store hours before.
The customers of the March 14 sale did not realize the switch in goods until they left the scene. Afterward, the two customers used fake names to arrange another marijuana deal, hoping to get their money back or obtain actual marijuana. The next night, Davis brought Colbert-Evans to the sale. They met the purchasers at around 7:30 p.m. in a parking lot of the Town Center in Aurora.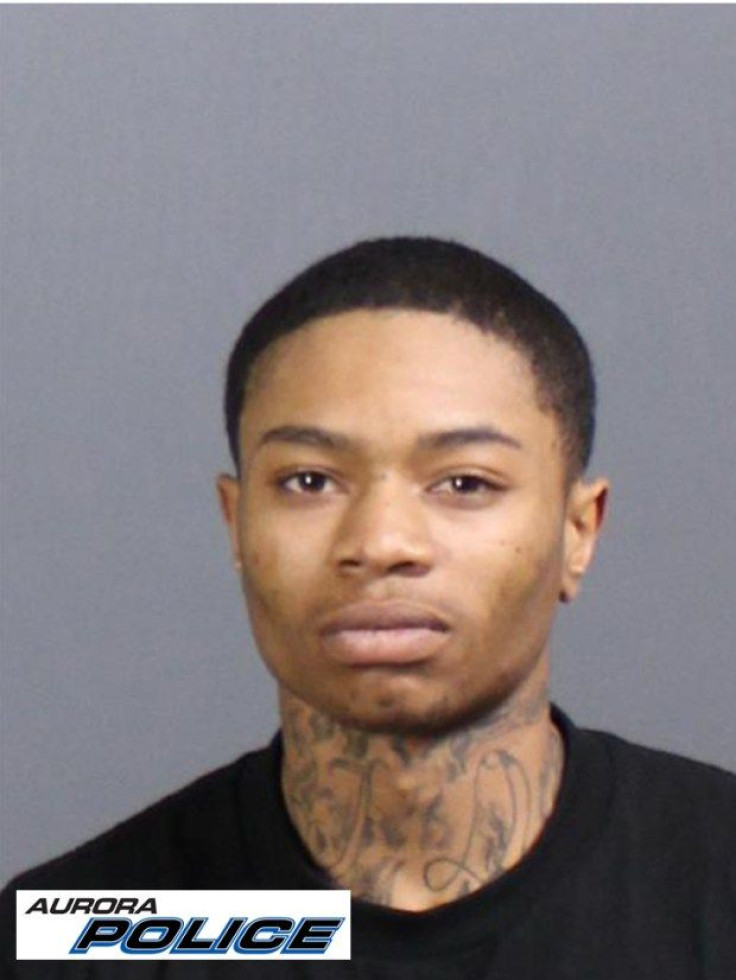 The two men had more broccoli to sell. Colbert-Evans and Davis fired 11 gunshots while their purchasers attempted to escape after an argument ensued. One man was shot in the torso, but he recovered. Davis pleaded guilty to attempted second-degree murder and will be sentenced Aug. 7.
Read: Synthetic Marijuana Overdose Of More Than 150 People In A Week Overwhelms Medical Services
Evans-Colbert was found guilty of attempted first-degree murder, attempted second-degree murder, extreme indifference, distributing an imitation controlled substance, conspiracy to distribute an imitation controlled substance and reckless endangerment. His minimum sentence is 16 years, with five years of parole.
"The defendant's decision to open fire in the mall parking lot during business hours could easily have seriously injured or killed people arriving at or departing from the mall— which included adults and children," said Deputy District Attorney Michael Mauro. "The verdict and sentence in this case represent a just outcome."
© Copyright IBTimes 2023. All rights reserved.