Man Rams Truck Into Police Station Claiming He's Been 'Followed' By Several Cars
KEY POINTS
Nathan Chacon drove his vehicle into the Grand Junction police station Wednesday
Chacon faces attempted murder charges
He was booked into Mesa County Jail
A Colorado man has been arrested on attempted murder charges after he crashed his truck into the front lobby of the Grand Junction Police Department.
The paranoid man told the cops that he intentionally rammed his Chevrolet Silverado into the police station Wednesday "in order to be heard."
Nathan Chacon, 45, claimed he was "being followed" by several cars and "did not want to be killed," Law & Crime reported citing an arrest affidavit.
The incident was caught on surveillance cameras. No one was injured, news outlet KKTV reported.
After the vehicle came to a halt, Chacon exited with his hands up and quickly got down on the ground at the instruction of a police officer. He was evaluated by paramedics at the site and was taken into custody after an in-depth medical evaluation at the hospital, the arrest affidavit said.
According to court records, Chacon told the cops that driving into the building was his only choice after he became paranoid about the vehicles that "followed him."
"He knew it was dumb but he knew what he needed to do in order to be heard," the police said after interviewing Chacon.
Chacon had made several calls to the department over the past few years to report "strange happenings" that were later found baseless.
"Law enforcement records show there are at least 90 calls for service involving Nathan over the last few years where he is reporting strange happenings that have been unfounded. Some of these calls for service in the recent days leading up to this event insinuate a pattern that Nathan was becoming frustrated with Deputies as he would hang up on them and swear at them over the phone," the arrest affidavit said.
In addition to the attempted murder charges, Chacon was also charged with assault in the first degree with extreme indifference, attempted vehicular homicide by reckless driving, vehicular assault while driving in a reckless manner, criminal mischief and reckless endangerment.
Chacon has been booked into Mesa County Jail.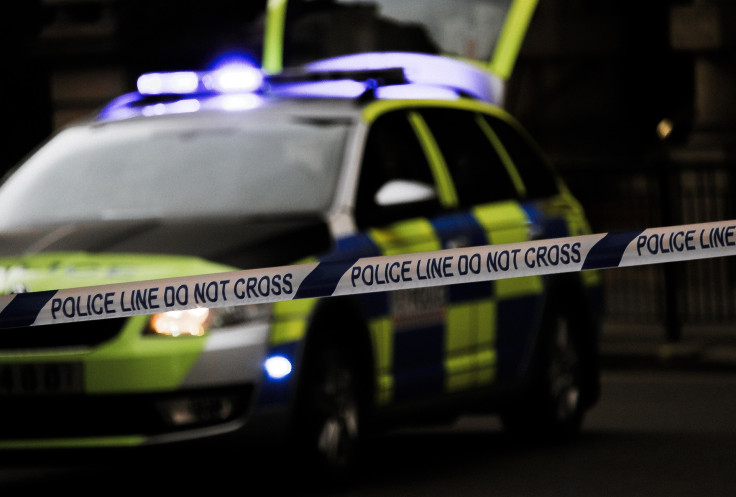 © Copyright IBTimes 2023. All rights reserved.