'The Mandalorian': Disney+ Trailer Shows Baby Yoda Fighting Enemies [Watch]
A new trailer for "The Mandalorian" Season 3 is out and it features Grogu, who is popularly known as Baby Yoda.
In the one-minute, 42-second trailer, which was released Monday on YouTube, Mandalorian (Pedro Pascal) says, "Our people are scattered like stars in the galaxy. What are we? What do we stand for? Being a Mandalorian's not just learning about how to fight."
He adds, "You also have to know how to navigate the galaxy. That way, you'll never be lost."
While a voiceover explains what being a Mandalorian means, the video shows Grogu traveling in a spaceship and later accompanying Mandalorian as he walks into a village.
The next scene shows Peli Motto (played by Amy Sedaris) repeating the popular "Star Wars" line, "May the Force be with you!" as Mandalorian and Grogu leave in a spaceship.
The trailer further shows a massive fight scene. At one point, Mandalorian tells Grogu, "Hang on, kid." Toward the end of the trailer, Grogu can be seen throwing away a huge creature with one punch.
The series shows "the journeys of the Mandalorian through the Star Wars galaxy continue. Once a lone bounty hunter, Din Djarin has reunited with Grogu," its description read. "Meanwhile, the New Republic struggles to lead the galaxy away from its dark history. The Mandalorian will cross paths with old allies and make new enemies as he and Grogu continue their journey together."
The first season of "The Mandalorian" was launched in 2019. The success of the series led to the second installment, which was dropped in 2020. Considering the success of the show, Disney+ also released a spinoff, titled "The Book of Boba Fett," in December 2021.
"The Mandalorian" Season 3 will premiere on Disney+ on March 1. The show also features Katee Sackhoff, Carl Weathers, Emily Swallow and Giancarlo Esposito.
Aside from "The Mandalorian," Disney+ will also release "Ahsoka," "Star Wars: Skeleton Crew," "The Acolyte," "Lando" and "Star Wars: Rangers of the New Republic" this year.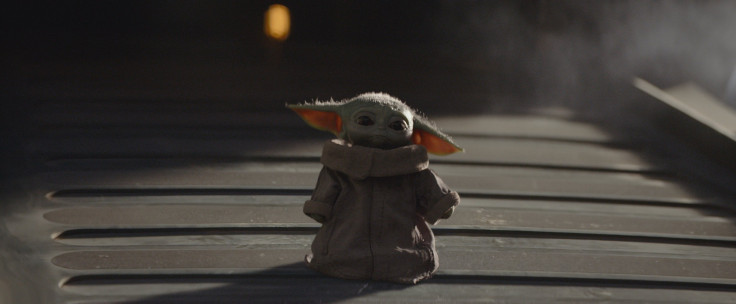 © Copyright IBTimes 2023. All rights reserved.