Marc Devisse on How to Succeed as a Business Owner
This article uses affiliate links, which means if you purchase products through these links, we may earn a commission. Click here to see our
T&C
. For licensing please click
here
.
Starting and building a successful business venture is probably one of the hardest jobs. There are many challenges, from stiff competition to lack of proper resources, not to mention failure, and unless you have the right people by your side, getting to the top can be impossible. Having walked this path, Marc Devisse, an entrepreneur, shares how to succeed as a business owner.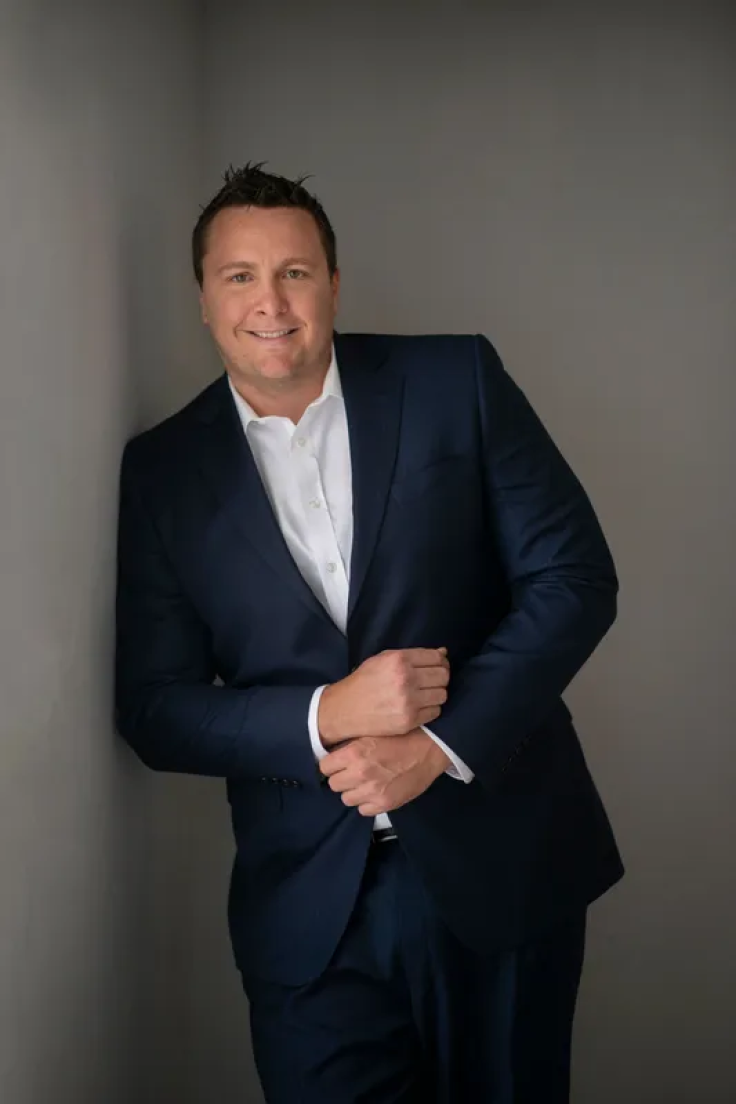 Marc is an accomplished businessman, philanthropist, and community role model. He owns several enterprises, including Tri-Town construction, a leading construction company in the US. Marc is also in the hospitality industry, where he owns a restaurant, with his work in the food and beverage industry receiving attention in and out of the country. Marc has been featured in multiple online publications and was on Business Observer's 40 under 40 list in 2017.
His unique approach to entrepreneurship and ability to navigate unprecedented challenges have helped him build an empire. He now teaches others how they can overcome obstacles to reach the top.
The life of an entrepreneur is full of challenges. "From issues with finances to developing powerful marketing strategies, there are many roadblocks that you will need to overcome every day," says Marc. How you handle these challenges will determine the next step in your journey.
While Marc has established himself and is a successful businessman, his journey hasn't been smooth. Marc has encountered numerous challenges, including losing all his savings. When Marc started his first company, Tri-Town, he was 22 years old. He didn't know much about operating a construction company, let alone the hiring process. Around the same time (2006–2008), the world was going through a recession that put many real estate developers out of business.
But Marc didn't give up, and through determination and love for his business, he survived. Two and a half years later, Marc was fined almost $50K for not filing the correct paperwork with the state. This was a huge blow to him and the business as it had not fully recovered from the recession. Fast forward to 2019, Marc spent almost a million dollars building a restaurant/bar. The restaurant's grand opening was on March 17th, 2020, the day Covid shut down everything.
Marc's journey has been one of the hardest, and he has failed several times. But what has made it possible for him to reach the top despite this is his distinctive approach. Marc invests his time in lessons learned, which he says has helped him avoid common pitfalls and develop better strategies.
His advice to other business owners is to invest in their business plan, as it will guide them on their journey. Marc also adds the need to take your credit score seriously. "As an entrepreneur, your credit score is important and will help you get the funds to expand your business," says Marc. "To get the most out of it, start working on your credit score as soon as possible and pick your best time to make repayments."
As he continues to grow, Marc Devisse hopes to reach more people through his platform, helping others find their way. He has also branched out into politics. Marc is running for city council in the Bonita Springs elections on November 8th.
FOLLOW MORE IBT NEWS ON THE BELOW CHANNELS