Margaret Sullivan, New York Times' New Public Editor, Is 'Extremely Experienced': Deputy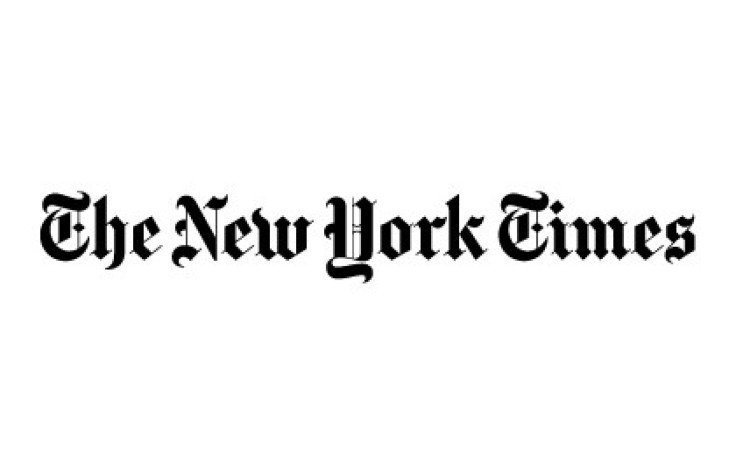 Margaret Sullivan, outgoing editor of the Warren Buffett-owned Buffalo News, brings 32 years of journalism experience to her new role as public editor of the New York Times (NYSE: NYT), as the Sulzberger family-controlled paper faces unprecedented financial challenges.
Sullivan, who will begin at the Times on Sept. 1, departs the Buffalo News with the praise of her colleagues. I think she's brilliant, a great person to work for, said Brian Connolly, managing editor of the Buffalo News and Sullivan's deputy, who described her as extremely experienced, extremely smart. The Buffalo News plans to conduct an external nationwide search for its new editor.
Connolly, who began as an intern at the copy desk in June 2003, cited Sullivan's writing skills, strong news judgment and emphasis on impactful investigative reporting during her tenure at the News.
Following a plane crash in February 2009 that killed 50 people, the Buffalo News published a four-part series, Who's Flying Your Airplane, which led to federal aviation reforms. The paper was given an award by the New York State Associated Press Association.
That's the kind of reporting that she emphasized, said Connolly. It's been a priority for Margaret.
We've always emphasized local, he added. That is our focus. That's something we can better than anyone else.
The Buffalo News is the largest media organization in upstate New York, with over 200 people in its newsroom, according to its website. It was founded in 1880 and purchased by Warren Buffett, chairman of Berkshire Hathaway Inc. (NYSE: BRK), in 1977.
Despite the media industry's shrinking print advertising, the Buffalo News has remained profitable and had no layoffs, although some voluntary buyouts have occurred, said Connolly. The paper still has reporters in bureaus in Washington, D.C., and Albany, N.Y. Sullivan has also increased digital focus at the paper, which controls the Buffalo.com domain name and eight other commercial websites.
Sullivan began as a reporter at the News in 1980 and became editor in 1999, becoming the first female editor in the paper. She was also the first managing editor at the News, mirroring the ascent of Times Executive Editor Jill Abramson, who was formerly co-managing editor of the Times under Bill Keller. The Times established the public editor position in the wake of the 2003 Jayson Blair plagiarism scandal, as part of its moves to create more transparency in the newsroom.
In June 2011, Sullivan joined the board of the Pulitzer Prize, the most prestigious award in journalism. She has also served as a juror for the prize. She graduated from Georgetown University and Northwestern University's Medill School of Journalism, and she is a part-time lecturer at Buffalo State University's Communication Department. She is a native of Lackawanna, N.Y., about 11 miles south of Buffalo.
I'm sure they wanted somebody who could have a critical look, said Connolly of the Times, and also express that in an interesting way.
© Copyright IBTimes 2023. All rights reserved.
FOLLOW MORE IBT NEWS ON THE BELOW CHANNELS