Margot Robbie As Harley Quinn: Find Out What Present 'Suicide Squad' Co-star Jared Leto Gave Her As The Joker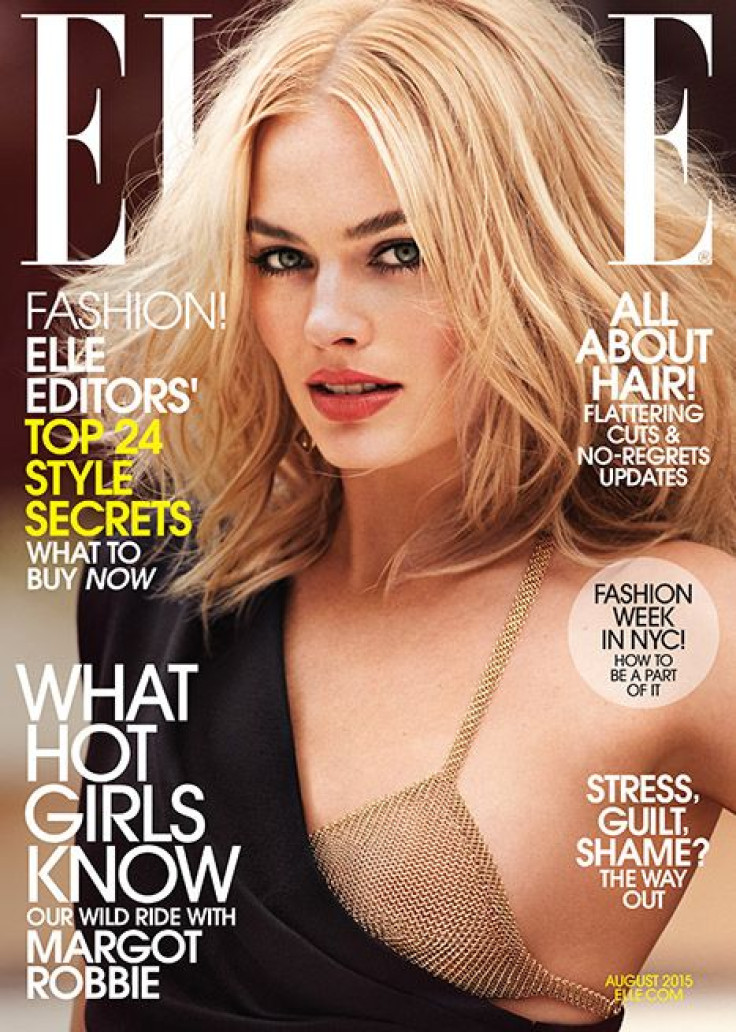 Playing Harley Quinn has had an affect on actress Margot Robbie. The Australian beauty kept a gift "Suicide Squad" co-star Jared Leto gave her that she probably wouldn't have if it weren't for her character.
So what was the present? It was a pet rat, the 24-year-old said in an interview in Elle magazine's August issue, according to Us Weekly. She said crew members told her to kill the animal, but she became attached to the pet, which she named "Rat Rat."
"If Harley got something from Joker, she'd probably cherish it," Robbie said. The starlet said she feeds the rat organic berries from Whole Foods.
But Robbie wasn't the only co-star who received an odd gift from Leto. The "Dallas Buyers Club" Oscar winner sent everyone in the "Suicide Squad" cast something "special" to get into his character as the Joker, Adam Beach, who plays Slipknot in the Warner Bros. film, told E! News.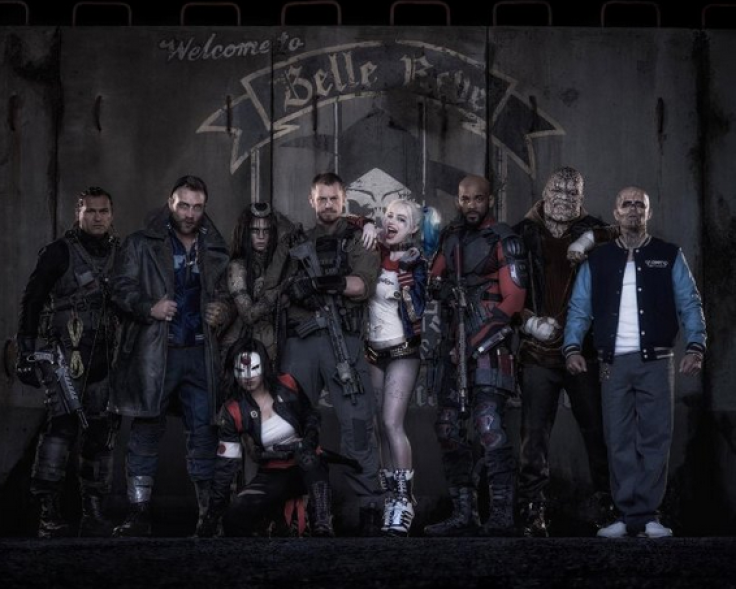 "He sent [Margot Robbie] a nice love letter with a black box with a rat in it -- a live rat," Beach said. "It was beautiful. Then he sent bullets to Will [Smith] with a letter."
But that wasn't all. Leto also gifted a dead pig to the crew. "Basically, what he said was, 'Guys, I can't be there but I want you to know I'm doing my work as hard as you guys,' " Beach said. "The video he showed is in character. It blew our minds away. Then we realized that day, this is real."
The David Ayer-directed action film is full of A-list actors. The cast also includes Cara Delevingne, Jai Courtney, Scott Eastwood, Ben Affleck, Viola Davis, Joel Kinnaman and Common. "Suicide Squad" premieres in theaters nationwide in 2016.
Follow me on Twitter @mariamzzarella
© Copyright IBTimes 2023. All rights reserved.