Marijuana Legalization 2016: Maine Grapples With Cannabis Blood Levels For Driving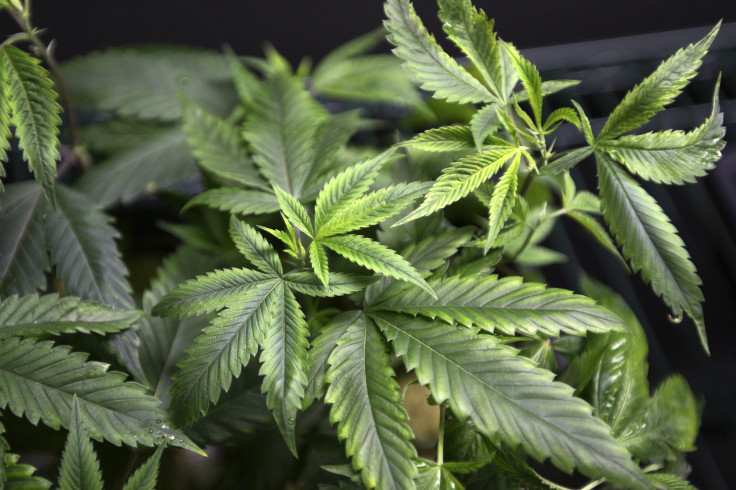 Maine's Senate advanced a bill Wednesday that would establish a blood-level limit to determine whether a driver is impaired by marijuana use. Lawmakers across the U.S. are grappling with the issue as more states vote to legalize medical marijuana and debate legalization for recreational use.
The 19-14 vote in Maine came after a long debate. Supporters of a blood level argued it would aid police while opponents said unimpaired drivers could get caught because there is no exact answer for impairment and a blood-level amount, the Press Herald reported.
States have adopted different limits based on varying levels of THC, the major psychoactive chemical in marijuana. A level of 5 nanograms per milliliter of blood was established in Colorado, Montana and Washington. In Nevada and Ohio a level of 2 nanograms was set.
Medical cannabis patients in Maine have argued that their use of the drug could leave them at risk of arrest due to residual amounts in their blood. Bill 1628, which sets a 5 nanogram limit, will now head to the House of Representatives in Maine.
"In a person who uses cannabis regularly for treatment of serious medical conditions, as is allowed under Maine state law, [that person] can have a THC blood level significantly above 5 nanograms at all times and not experience any impairing effects as a result of that THC," said Sen. Eric Brakey, MPBN News reported.
Without a federal limit in place, lawmakers across the U.S. have been debating the issue in recent months. Legislators in Hawaii on Monday asked their state's Health Department to study the issue of marijuana use and driving.
Voters in Maine could be asked about marijuana legalization for recreational purposes at the polls in November. A court battle over signature counts is underway to decide if the question of legalization will make it onto the ballot, the Bangor Daily News reported.
© Copyright IBTimes 2023. All rights reserved.
FOLLOW MORE IBT NEWS ON THE BELOW CHANNELS