Marilyn Manson Dropped From Record Label Following Sexual Abuse Allegations
KEY POINTS
Marilyn Manson was dropped by his record label following Evan Rachel Wood's sexual abuse allegations
Loma Vista Recordings said it won't be working with the artist on any future projects
Wood and four other women came forward to detail their alleged horrific ordeal, accusing Manson of sexual abuse and grooming
Loma Vista Recordings has officially parted ways with Marilyn Manson following Evan Rachel Wood's sexual abuse allegations against the musician, the record label said Monday.
In a statement obtained by The Hollywood Reporter, Loma Vista Recordings announced that it is no longer associated with the singer-songwriter and won't take part in promoting his upcoming album. The record company also confirmed that it will not be working with Manson "on any future projects."
"In light of today's disturbing allegations by Evan Rachel Wood and other women naming Marilyn Manson as their abuser, Loma Vista will cease to further promote his current album, effective immediately. Due to these concerning developments, we have also decided not to work with Marilyn Manson on any future projects," the record label said.
The statement was later posted on the company's official Instagram page as well.
The record label also removed Manson's page from its official website, Billboard first reported.
The decision to cut ties with Manson comes after Wood claimed that the artist, whose real name is Brian Warner, allegedly sexually abused her "for years" when she was a teenager. The 33-year-old "Westworld" star has continuously spoken out about an abusive ex in the past but did not release his name until Monday.
Wood released a statement on her official Instagram profile and identified the "Sweet Dreams" singer as her abuser. The two were in a long-term relationship and started dating in 2006. Manson and Wood got engaged in 2010 but ended their relationship after just eight months. During the time of their engagement, Wood was 19 and Manson was 38.
"I was brainwashed and manipulated into submission. I am done living in fear of retaliation, slander, or blackmail. I am here to expose this dangerous man and call out the many industries that have enabled him before he ruins any more lives. I stand with the many victims who will no longer be silent," Wood said on Instagram.
Apart from Wood, four other women came forward to detail allegedly similar experiences with Manson, People reported.
Ashley Lindsay Morgan, one of Manson's alleged victims, explained how Manson allegedly used to cut her, burn her and made her feel like it was "our thing." Morgan added that she should have spoken earlier and felt responsible for others "getting hurt for so long."
Manson has not replied to the allegations leveled against him.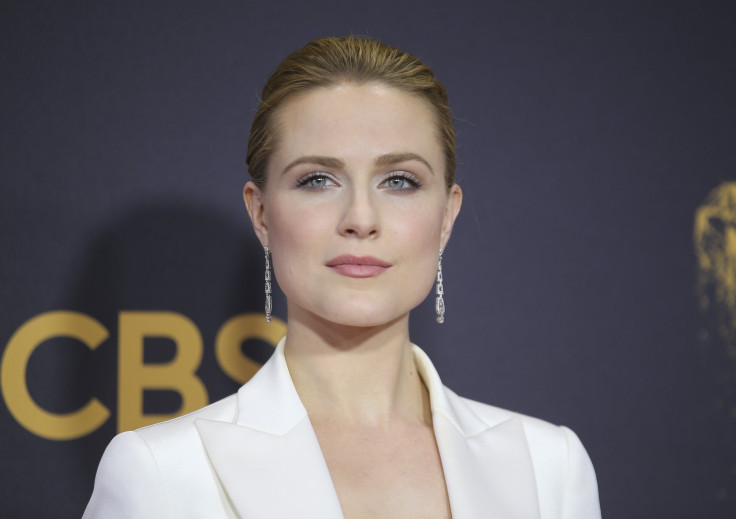 © Copyright IBTimes 2023. All rights reserved.