Market Crash: Are the Days of 'Star Traders' Over?
ANALYSIS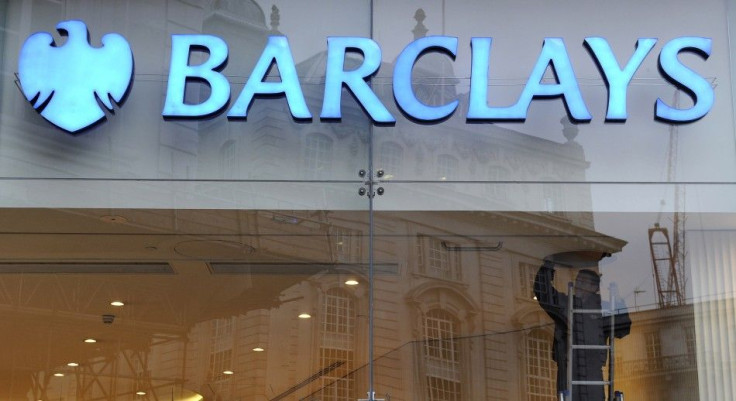 Marking what could be the end of an era, Barclays fired one of its star commodities traders yesterday, according to the Telegraph of London.
When Todd Edgar was lured away from JP Morgan, Barclays reportedly gave him a $50 million package that included a guaranteed two-year bonus and assurance that his team would take home 15 percent of what they made for the bank.
Edgar is part of a wave of prop desk traders pushed out of investment banks by new regulations, according to the Telegraph. These traders are leaving their prop desks in favor of setting up their own hedge funds (spending some $16.5 billion in the past year alone) that have not suffered the same sort of scrutiny that Dodd-Frank has slapped on investment banks.
Investment banks once relied on the high-flying prop desks and their star traders for much of their annual profits. But the major banks no longer want to dish out the sorts of salaries that these pros had grown accustomed to -- and aren't willing to provide them with the sort of balance sheet that they need to make their bets, according to the Telegraph.
Today's tumultuous stock sell-off in London and New York confirmed what investment bankers have known for some time: Big Government encroachment on their business activities and an economy on the verge of another recession makes the relatively unregulated hedge fund world a lot more attractive.
City bankers were already chattering about Barclays' Edgar leaving to form his own hedge fund. Goldman Sachs's former head of prop trading, Piere-Henri Flamand, was one of the first stars to go off on his own last year, according to the newspaper. He earned $165 million in 2007 with Goldman and his hedge fund Edoma raised $3.3 billion.
There is still a strong pipeline of talent spinning off from investment banks' prop desks, said Charlotte Burkeman, the co-head of European prime brokerage at Bank of America Merrill Lynch. A number of the big names have launched funds already, but there are still some very high quality teams planning launches.
© Copyright IBTimes 2023. All rights reserved.