Marvel Director James Gunn Explains Importance Of Intimacy Coordinators After Sean Bean's Controversial Comments
James Gunn has opened up about his views on intimacy coordinators on the sets, after Sean Bean's controversial comments made headlines about how they "spoil the spontaneity" of the moment.
In fact, Bean referred to doing intimate scenes in 1993's series "Lady Chatterley" with actress Joely Richardson as "a joy" because no intimacy coordinators were present at the time.
He also noted how intimate scenes on "Snowpiercer" series, featuring him and actress Lena Hall, were cut, adding "she was up for anything." Hall disagreed with the actor and wrote a Twitter thread, sharing the importance of having intimacy coordinators on-set.
Gunn, 56, also took to Twitter on Wednesday to share his own views about intimacy coordinators.
"Of all the newer positions in the film industry, the one I'm the most grateful for are intimacy coordinators," the Marvel director wrote. "If they're doing their job right - and all the ones I've worked with have - they simply make sure everyone is on the same page - the director & all actors involved."
In a separate tweet, the director explained how actors feel free when they have boundaries, noting intimacy coordinators are no different than stunt coordinators.
"In my experience, they allow actors to feel MORE free, not less, because everyone comes to set aware of what the boundaries are & aren't & are aware of exactly what the filmmaker is looking for," he added in a separate tweet. "They're no different from stunt coordinators."
Gunn's brother, actor Sean Gunn, also agreed as he retweeted the post and wrote, "Exactly this. I've seen some actors on here saying they "don't need" an IC, but that's false. It's like not "needing" a lifeguard—sometimes they're only needed if sh-t goes south."
The 48-year-old actor further wrote, "When you say that an intimacy coordinator isn't needed, or 'ruins the spontaneity' of a scene, you are spitting in the face of the THOUSANDS of actors (almost always women) who are pressured to do a liiiitle bit more than they're comfortable with. Sometimes a lot more."
On the personal front, Bean has been divorced four times, and has been married to model Ashley Moore since 2017. Novel writer Amanda Hocking took a dig at the 63-year-old actor's divorces, and his arrest in 2012 for allegedly harassing his ex-wife.
"Sean Bean has been divorced four times, had the police called on him for spousal abuse multiple times, and had charges against him for harassing an ex, so I feel like he needs an intimacy coordinator in movies and every day life," Hocking tweeted.
Since Bean's comments made earlier this week, he has been facing backlash from online users.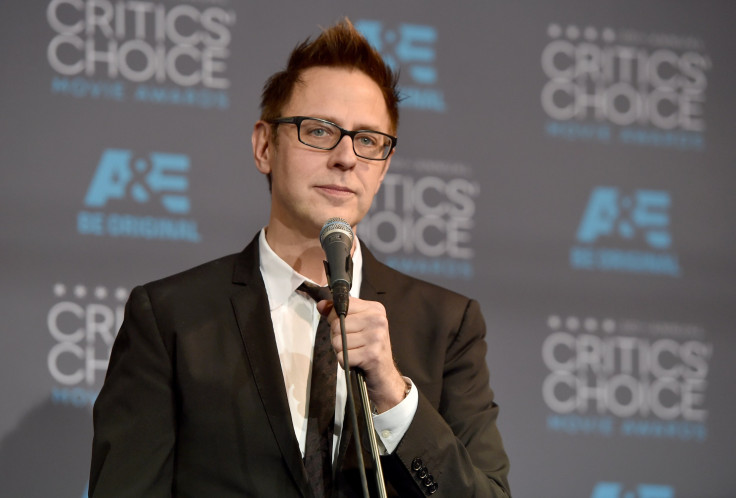 © Copyright IBTimes 2022. All rights reserved.
FOLLOW MORE IBT NEWS ON THE BELOW CHANNELS