'Marvel's Avengers' Online And Offline Gameplay Details Revealed
"Marvel's Avengers" developer Crystal Dynamics has revealed some gameplay details regarding the highly anticipated game's online and offline modes.
"Marvel's Avengers," developed by the same studio that worked on "Tomb Raider" and "Legacy Of Kain," features an offline and online mode that allows players to play it in different ways. ComicBook noted how these game modes allow the game to cater to players who love to play games solo, as well as those who love to play online and grind with other players for a prize.
In an interview with EuroGamer, Crystal Dynamics' lead designer Philippe Therien and senior producer Rose Hunt gave some details about the offline single-player campaign mode and the online co-op game mode.
Offline single-player campaign
The devs said the single-player campaign will put some players in the shoes (or foot, in the case of the Hulk) a certain hero in certain levels. These levels will be quite "directed," in that a player will play as a certain character and will not be able to roam around freely.
On the other hand, there will be some levels where players will be given the freedom to choose the hero they want to play as, and will be "little bit more free what you can do and where you can go."
Hunt said "we'll start people with a single-player campaign story," which means players who want to start playing co-op online will have to play by themselves first. Players, however, won't need to complete the whole campaign before being allowed to play online. "[T]here's also a way for people to play multiplayer straight off the bat if they want, we'll support both ways," Therian said.
Online co-op
Here's the fun part. "Marvel's Avengers" will also allow for online co-op action, where players can join with their friends and other players to take on some side missions for certain benefits that make them worth fighting for.
In an interview with Venture Beat, Crystal Dynamics Co-Head Scot Amos said that while the rewards are cool, the side missions are optional and the game can be finished without having to claim them.
Now, those who think about playing as a group of Hulks, Thors or Iron Men need to know that character stacking -- where multiple players play as the same character -- isn't allowed. Therian said players will need to play as different characters while online, or "it wouldn't be the Avengers otherwise."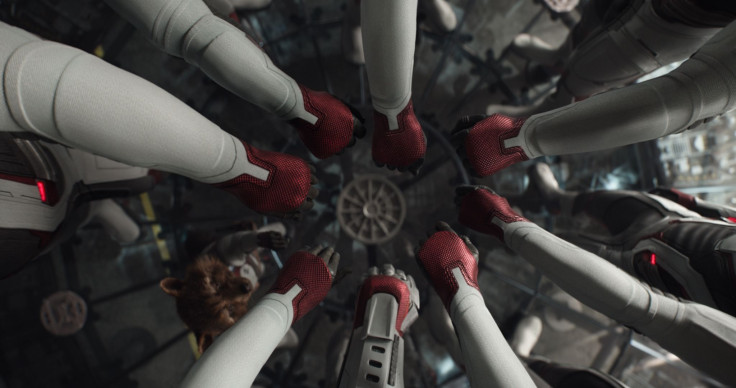 © Copyright IBTimes 2023. All rights reserved.