Match Group Inc. (MTCH) Q4 2015 Earnings: Tinder Is Growing But Revenue Falls Short Of Expectations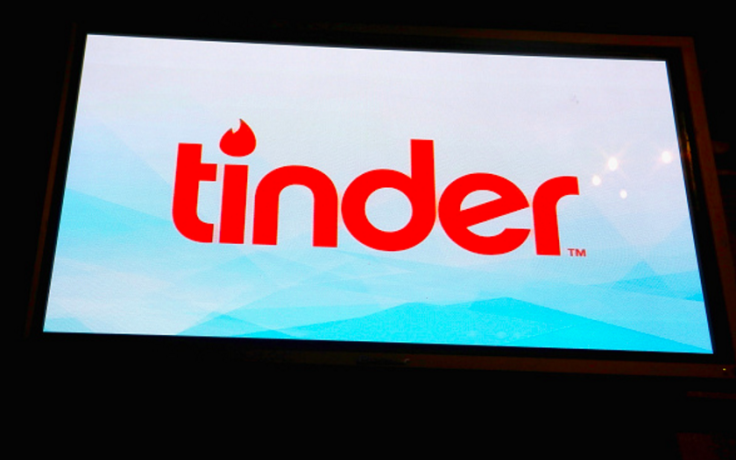 It wasn't exactly a hot first date. In its first quarter as a standalone public company, Match Group Inc. (NASDAQ: MTCH) — which also owns OkCupid, Tinder and 45 other dating brands — reported 26 percent lower profits Tuesday as new users opted for free apps over subscription services. Shares fell nearly 5 percent after-hours.
The company increased its paying user base by 1 million to 4.6 million from 3.6 million a year ago. But those users generated less revenue. Average revenue pulled in by each paid user fell to 53 cents per user compared to 62 cents in the fourth quarter of 2014.
Total revenue for the October-December period increased 15 percent to $268 million, the company reported, but fell short of the $278 million expected by Wall Street analysts polled by Thomson Reuters. The company reported a net income of $35.6 million, a 26 percent decrease from $48.3 million in the same quarter last year.
Match Group was spun out from IAC/InterActive Corp. in November, so this quarter was the company's first earnings report as a separate stock. Match Group identified the acquisition of Plenty Of Fish, an online dating service based in Canada, and management restructuring as having impacted the quarter.
"Match Group had a seminal fourth quarter, completing our initial public offering, the acquisition of PlentyOfFish, and the realignment of our management structure to better reflect our increasing global scale," said Greg Blatt, chairman and CEO of Match Group in a statement.
"At the same time, we delivered solid revenue and profit growth and we head into 2016 with increasing momentum, which we expect will continue to build throughout the year," he continued.
Tinder and Plenty Of Fish contributed the greatest growth in paid subscribers in the quarter. Tinder reported Jan. 3 as its busiest day in its three-year history, with its highest volume of downloads and growth in active users. "The biggest risk to our thesis is that Tinder fails to capture the opportunity in front of it," Deutsche Bank analyst Ross Sandler wrote in a research note.
Tinder remains the largest app-only dating network, despite there being several major players competing in the industry, such as Happn, Bumble and Hingle. "Unless lightning strikes, Tinder is unlikely to be flanked at this point (unless the management team screws something up big time) as the dominant horizontal player in mobile," Sandler wrote, valuing Tinder alone at $1.2 billion.
Tinder boasts 9.6 million daily active users and 583,000 paid members, according to SEC filings from Match Group in November.
Tinder is continuing to update the product as well. Last week, the app added several features, including GIF sharing, a "like" button and the ability to choose profile photos that are not tied to a user's Facebook account. "We're tapping into the hugely popular trend of GIFs, powered by GIPHY, and allowing users to interact with potential dates in a more nuanced and compelling way than with verbal language alone," said Tinder CEO Sean Rad in a statement.
Match Group Inc. will hold a call with investors on Wednesday morning at 8 a.m. EST.
© Copyright IBTimes 2022. All rights reserved.
FOLLOW MORE IBT NEWS ON THE BELOW CHANNELS