Matthew McConaughey Announces He Won't Run For Texas Governor
KEY POINTS
Matthew McConaughey said he has no immediate plans for a future in politics
He talked about the challenging world of politics on "The Carlos Watson Show"
He posted a video recently in which he shared his final decision
Matthew McConaughey has announced that he will not run as governor of Texas in 2022. The actor confirmed in a video released Sunday that he has no immediate plans for a future in politics, shutting the door on a potential bid for Texas governor.
"As a simple kid born in the little town of Uvalde, Texas, it never occurred to me that I would one day be considered for political leadership," McConaughey said. "It's a humbling and inspiring path to ponder. It's also a path that I'm choosing not to take at this moment."
The actor then revealed he had spent time exploring and listening over the past two years while considering running for public office. He also said he's been studying both American and Texas politics.
"What have I learned? A lot," he said. "That we have some problems we need to fix. That our politics needs new purpose. That we have divides that need healing. That we need more trust in our lives. I've learned that freedom comes with responsibility, and that great leaders serve. Whether a politician, a CEO, star quarterback, a mother, father, husband, wife, brother, friend, mentor or teacher, we lead by serving each other. We lead through our service."
However, he ultimately decided that instead of running for Texas governor, he will continue to support businesses that are "creating pathways for people to succeed, organizations that have a mission to serve and build trust while also generating prosperity," noting, "That's the American dream."
"And politicians, the good ones can help us get to where we need to go, yeah. But let's be clear, they can't do anything for us unless we choose to do for ourselves," he said further.
McConaughey previously revealed during an appearance on "The Tonight Show Starring Jimmy Fallon" that he was considering running for Texas governor. Several months later, however, he talked about the "challenging" nature of entering the world of politics on "The Carlos Watson Show."
"I'm not interested in going and putting a bunch of Band-Aids on that are going to be ripped off as soon as I'm out, I'm interested in building something that can last and I'm measuring what category that is, I don't know if that's politics," he said.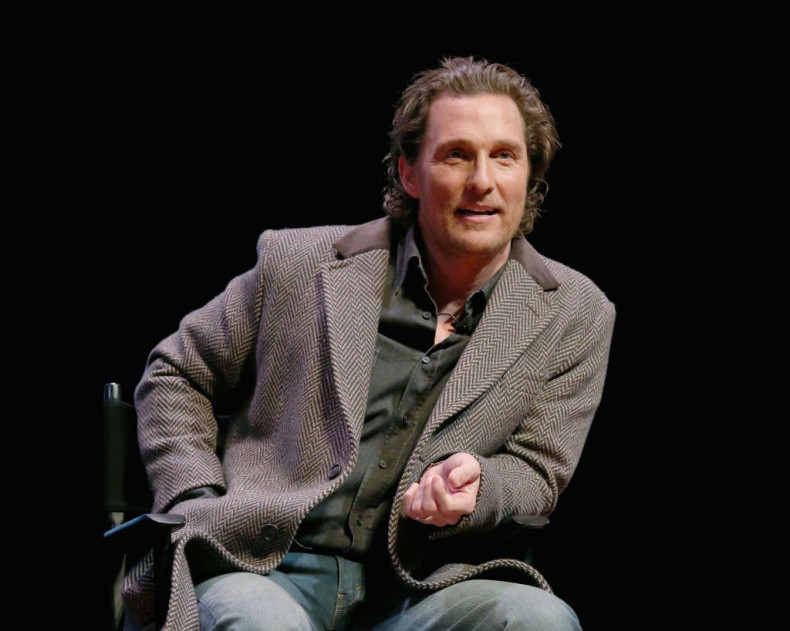 © Copyright IBTimes 2022. All rights reserved.