Matthew Terry: 6 Things To Know About The Six-Pack Model In Calvin Klein Super Bowl Commercial [PHOTOS, VIDEO]
If you thought Kate Upton was the subject of the hottest Super Bowl commercial on Sunday, think again. Matthew Terry, the male model with six-pack abs and a greased up bod, stole the show with a steamy Calvin Klein commercial that is all the buzz online.
For Calvin Klein's new "Concept" underwear line, super-chiseled 21-year-old Terry was featured "in a modern 'man versus machine' creative inspired by the 360-degree seamless technology construction of the new underwear line," Women's Wear Daily reported. But it wasn't the underwear sending fans in a craze, it was buffed Terry, wearing just black briefs, in the video commercial shot by Steven Klein.
"Ladies, start your Google searches: RT@CharlotteCowles: The guy in that Calvin Klein commercial is Matthew Terry, and he is a just a gift," Elizabeth Holmes, of the Wall Street Journal, tweeted.
"I coulda grated cheese on that Calvin Klein model's belly. (and probably pressed a panini in his buddocks)," Paula Pell, a "Saturday Night Live" writer, tweeted.
Later on Sunday, Terry tweeted his thanks to his modeling agency, Ford, as well as Calvin Klein for featuring him in the advertisement.
"Wow! Thank you @CalvinKlein and @FordModels it's a night I'm never going to forget!!! <3and thank you everyone for all you support and love!"
On Tuesday morning, Terry was a guest on ABC's "Good Morning America" show, where he spoke about keeping up his nearly perfect physique.
"I try to go to the gym at least five times a week," Terry said. "Make it a part of my daily routine, like getting up and showering. You've also got to eat … Some people think going to the gym makes the whole thing, but you have to finish your workout with a good meal."
Since Terry was featured in the ad, viewed by more than 108 million people, many are wondering who he is.
1. He grew up in Bath, Pa., a town of 2,693 people, about 11 miles northeast of Allentown.
2. Before becoming a model, Terry stocked shelves in a supermarket and worked in construction, ABC reported.
3. He was discovered when his mother sent his pictures for the VMAN Model Search, which he won in 2011.
4. He's been modeling for two years and has been scooped up by major companies like Ford and Calvin Klein. Terry has also been featured in VMAN, Vogue Hommes Japan, Interview, Hercules, and Out magazines, according to New York Magazine's the Cut.
5. Terry will be the new face of Calvin Klein's newest fragrance, Dark Obsession, when it launches in March.
6. According to his Twitter account, Terry is also a musician, personal trainer and "all around good guy."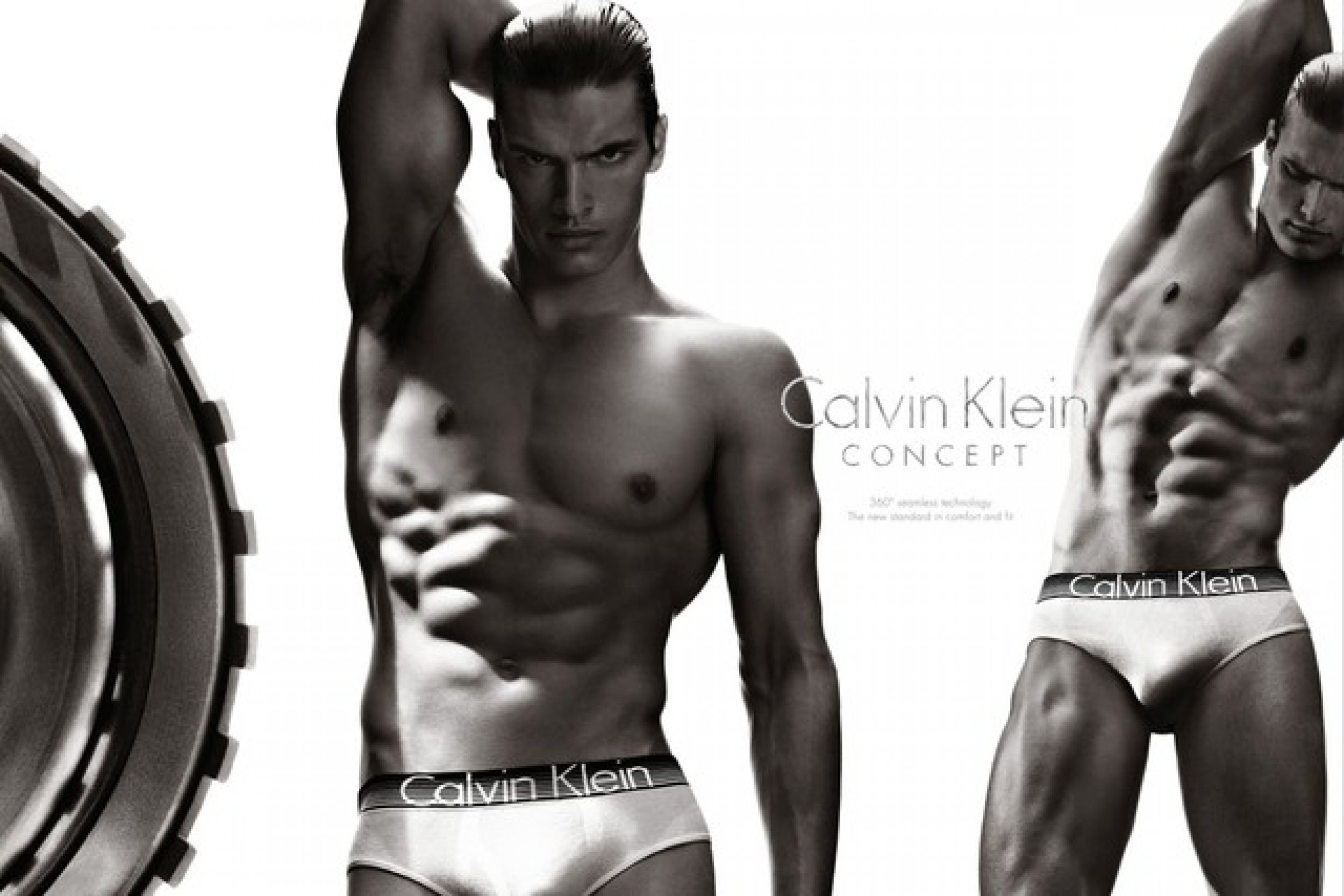 © Copyright IBTimes 2023. All rights reserved.