Mayor Of Rio Wants To Invest A Percentage Of Treasury Reserves In Cryptocurrency
As bitcoin continues to thrive around the world, Rio de Janeiro's mayor Eduardo Paes expressed his desire for the city to become the digital money capital of Brazil as he intends to apportion 1% of treasury reserves in cryptocurrency.
Paes highlighted the formation of a working group to analyze methods to propel the use of cryptocurrency in an effort to improve the city economy in a decree issued on Friday. According to Bloomberg, ​​the group is set to release the results of its analysis in around three months.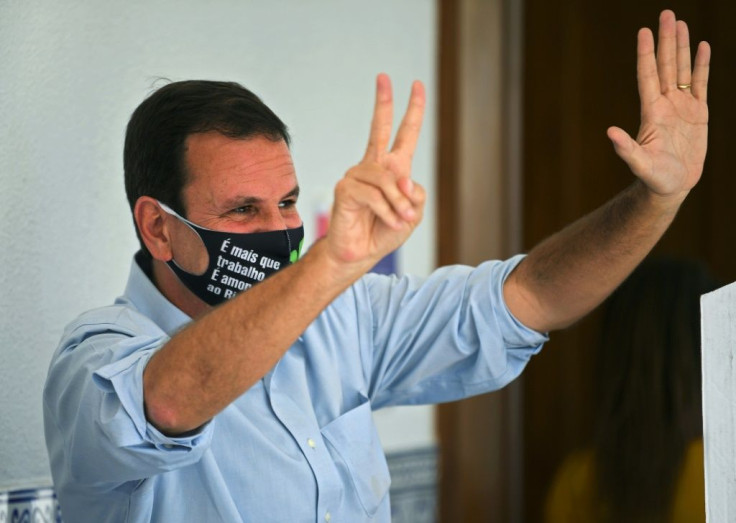 In a lecture with Miami mayor Francis Suarez at Rio Innovation Week, Paes said the city is "going to launch Crypto Rio and invest 1% of our public funds in cryptocurrency".
Suarez also said that he wants Miami to be a focal point of cryptocurrency, saying the coastal metropolis is "excited to be a trend‑setting city at the forefront of crypto and blockchain technology."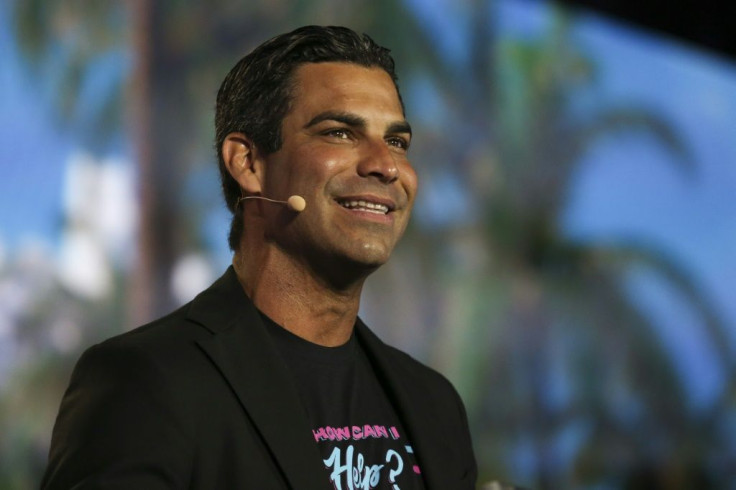 Rio de Janeiro finance secretary Pedro Paulo explained that the city intends to implement discounts when making tax payments with cryptocurrency.
"You take the single quota discount of 7%," he said, as reported by CoinDesk. It would make 10% if you pay in bitcoin."
© Copyright IBTimes 2023. All rights reserved.