Meagan Good's Estranged Husband DeVon Franklin Talks About His 'Pain And Peace' Amid Divorce
DeVon Franklin, who announced the decision to end his marriage to Meagan Good last month, welcomed New Year with a tearful selfie of himself.
The 43-year-old film producer shared a throwback photo, which he clicked a few months ago, on Instagram. "I'm not much of a crier so in a moment of deep pain and peace, I took this picture," he wrote. "It captures best how I feel."
Franklin explained the reason behind sharing this photo. "I share this with you because it is the most honest way to start this year."
The "Heaven Is for Real" producer further noted that he doesn't want to wish his 1.5 million followers "Happy New Year" and instead he is wishing them "Happy True Year."
"Just because it's NEW doesn't make it TRUE," Franklin wrote.
"So often I've come into a new year with all the things I hope to do better and I would carry around this feeling of 'I didn't do enough last year' or 'I'm not enough so I must do…more,'" he added. "I'm breaking my addiction to the 'new' and working on being fully committed to what's 'true.'"
Franklin shared that he is ready to "meet God" to get true guidance that will make him the "truest" version of himself. The film producer also revealed that he will be taking a break from social media for a while.
Good also posted a series of photos to welcome the new year. "2021, you brought me the highest life changing affirming highs.. and the lowest gut wrenching soulbreaking lows.. Although I'm grieving... I'm also in glorious awe and thankfulness to you God," she wrote.
Franklin and Good got married in 2012 in Malibu, California, a year after they met on the sets of "Jumping the Broom." Franklin served as a studio executive on the film.
The former couple celebrated their ninth wedding anniversary before announcing their separation in December. While the couple was married for almost a decade, they don't share any kids.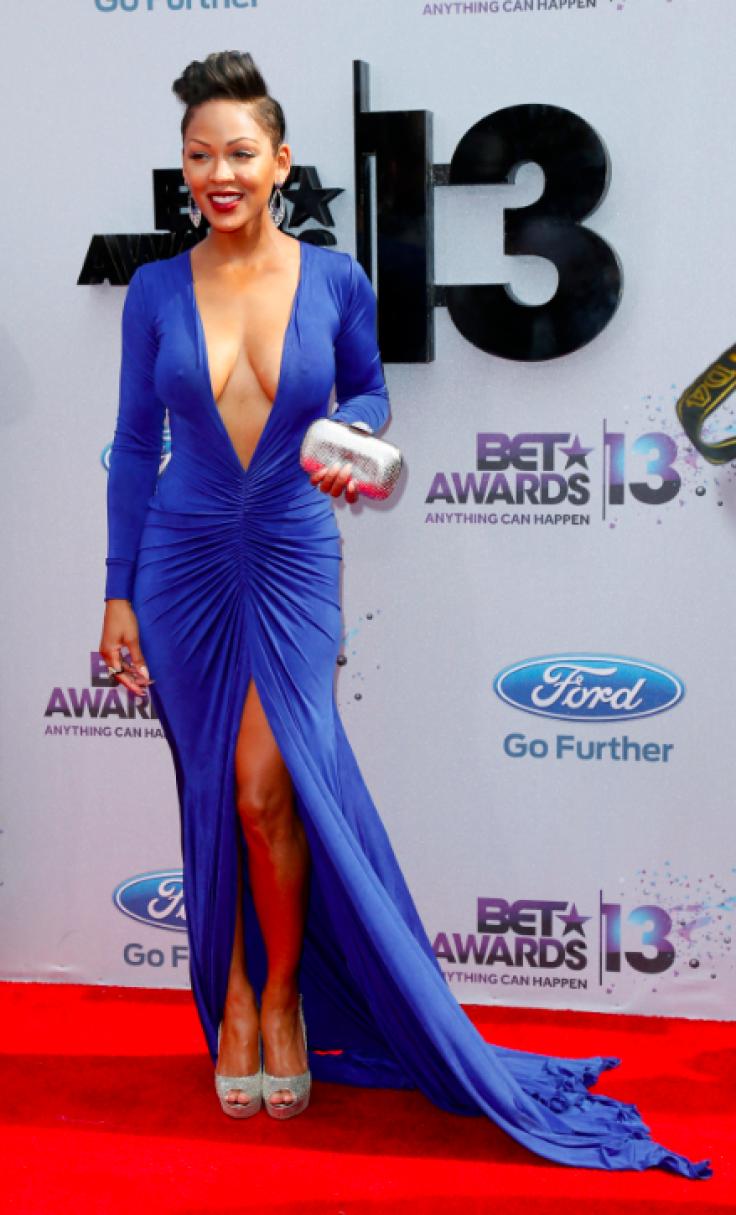 © Copyright IBTimes 2023. All rights reserved.