Media General Buys Meredith Corp For $2.4 Billion In Cash-And-Stock Deal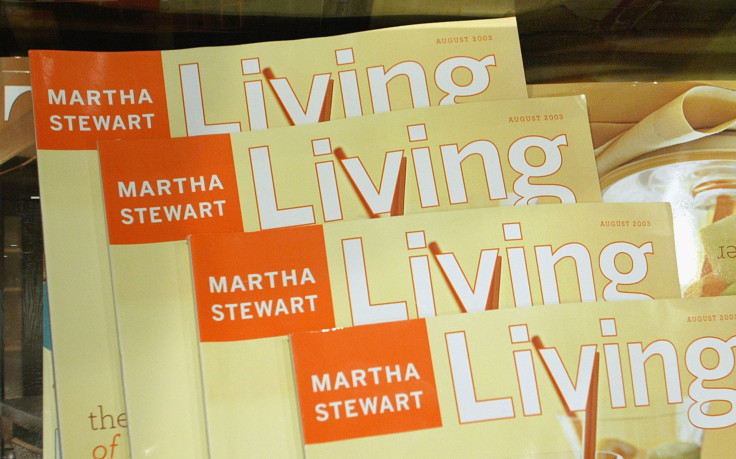 Broadcasting giant Media General announced Tuesday that it is buying the TV and publishing hub Meredith Corp. for $2.4 billion in a cash-and-stock deal. The new holding company will be known as Meredith Media General, touted by the Richmond-based Media General as the third-largest local television station owner in America, with 88 television stations reaching 34 million households.
Media General shareholders will own 65 percent and Meredith shareholders 35 percent of the new company. A press release put out by Media General boasted of expected revenues of $3 billion and EBITDA (earnings before interest, taxes, depreciation and amortization) of over $900 million.
"This merger creates greater opportunities for profitable growth than either company could achieve on its own," Media General Chairman J. Stewart Bryan III said in the press release. Meredith CEO Steve Lacy added, "We are excited about the opportunity to create a powerful new multiplatform and diversified media company with significant operations on the local and national levels."
Lacy mentioned plans to expand the companies' reach in digital media.
RBC Capital Markets and JPMorgan Chase & Co. financed $2.8 billion to Media General in support of the transaction, with RBC also serving as exclusive financial advisor on the deal.
Fried, Frank, Harris, Shriver & Jacobson LLP are providing legal advice to Media General, with BDT & Company and Moelis & Company providing financial advice. McDermott Will & Emery LLP and Cooley LLP are serving as legal advisors to the Des Moines, Iowa-based Meredith.
© Copyright IBTimes 2023. All rights reserved.