Media Impressions Reveal Xbox Series X Has A Major Issue
KEY POINTS
Microsoft's next-generation gaming consoles are set to arrive on November 10
The Xbox Series X retails at $499 while the Xbox Series S costs $299
Several content creators and journalists claimed that the Xbox Series X emits a significant amount of heat
Media impressions about Xbox Series X revealed that Microsoft's next-generation gaming console emits a surprising amount of heat with one journalist claiming that it seemingly burned his hands on the system's storage expansion.
Video Games Chronicle compiled reports from content creators and journalists on their impressions of the Xbox Series X. Jeux Video's Ken Bogard shared that Microsoft's forthcoming console is a quiet gaming system but it releases a significant amount of heat. He compared the console's emitted heat to that of a fireplace shaft. He went on to say that "you can heat up your flat with it."
Bogard was testing the backward compatibility feature of the Xbox Series X at that time. It is possible that the system exerted much effort for the said process. However, if this is the case, it could also mean that the gaming console could release more heat when used for cutting-edge games, but this is yet to be verified.
Giant Bomb's Jeff Bakkalar backed Boagrd's claim about the heat released by the Xbox Series X. Interestingly, unlike Bogard, Bakkalar said that the console was in a stand by mode. In a video, the content creator removed the console's expandable storage card, but it appeared that he had burned his hands with it, claiming that the card was surprisingly hot.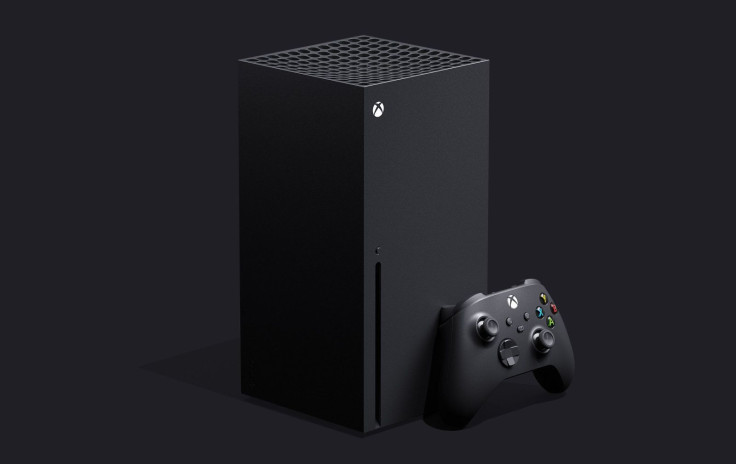 While fans might think that the Xbox Series X is overheating, it is definitely not. It appears that the Xbox Series X is releasing this much heat because it is effectively moving the heat away from the system. Probably the console has this unique design for this purpose. Releasing too much heat is not, after all, synonymous with overheating.
Journalists like Sam Machkovech of Ars Technica and Ryan McCaffrey of IGN both expressed that the Xbox Series X is very quiet. McCaffrey even mentioned that Microsoft's console is almost inaudible when it is idle. Both however noted that the device's performance could change if tested with next-gen titles that push the hardware a lot more.
Xbox Series X and Xbox Series S are slated to arrive on November 10. The Xbox Series X costs $499 while the Xbox Series S retails at $299.
© Copyright IBTimes 2023. All rights reserved.