MediaTek Predicted To Be Biggest Winner When Amazon, Google Prep More Smart Devices
MediaTek is believed to be the biggest winner when companies like Amazon and Google develop and launch new smart devices. Interestingly, the scenario seems inevitable since there's robust demand for AI assistant-powered devices for the remainder of this year.
Industry sources told DigiTimes Tuesday that chipmakers are going to benefit a lot from the increasing demand for smart devices and MediaTek is at the forefront because its smart voice-based chips are capable of integrating with almost all solutions including Wi-Fi, Bluetooth, MCU and power management chips.
Furthermore, MediaTek is predicted to land handsome orders from tech giants like Amazon and Google. Amazon is in the process of bringing its Alexa software to a variety of devices such as microwaves, video receivers and automotive electronics gadgets. Google is also doing the same thing with its Google Assistant software. Aside from Amazon and Google, MediaTek is likely to receive orders from Xiaomi and Alibaba.
Shipments of Amazon's Echo devices, Google's Google Home speakers and smart devices from Xiaomi and Alibaba have been significantly increasing since the start of this year. In fact, the number of shipments thus far is already close to the total shipments of 2017. Therefore, more shipments are expected to be realized throughout the remainder of 2018, especially during the year-end shopping season in the United States and Europe.
MediaTek will likely see a tremendous rise in its shipments and its overall revenues in the third quarter. Then there will be additional growth momentum to the Taiwanese firm's revenue performance in the succeeding quarters.
The strong demand for smart devices is linked to the proliferation of diverse appliances, gadgets and machines with voice assistants. The ever-increasing functions and skills of AI assistants also contribute to the demand since more and more consumers are seeing the convenience and practicality of using voice assistant-powered devices.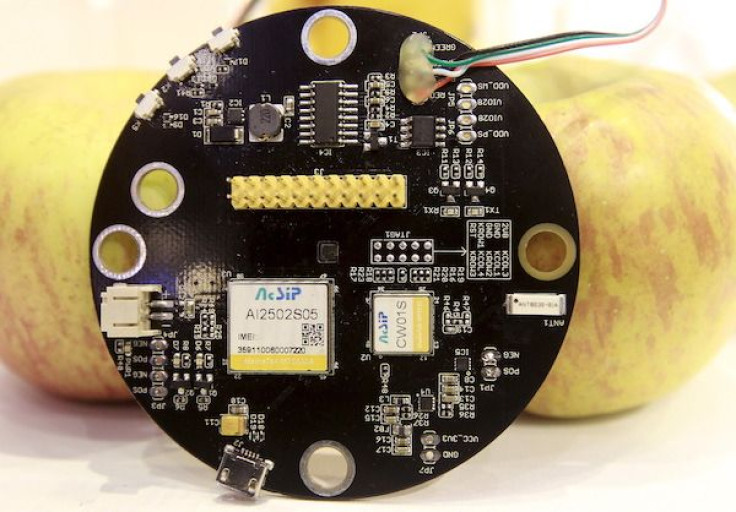 © Copyright IBTimes 2023. All rights reserved.