Meek Mill Sentenced To 2 To 4 Years In State Prison
Meek Mill has been ordered by the court to spend two to four years in state prison after he violated his probation.
On Monday, Nicki Minaj's ex-boyfriend appeared at the Philadelphia court before a judge ruled that he violated his probation multiple times. Born Robert Rihmeek William, the rapper was arrested twice this year alone. Common Pleas Court Judge Genece E. Brinkley told Mill that she already gave him several chances, but he still did not abide by the rules of his probation. Mill's defense attorney said that he will try to appeal his client's sentence.
According to People, Mill was arrested in August and was charged with reckless endangerment in New York City. The arrest came after police officials saw Mill's video on Instagram where he rode his quad bike around the streets of Upper Manhattan.
In March, he was charged with misdemeanor assault after an altercation with the employees of St. Louis International Airport. Mill agreed to attend his community service so the charges were later dropped.
If Mill will indeed serve time in jail, it won't be his first time. In 2008, he was sent to prison for eight months for gun and drug charges. Last year, he was also placed under a 90-day house arrest for violating his probation for not having his travels approved.
Following Monday's hearing, the judge immediately requested that Mill be taken into custody. His gold watch and other personal items were handed over to his lawyer before he was escorted out of the courtroom. Prior to the judge's decision, Mill tried to ask the judge for mercy and said that he did not intentionally violate his probation.
"I'm human, I'm not perfect. I'm asking for mercy. You gave me the ladder to do what I have to do to prevail in my struggle. I made it this far, I can't really go back and start over," he said (via Philly).
Brinkley responded, "I gave you break after break and you basically just thumbed your nose at this court."
The judge added that once Mill is sent to state prison, she can finally be done with his case.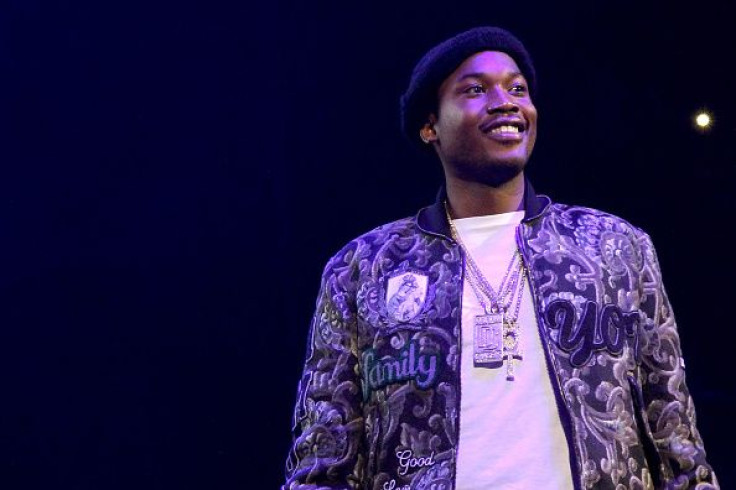 © Copyright IBTimes 2023. All rights reserved.