Meet Docker, The Hot Pre-IPO Startup That's Changing How Software Is Made (And Has Google, Microsoft On Alert)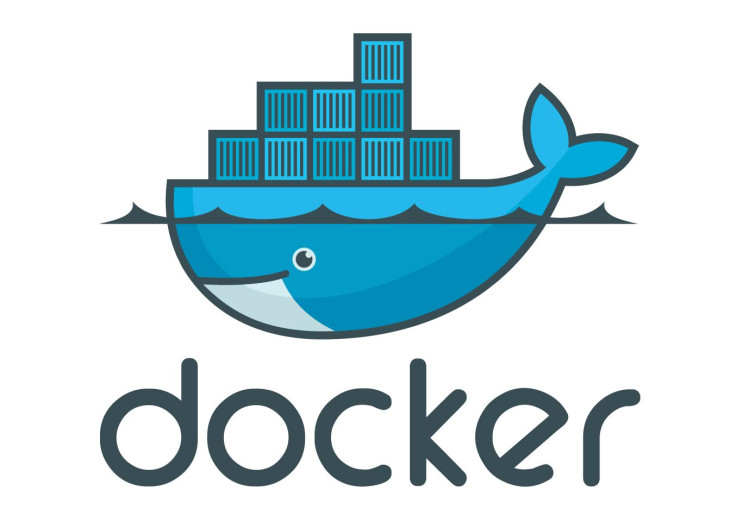 Thousands flocked to San Francisco this week for the sold-out developer conference for Docker, a company that is changing the way the tech industry makes software and has quickly become the hottest startup in Silicon Valley. Just two months ago, this venture-backed outfit that you've probably never heard unless you are a committed tech geek raised another $95 million in funding at a $1 billion valuation, making it the latest tech unicorn. Here's why Docker is so special.
What Is Docker?
Unlike more widely-known startups like Uber and Airbnb, Docker doesn't deal with consumers. It is entirely a technology designed for developers. Nonetheless, the developer community represents an enormous market and many have are already begun using Docker. That's because Docker drastically reduces the time it takes to create a new app -- the startup claims it can reduce app delivery from months to minutes. That's huge in today's mobile-first economy, in which marketers must be able to roll out digital campaigns on a moment's notice to respond to market shifts.
Typically, developers have to write code and test it on out on multiple machines to ensure it works on all kinds of devices before releasing their software to consumers. It's a lengthy process, but with Docker, developers simply write code once and it's good to go.
Docker is "much more fun for developers because it's much less aggravating and it gets them to revenue much more quickly so they make more money," said Rob Enderle, president and principal analyst of the Enderle Group. "So less aggravating, more money -- what's not to like?"
Additionally, Docker saves its clients money by employing a technology called containers that optimizes the server space developers use. It's a bit complicated if you aren't a techie, but what's important is that containers are more efficient than their alternative, a technology known as virtual machines that's sold by specialists like VMware. Altogether, this is why Docker already counts eBay, Groupon, Capital One Yelp and Spotify among its users. The U.S. General Services Administration is also a customer.
How Does Docker Make Money?
As is often the case with tech companies, Docker's software is actually free to use. The San Francisco startup generates revenue by charging its customers a subscription for support on its technology in a manner similar to open-source pioneer Red Hat, a distributor of the Linux operating system.
At its conference this week, Docker announced commercial subscription plans starting at $150 per month. These subscriptions can be purchased directly from Docker or from the cloud hosting services of Microsoft, Amazon and IBM, which many companies already use.
"It's probably the fastest technology adoption I've seen in the past ten years. The fastest technology that goes from a cool idea to all of the major providers supporting it," said Dave Bartoletti, principal analyst at Forrester Research.
What Does Docker's Future Hold?
For now, the Microsoft, Amazon and Googles of the world are all playing nice with Docker, having all recently created a standard for the container technology Docker popularized. And as mentioned, Microsoft and Amazon are even selling Docker's subscriptions, but as is wont to happen in tech, friends sometimes become foes.
That's why Microsoft, for example, is working on its own container service. Google, meanwhile, was kind enough to work with Docker on the container standard, but at the same time, it offers Kubernetes, which competes with some of Docker's offerings. Don't be surprised if this market gets more competitive as more developers switch to containers.
But at a $1 billion valuation, Docker is just barely small enough that it remains an acquisition target. If any of the aforementioned tech giants want to streamline their cloud hosting services and avoid the troublesome process of creating a Docker rival, they could simply pay a couple billion dollars and buy up the promising startup.
Of course, that is only an option if Docker doesn't value its independence. This upstart has no pressing reasons to sell itself, and it could hold an initial public offering and start trading on the stock market. It would doubtless be one of tech's hottest IPOs in years. For now, though, the future is bright for Docker and the ball is in its court.
"It would be an attractive technology for lots of companies to buy," said Bartoletti. "It would take a pretty big company to acquire them at this point, but I think we'll watch them stay independent for at least a couple more years."
© Copyright IBTimes 2023. All rights reserved.