Mega Millions February 15: Who Won The $190 Million Jackpot? Winning Numbers, Drawing Info
As always, Friday night brought another Mega Millions lottery drawing and, with it, another chance for players to potentially take home the massive $190 jackpot that has built up over the past month and a half. However, just like it has every week since the beginning of January, the Mega Millions jackpot eluded players on Friday.
The winning numbers were 10, 38, 40, 43 and 65, with a gold ball number of 12. There was also a 2X Megaplier in play for those lucky enough to get it.
Fortunate did not favor many during this week's late Mega Millions drawing. Only one person took home the Match 5 prize of $1 million. The winning ticket for that was sold in Indiana. Nobody managed to get the Match 5 with the Megaplier.
There were also 13 people who won $10,000 by matching four white numbers with the gold ball number. None of them also got the Megaplier, which would have netted them $20,000.
The next Mega Millions lottery drawing is on Tuesday at 11 p.m. ET. Since nobody won the jackpot this week, it will soar to an even higher $206 million at Tuesday's drawing. There is also a cash option for $124.7 million. Tickets are $2 apiece for anyone who wants to take a shot at the jackpot on Tuesday.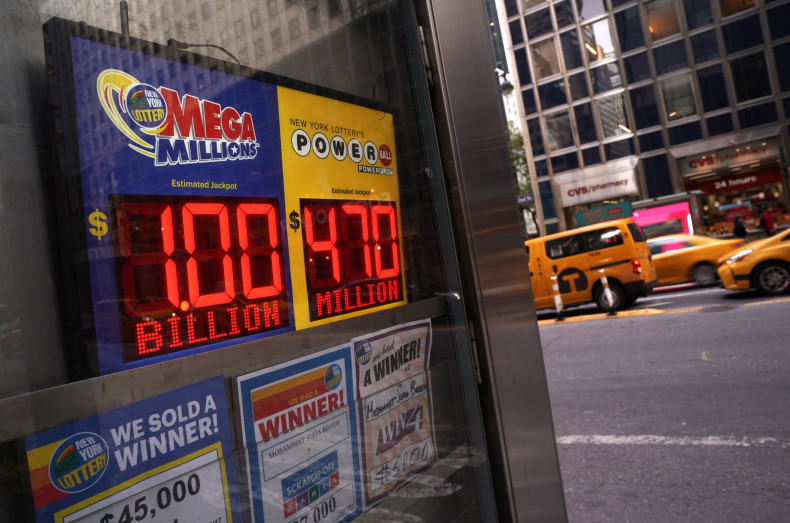 © Copyright IBTimes 2022. All rights reserved.