Mega Millions NY Lottery Winner AWOL -- So Far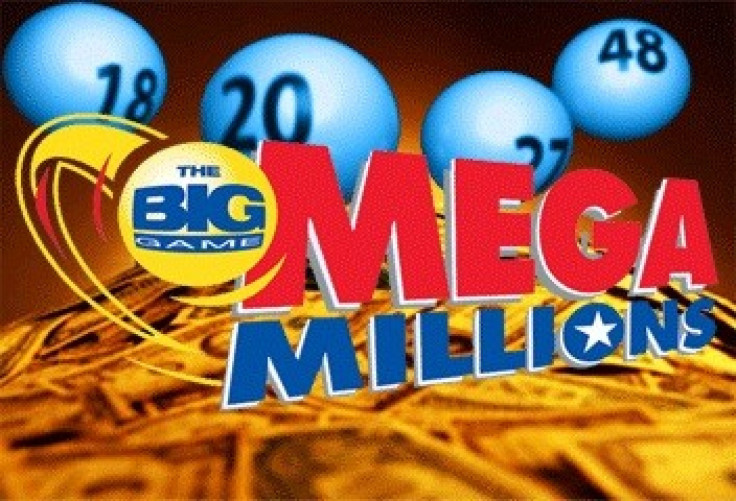 Somebody in New York had a very lucky day this week, claiming the Mega Millions jackpot worth $206 million. Or maybe that person wasn't so lucky, since they haven't stepped forward yet with the winning ticket.
They could have not yet checked to see if their numbers matched, or they could have lost the ticket. It has happened before. Unclaimed large jackpots aren't rare. Earlier this week a $77 million Georgia Powerball ticket sold over the summer expired without a winner having claimed it, and another worth $10.75 million is set to expire at 4 p.m. today in Iowa if the winner doesn't step forward.
Officials with the Iowa Lottery are still looking for the winner of its Hot Lotto jackpot, but they don't have much longer.
Someone legitimately won this money and we want them to take it home, lottery CEO Terry Rich said in a news release. But you must present the winning ticket to the lottery in order to claim the prize.
In New York, there's still plenty of time to claim the winning ticket, since winners have 180 days and the $206 Mega Millions multi-state jackpot was drawn Tuesday night.
The ticket was bought at King Kullen store in Middle Island. For the New York resident that purchased the ticket, it was a belated Christmas gift worth $206 million from Tuesday night's Mega Millions drawing as it matched all six numbers -- as long as they cash it in.
It is the second time this year that a ticket sold in New York hit a Mega Millions jackpot worth more than $200 million. The last one came in June, when 20 co-workers from a Long Island Costco store split a $201.9 million price in the multi-state lottery.
A Georgia player in the multi-state game also won $250,000 in Tuesday night's Mega Millions drawing by matching the first five numbers drawn, including 23, 32, 33, 39, and 43. But only the player in New York had those five numbers plus the Mega Ball of 8 for the big win.
With the jackpot, Friday's Mega Millions game is reset to $12 million.
© Copyright IBTimes 2023. All rights reserved.