Megan Fox Photographed Without Her Wedding Ring After Reportedly Filing For Divorce From Brian Austin Green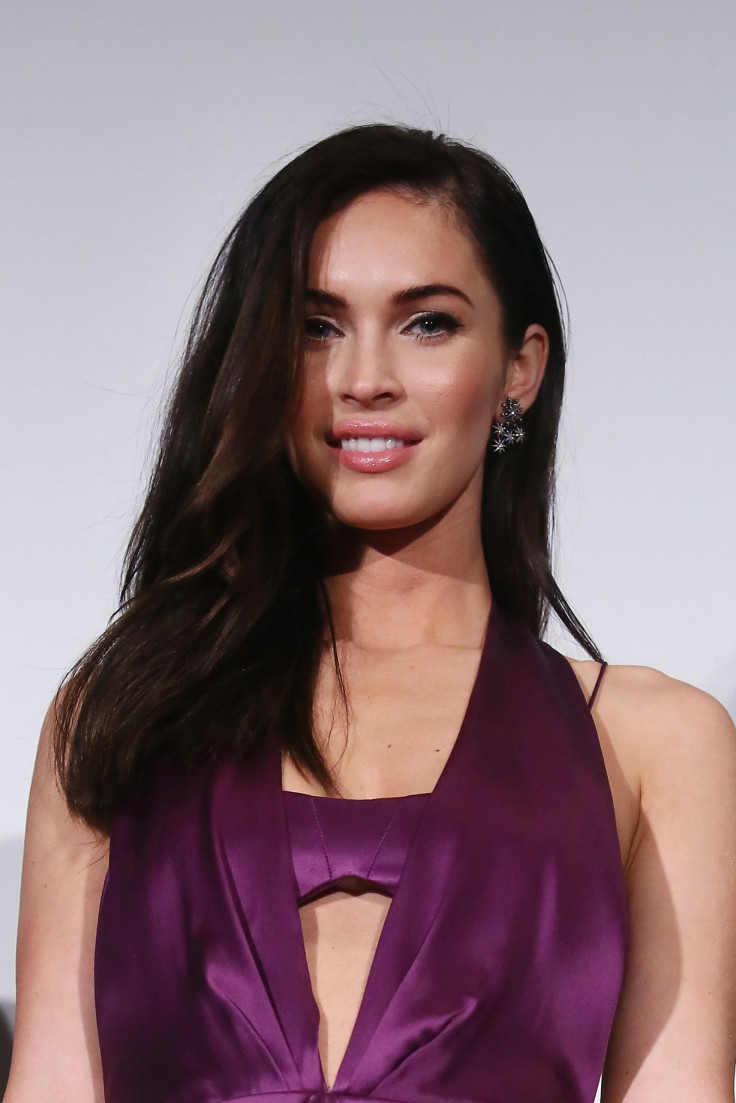 Megan Fox isn't laying low after filing for divorce from Brian Austin Green. The "Teenage Mutant Ninja Turtles" actress was seen out and about for the first time on Aug. 27, just over a week after news of their impending divorce broke. At the time, she was not wearing her wedding ring, which fanned the flames of rumors regarding her failed marriage. On Tuesday, Fox, 29, made yet another public appearance and it seems like not much has changed.
According to E! Online, Fox stepped out in West Hollywood on Tuesday to do a little shopping. She was photographed wearing casual clothes -- a loose graphic tank top, black leggings and sneakers -- as she made her way out of the Ron Herman boutique. Noticeably missing from her ensemble? Her wedding ring, yet again. This marks the second time Fox has been spotted without her marital bling.
As we previously reported, the mother of two was seen pushing one of her young sons in a stroller on Aug. 27. Like her most recent sighting, she was photographed rocking a baggy top, large sunglasses and a floppy black hat. She had stepped out without her wedding ring on, though it was reported that her estranged husband, Green, 42, was still wearing his simple gold wedding band.
Very few details are known about Fox and Green's divorce at this time. It has been reported, however, that Fox filed for divorce and may be forced to pay her husband spousal support following their split. TMZ reported that Green has been unable to work since a car accident in December 2014 during which a vehicle carrying he and Fox was struck by a drunk driver. The accident left Green reportedly suffering from vertigo.
Fox and Green had been together for 11 years. They started dating in 2004 and got engaged after two years together. They split in 2009 only to get back together in June 2010 at which time they decided to get married. During their relationship, the couple welcomed two children, Noah, 2, and Bodhi, 18 months.
© Copyright IBTimes 2023. All rights reserved.