Megan Thee Stallion's Ex-Bodyguard 'Missing' After Failing To Appear At Tory Lanez Trial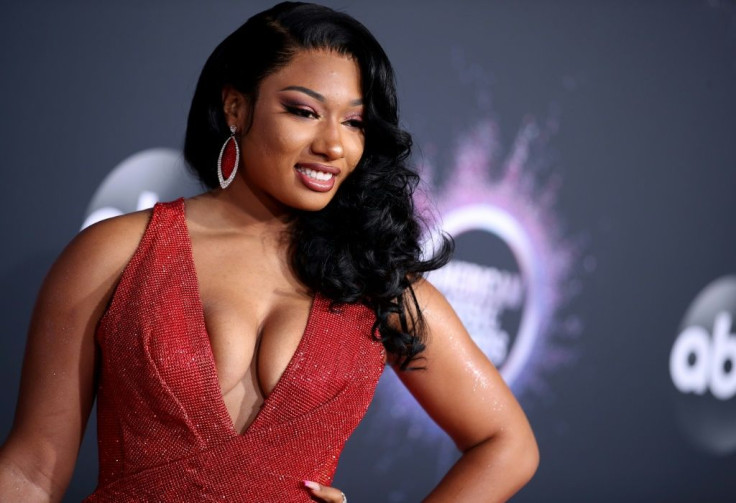 KEY POINTS
Megan Thee Stallion's attorney, Alex Spiro, confirmed that her ex-bodyguard was missing
Justin Edison failed to appear in Tory Lanez's trial on Friday
Edison claimed Lanez admitted to being "too drunk" during the shooting incident
Megan Thee Stallion's ex-bodyguard, Justin Edison, is reportedly "missing" after failing to testify on Friday in Tory Lanez's trial on criminal shooting charges, the rapper's attorney claimed.
"I can confirm that Justin Edison, Megan's bodyguard, was set to testify in court, did not appear, and is now missing," the 27-year-old "Savage" singer's attorney, Alex Spiro, told Insider, "Law enforcement is investigating the matter."
According to the outlet, Edison's last Instagram post was dated Dec. 2, which showed him attending the FIFA World Cup 2022 at the Lusail Stadium in Qatar.
Aside from working as a bodyguard, and having a license for executive protection, he is also a certified physical trainer, according to his social media page. However, information about his latest whereabouts remained unclear, Insider noted.
Prosecutors from the Los Angeles District Attorney's office accused Lanez, whose real name is Daystar Peterson, of shooting Megan in the feet in the early morning of July 12, 2020, while the pair attended a small gathering at Kylie Jenner's house. The 30-year-old Canadian rapper has since denied the allegations, with his attorney accusing Megan's former best friend and witness Kelsey Harris of firing the firearm. However, Harris has also denied the allegations over the weekend trial.
The defense team and prosecutors reportedly agreed that an altercation sparked in the car when the group left the 25-year-old Kylie Cosmetics founder's home. But they have been giving "conflicting descriptions" of the incident.
Edison was reportedly absent during the night of the argument. However, Harris texted him from the car saying, "Help. Tory shot Meg. 911," prosecutors said in court this week.
The following day, he allegedly went to Lanez's house to get Megan's belongings, Alexander Bolt, the Deputy District Attorney, said during opening statements. Bolt further testified that Edison told prosecutors that the "Luv" rapper allegedly confessed to being "too drunk" during the incident.
Lanez faces charges of assault with a semiautomatic firearm, personal use of a firearm and carrying a loaded unregistered firearm in a vehicle. He was also charged earlier this month of discharging a firearm with gross negligence relating to the conflict.
The rapper continued to plead "not guilty." However, at the end of the trial, and if found guilty, Lanez could be sentenced to up to 22 years behind bars.
On Tuesday, Megan, whose real name is Megan Pete, testified before the court, claiming that Lanez indeed shot her. She explained that she initially lied about the shooting incident because of fear and distrust of the police and that she didn't think the "big boy's club" music industry would believe her. At first, the rapper and songwriter claimed she had stepped on glass instead of being directly shot in her foot.
"When I get out the car, I hear Tory say 'Dance, bitch,'" Megan said in her testimony. Lanez then proceeded to shoot her immediately, "I froze. I'm in shock. I'm scared. I can't believe he's shooting at me."
The trial is scheduled to resume on Monday, Dec. 19.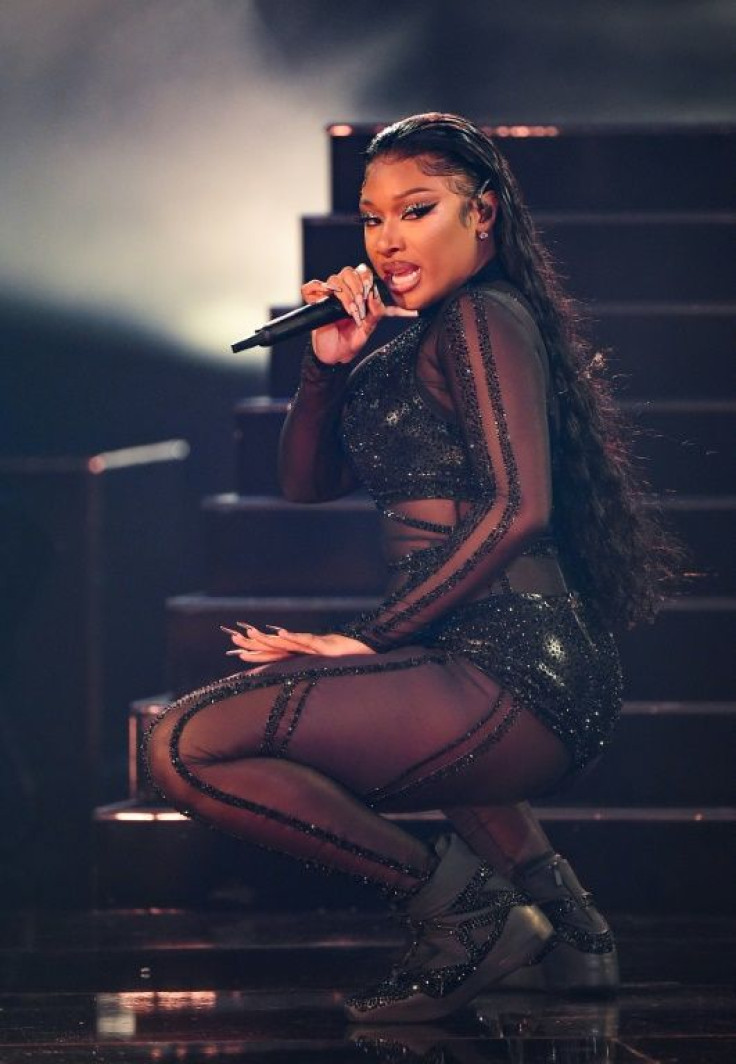 © Copyright IBTimes 2023. All rights reserved.