Is Meghan Markle Following Kate Middleton By Not Wearing Red Nail Polish?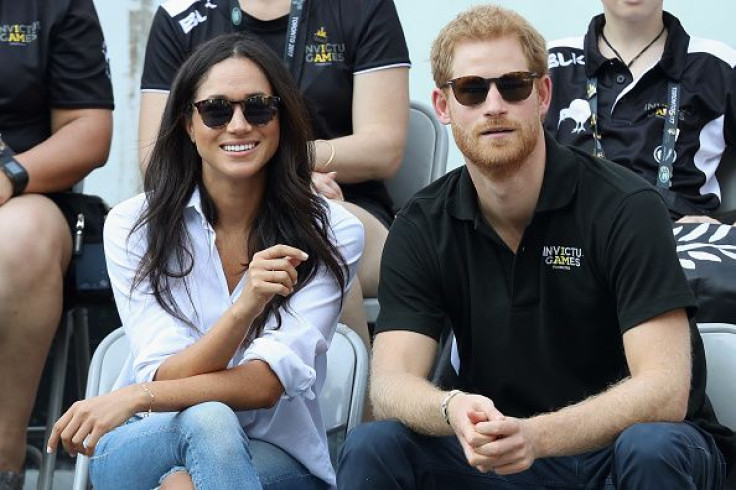 Kate Middleton has been spotted with different pieces of clothing and hairstyle, but not once has she been seen wearing red nail polish.
According to Glamour, there's a reason behind the Duchess of Cambridge has never been seen wearing red lacquer. The publication noted that only natural-looking nails are permitted for people like Middleton, as well as the other royals.
Glamour also revealed that this could be the reason why Queen Elizabeth II has only been wearing the same shade of nail polish, Essie's Ballet Slippers, since 1989. The brand revealed, "It's the only color the majesty would wear."
In May, Marie Claire UK reported that Middleton wore a nail polish by the same brand to her wedding. However, her shade was called Allure. A bottle of Queen Elizabeth II's chosen polish only costs $11.
Middleton's manicurist also shared with the Daily Mail in 2011 how Middleton blended Essie Allure with Bourjois Rose Lounge to get a perfect shade of pink. Even though the manicurist was the one who applied the polish on her nails, Middleton reportedly took up makeup lessons so that she could do it herself.
Meanwhile, Prince Harry's girlfriend, Meghan Markle, is reportedly following the Royal dress code. According to Glamour, the "Suits" actress has only been seen wearing lighter shades of nail polish whenever she is with her boyfriend.
Last month, the couple went to the Invictus Games in Toronto, and Markle was spotted wearing a sheer-pinkish white shade. This also happened to be Markle and Prince Harry's first public appearance since reports swirled that they are dating. A few months ago, Markle herself confirmed the status of their relationship during an interview with Vanity Fair.
The publication noted that wearing light-colored or natural shades of nail polish is part of the Royal dress code, which is regarded as "strict" and very traditional. In fact, the royals are also not allowed to sign autographs of their fans and supporters.
This is because signatures may be easily forged so to avoid fraudulent acts, Middleton, Queen Elizabeth, Prince William and Prince Harry and everyone else from their family are not allowed to give away autographs.
© Copyright IBTimes 2023. All rights reserved.